Rare books – reader spaces
As I have been looking into rare books I have began to wonder about the reader space. I think it would be good if both the physical and electronic copies could be explored together.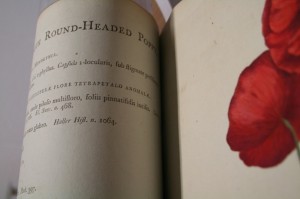 for example
a digital wall allowing you to have a collection of images in front of you with the physical ones in your hands to compare, over lay etc.
a  touch screen desk which once you lay the physical item onto it,  digital images are also loaded onto to it, links to articles, comments etc.
software and hardware allowing users to maniplate images and text from the digitised version
I have very  limited experience of reader spaces within libraries with rare books collections so am interested to hear more about the type of facilites that are available and if there is any successful examples of utilising technology to enhance the physical items within a collection.