Category —
digitisation
As I have been looking into rare books I have began to wonder about the reader space. I think it would be good if both the physical and electronic copies could be explored together.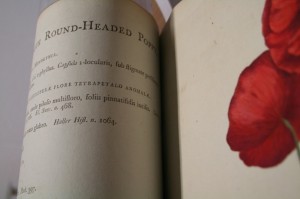 for example
a digital wall allowing you to have a collection of images in front of you with the physical ones in your hands to compare, over lay etc.
a  touch screen desk which once you lay the physical item onto it,  digital images are also loaded onto to it, links to articles, comments etc.
software and hardware allowing users to maniplate images and text from the digitised version
I have very  limited experience of reader spaces within libraries with rare books collections so am interested to hear more about the type of facilites that are available and if there is any successful examples of utilising technology to enhance the physical items within a collection.
April 19, 2010 2 Comments
I have been fortunate to be involved in a project called 'Reframing the past' which is funded by the Student Academic Partnership scheme at BCU, a scheme providing funds to allow students to work on projects with faculties and services and thereby providing a sense of comunity between the university & the student body
'Reframing the past' is investigation into exploiting potential of our rare book collection, housed at Gosta Green library. The project is looking at raising the profile of the collection within the university and also the potential monetization of some  images.
Before meeting with the student I had a look at some of the items in the collection and decided to see if any of these had already been digitised. I used a number of sources to find out what was available and I quickly learned how disparate the collections were. COPAC was very useful in findingwho else held print copies. In some cases COPAC indicated where a digital copy was held, if available in large databases such as ECCO and EEBO although this wasn't consistent. In many cases part of the book was digitised, perhaps for an exhibition, images to sell etc.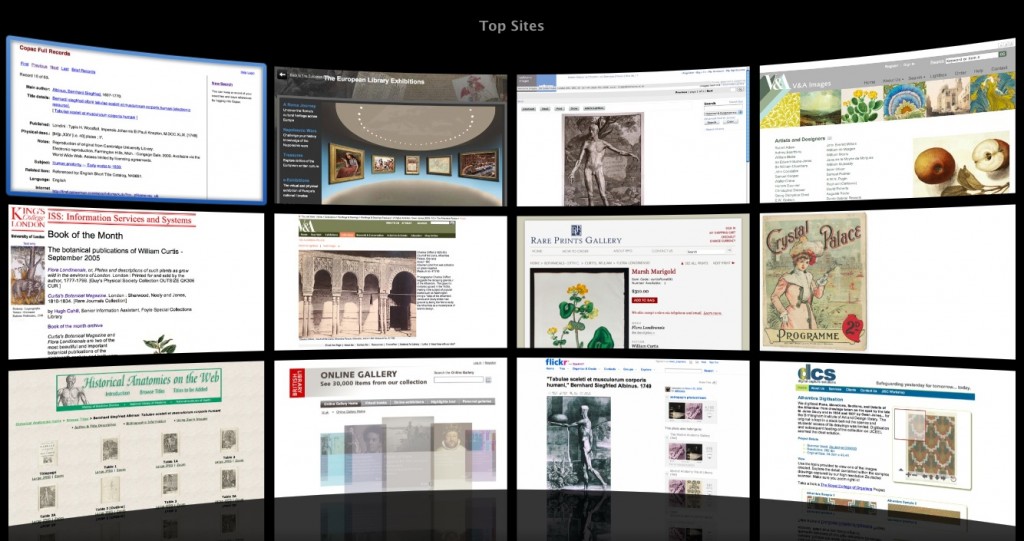 For example,  'Tabulae sceleti et musculorum corporis humani / Bernardi Siegfried Albini' published by  Lugduni Batavorum (Leiden) : Prostant apud Joannem & Hermannum Verbeek, 1747
Print copies are held in number of UK libraries, such as University of Birmingham, Kings College London.
A digitised copy is avaialbe to subscribers of Eighteenth Century Collection Online (ECCO)
Some of the books images are availabe at the Wellcome Library
Some of the books images are available from the National Library of Medicine, US
Some images from the books are on flickr
This made me think about the potential of bringing this information all together to give a more thourough record/history of the title. Would the concept of Linked Data be a solution to these mulitple sources?
I am also interested in the reason behind multiple sources for the same images and whether there needs to be a record of versioning. The scanned quality of the version in ECCO was not as superior as some of the sites with selected images.
Our reasons to scan some of the images is driven by our project and therefore specifically chosen from an artistic point of view. I am now looking forward to seeing what these images will inspire.
April 19, 2010 1 Comment