We are very excited to try out these gorgeous high quality activity books from Nosy Crow. They are also proving to be excellent in keeping the children entertained over easter.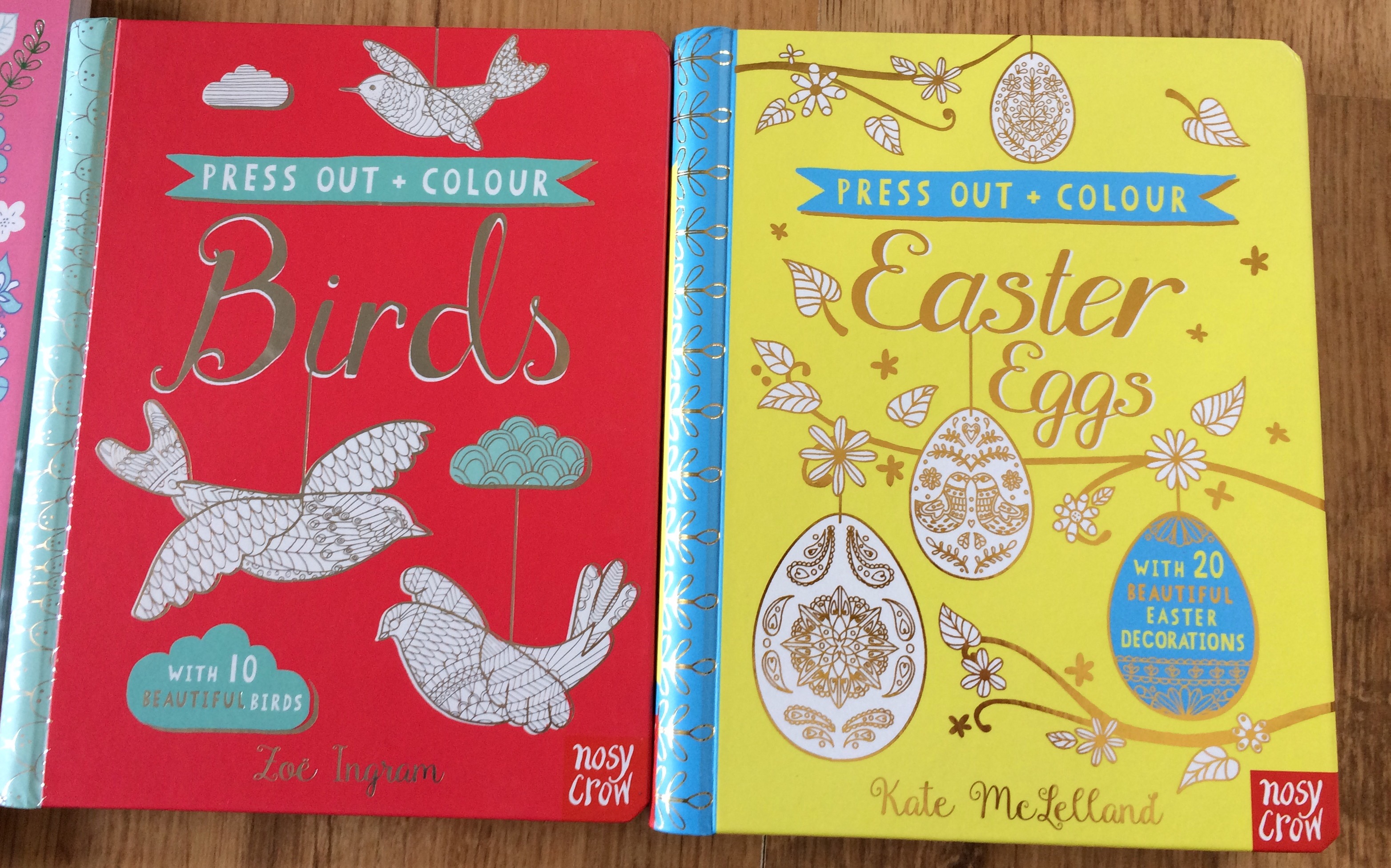 With the Press Out & colour books the children loved choosing their favourite birds. Both the birds & eggs are made from nice quality card which meant we could colour from feltips to pencils.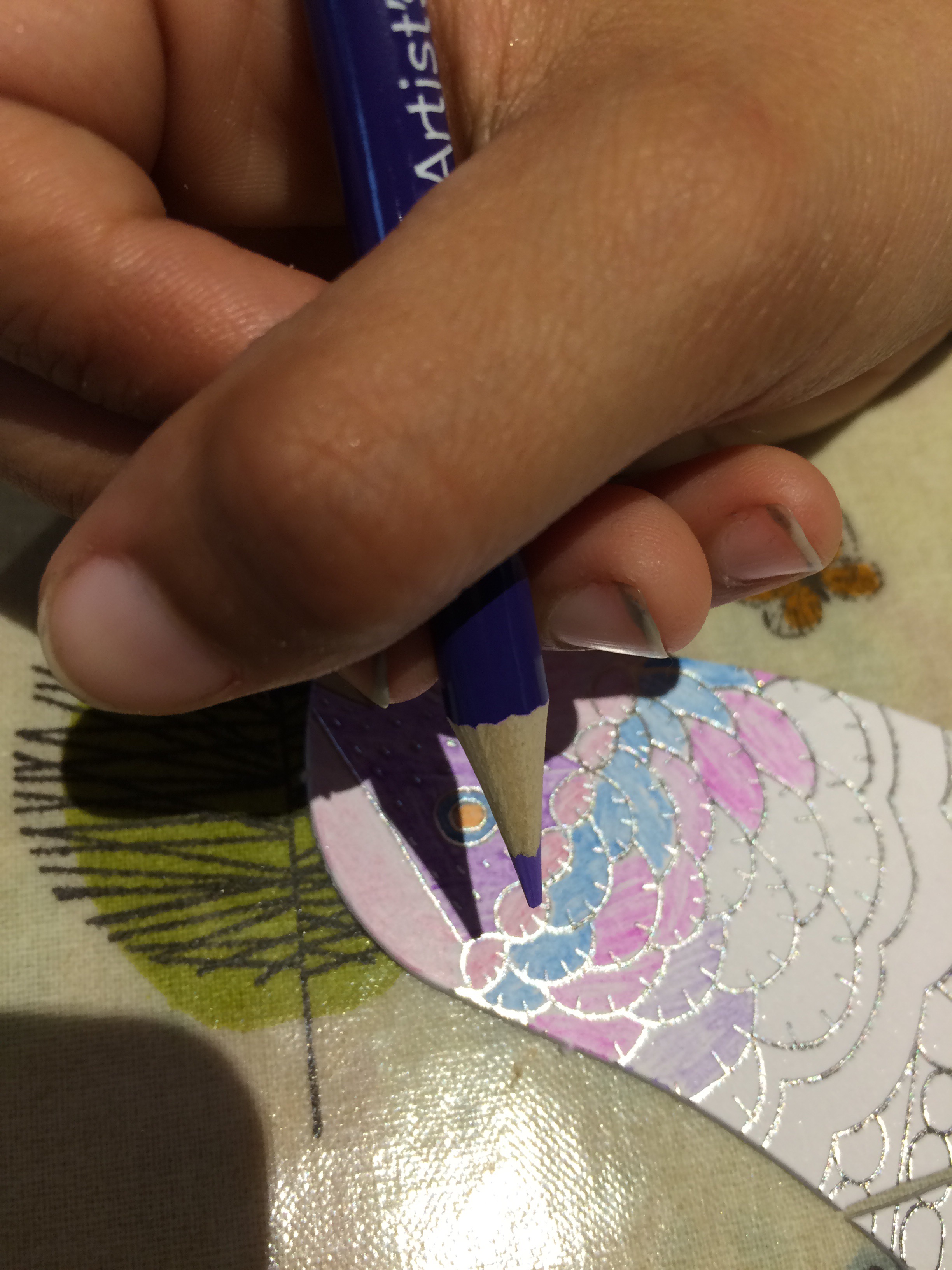 The Press Out & Colour Easter Eggs book has been a useful source for easter activities including bonnet making. I am also looking forward to hiding a few for the Easter Egg hunt on sunday (hoping it will help reduce the amount of chocolate!)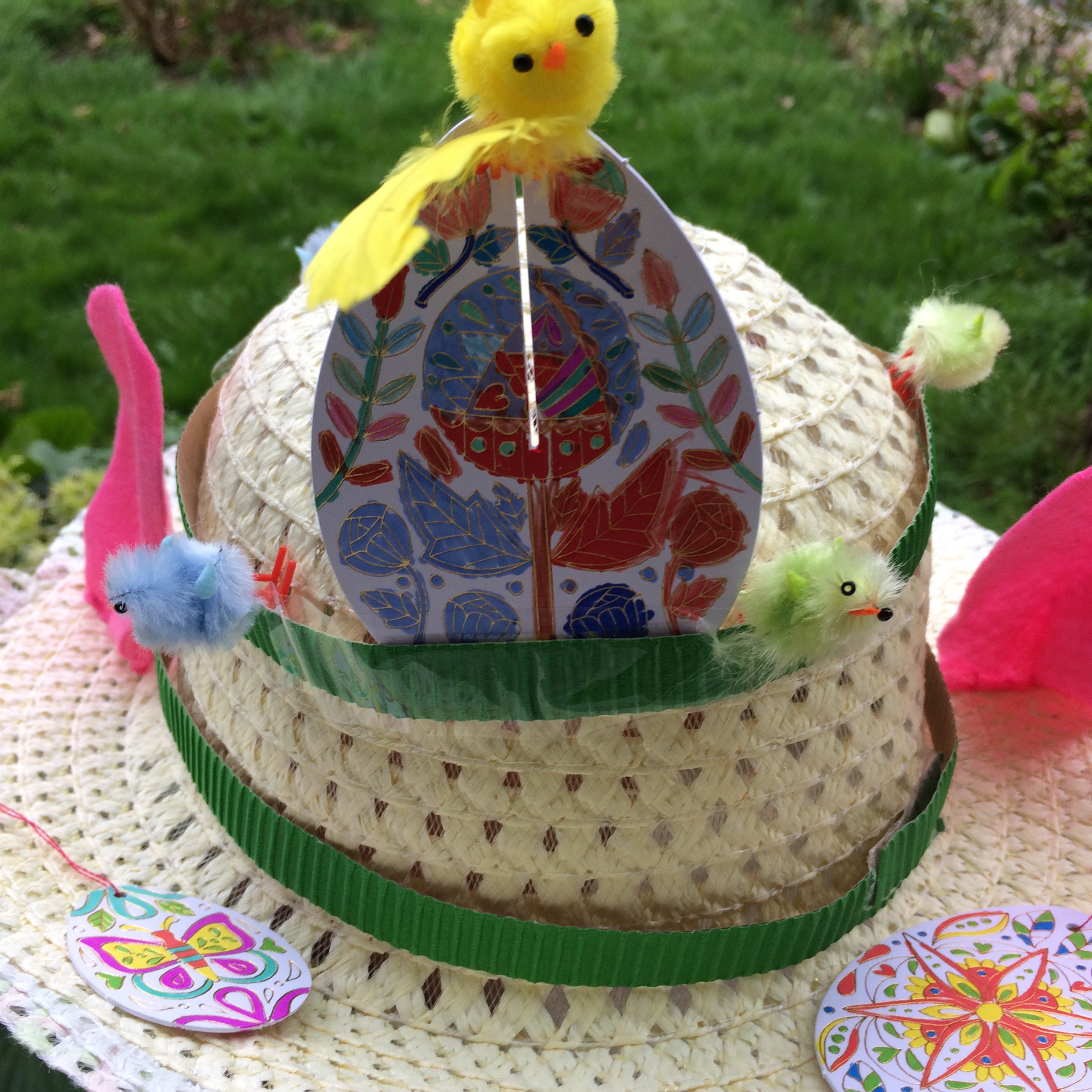 Something else we are looking forward to doing is filling these beautiful gift boxes.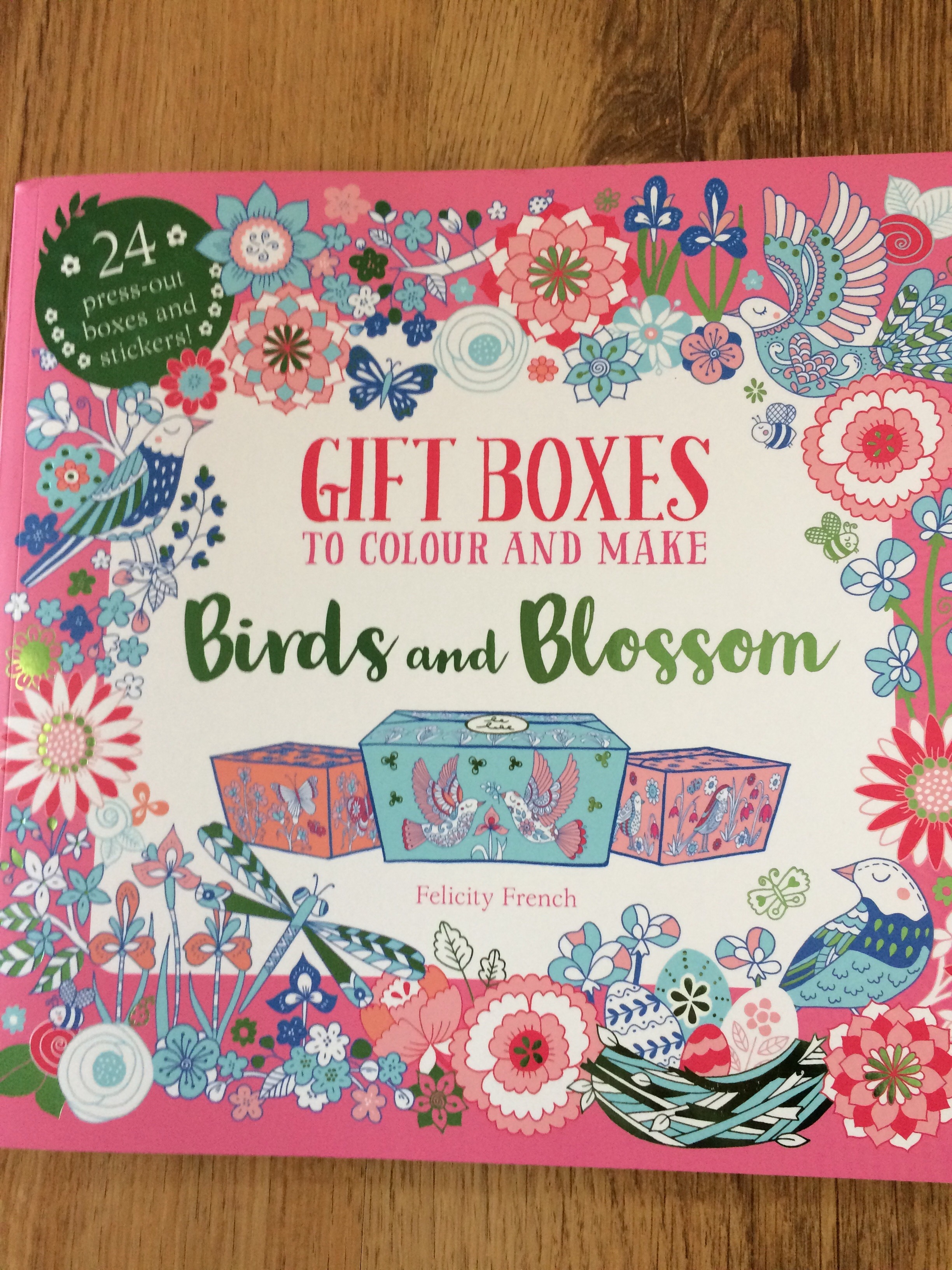 There is more to colour with these boxes and I found them not as robust as the press out eggs or birds book. The patterns however are very beautiful & perfect for spring.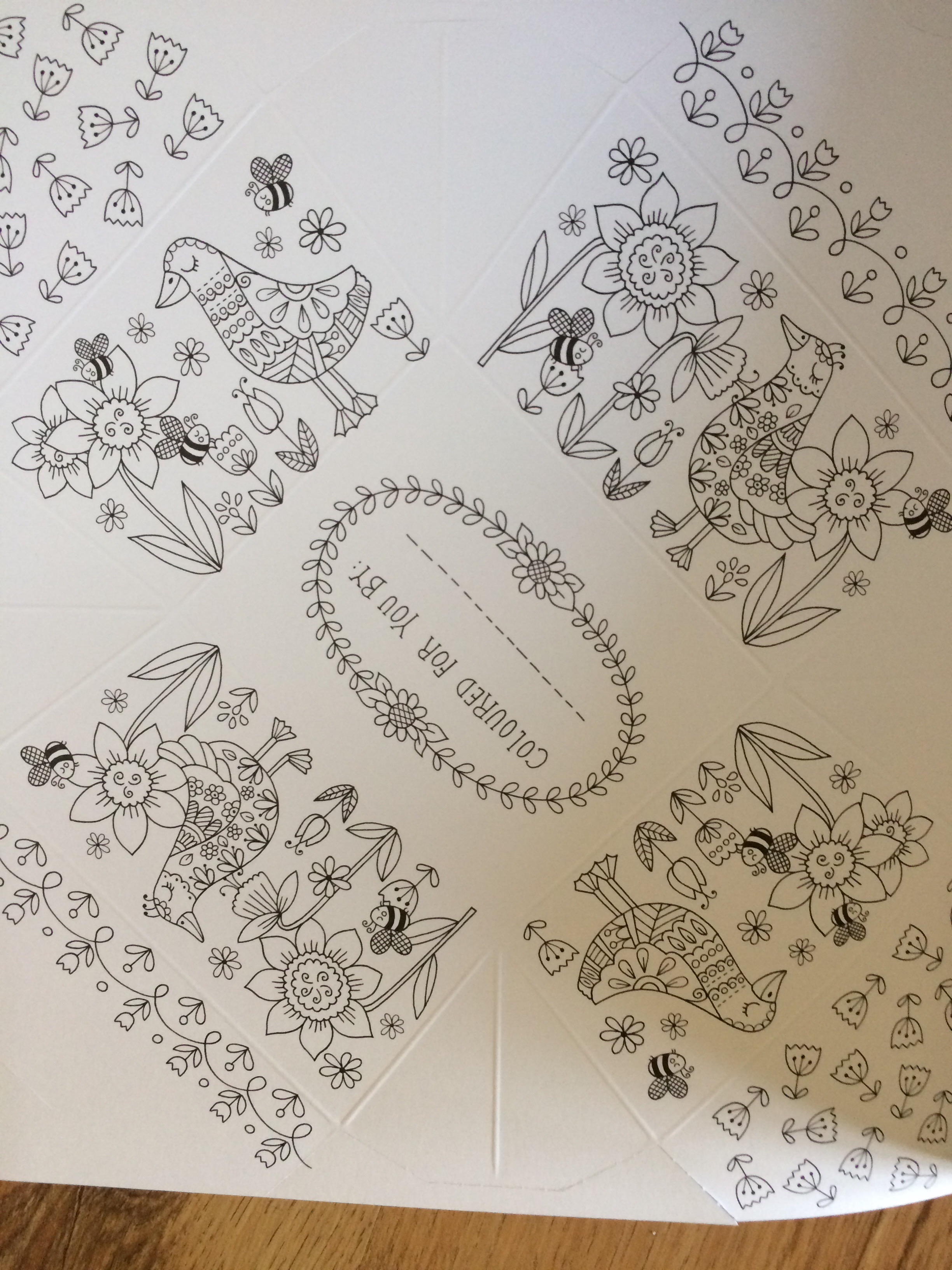 I may fill a few uncoloured boxes with some small crayons as the ideal activity when we are out & about.
Thanks to the publishers for providing these review copies.