We have been reading Neon Leon & Firefly Home by Jane Clarke & Britta Teckentrup.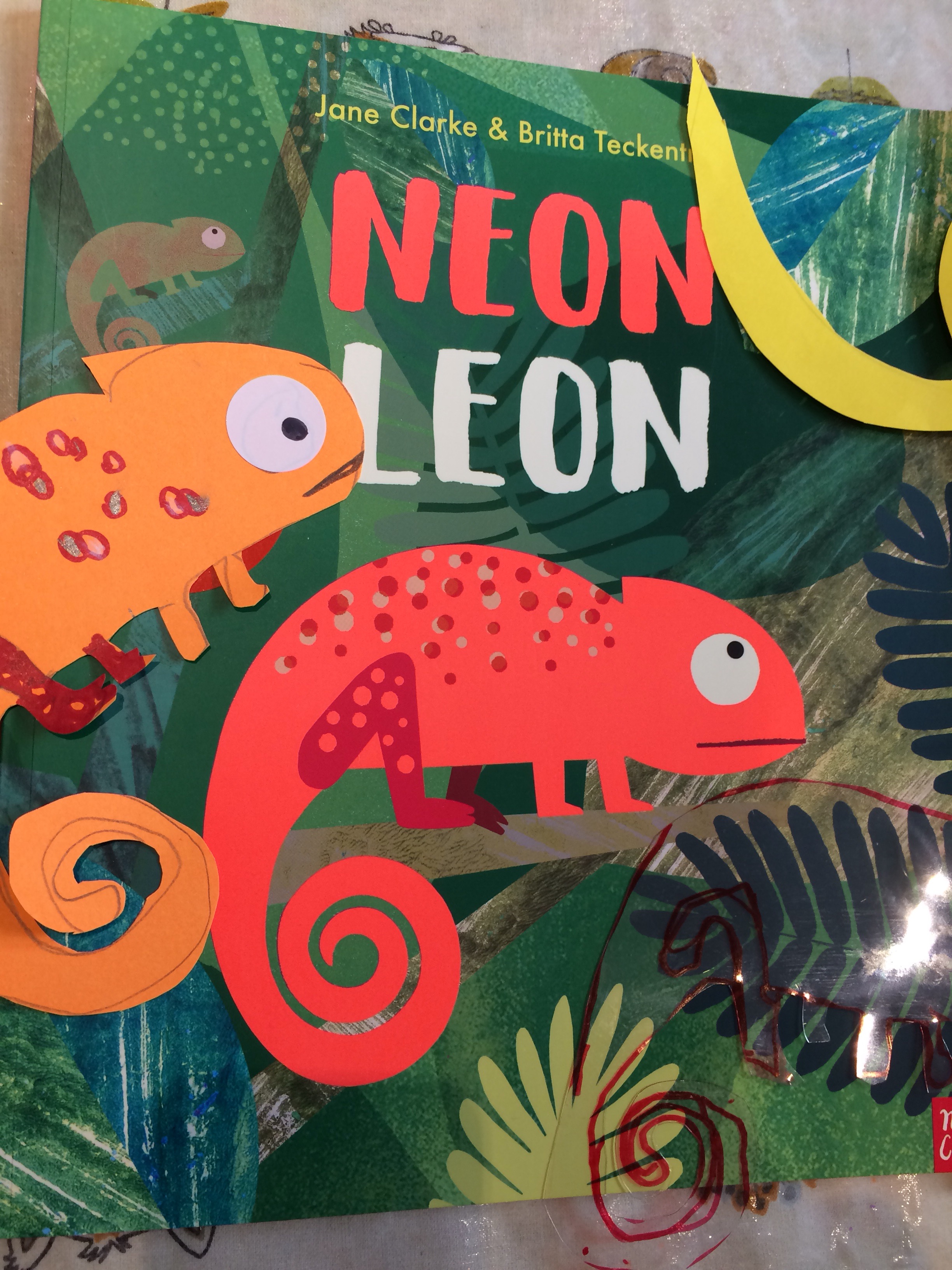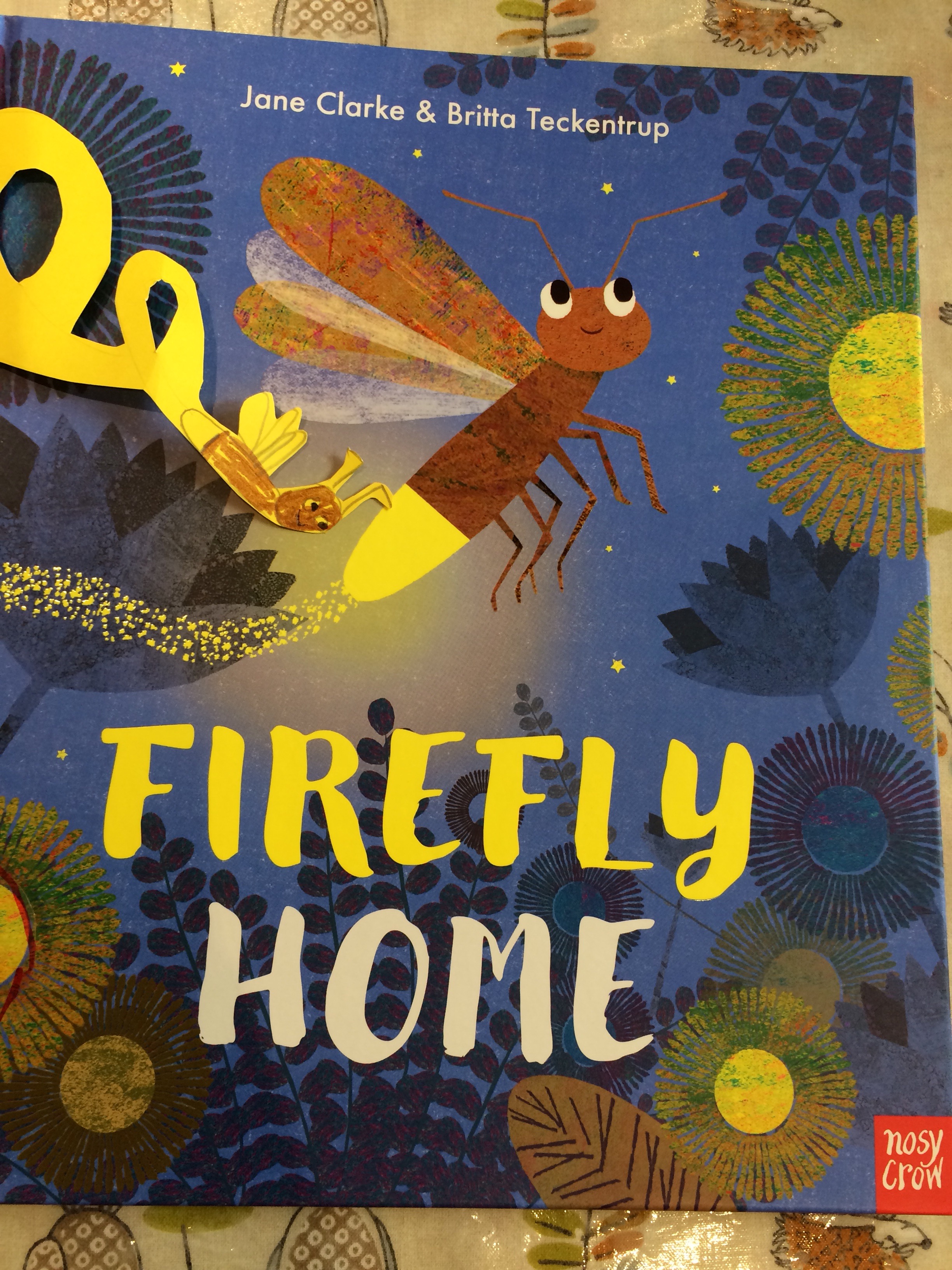 In Neon Leon we meet a chameleon who doesn't change colours like the other chameleons and is looking for somewhere he can fit in. In Firefly Home we meet Florence the firefly who needs help finding her way home.
I think these are perfect read aloud books as the children can join in either counting to 10 before turning the page, tracing the bright firefly trails or answering the simple questions to help Florence or Leon. As well as having fun joining in & feeling part of the story the books also teach the importance of kindness & helping.
These beautifully bright eyecatching books have you glowing inside & out.
The books also inspired us to get creative. We added our own twist to the Hot & Cold game. While one of us hid a see through chameleon who could blend into any background the other (with Leon & Florence) had the tricky task of finding them.
We were kindly sent these books from the publisher.