Here are some recent books we've had trouble letting go & returning to the library because they are just so much fun;

King Coo by Adam Stower, a highly illustrated short chapter book featuring my new favourite zany bearded heroine, King Coo. With fabulous illustrations this exciting romp was a joy to read & favourite for the whole household.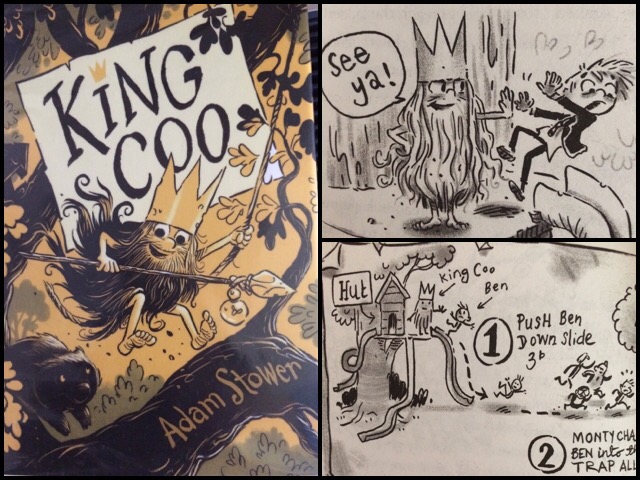 Inspector Flytrap by Tom Angleberger & Cece Bell had us in stitches with the premise alone. A detective Venus Flytrap scooting around town on a skateboard, pushed by a goat, solving silly crimes! With ingenious illustrations these comic capers were a hit & we cant wait to read more.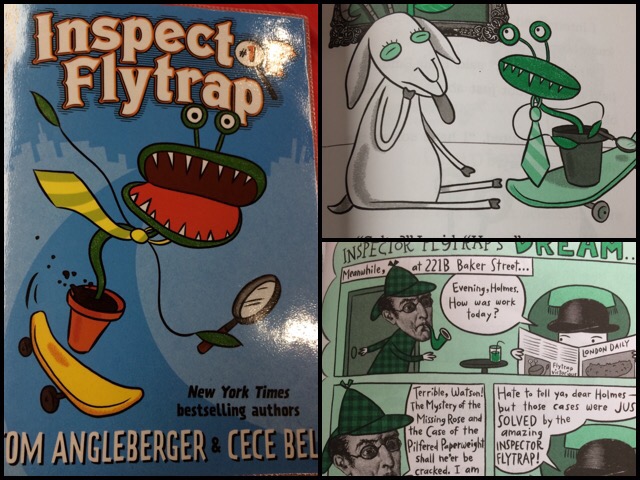 The Curious case of the Missing Mammoth by Ellie Hattie & Karl James Mountford.
In this tale we are chasing a baby mammoth around a museum where the exhibits all come to life. There are numerous flaps on each spread full of fascinating facts. The are also jokes aplenty with beautiful detailed illustrations to pour over & luxuriate in. Its a fun informative book & so much less tiring then taking the kids round an actual museum.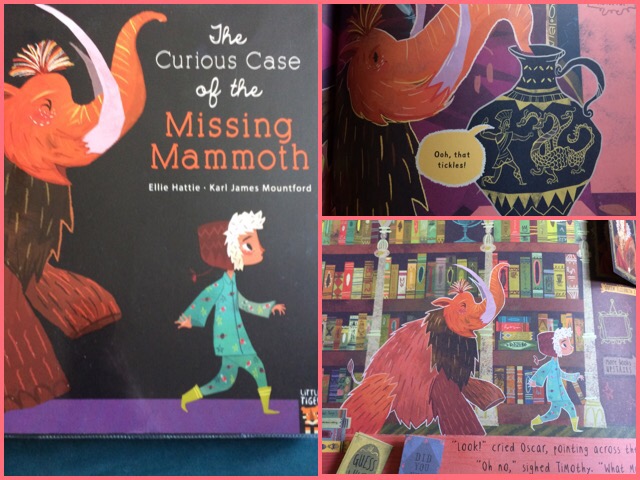 The Legend of Rock, paper scissors by Drew Daywalt & Adam Rex is brimming with gags & hilarious fighting talk. An origin story for Rock, Paper & Scissors we get to delight in the absurd pairings they encounter before they finally discover each other & the legendary game is born.