We have been enjoying a trio of fabulous books from the publisher, Nosy Crow.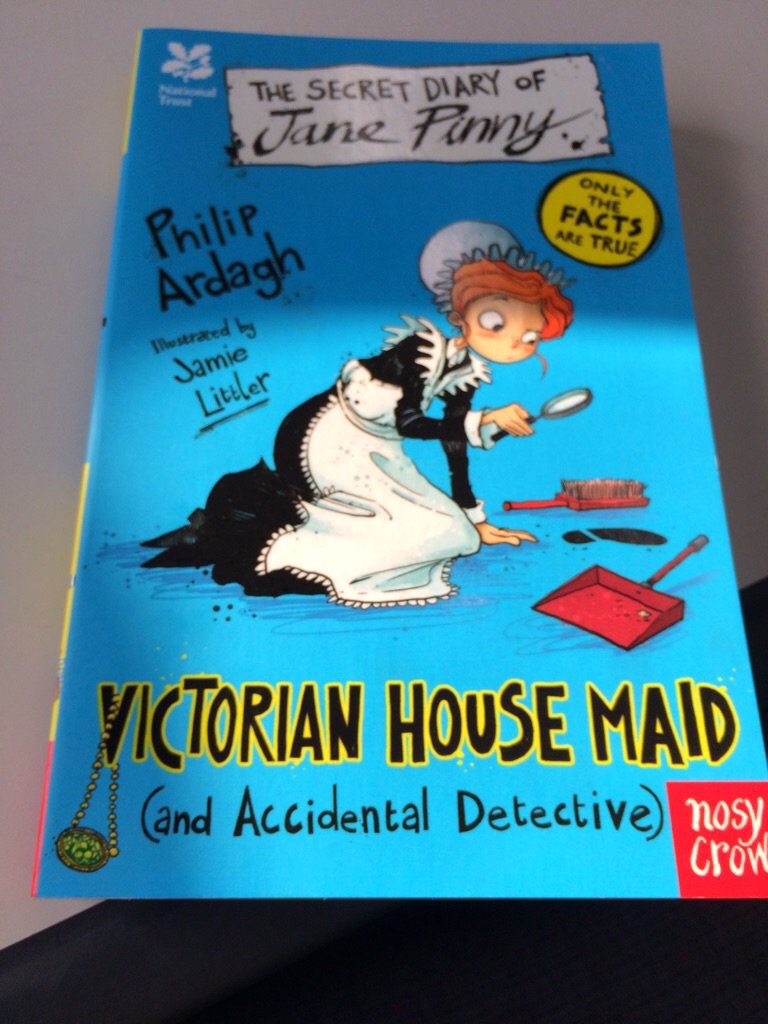 First up is the second book in a series published by Nosy Crow in partnership with the National Trust, The Secret Diary of Jane Pinny, Victorian Housemaid (and accidental Detective) by Philip Ardagh & Jamie Littler.
This highly illustrated story is brimming with facts, laughs, drama, intrigue & a pigeon who writes. The story is generously peppered with historical nuggets, interesting & short enough not to distract you too much from the exciting story. I really liked the way it gently introduces some history alongside painting a vivid picture of life in a grand house. I have no doubt that on our next visit to a NT stately home property we shall be thinking about Jane & life as a housemaid.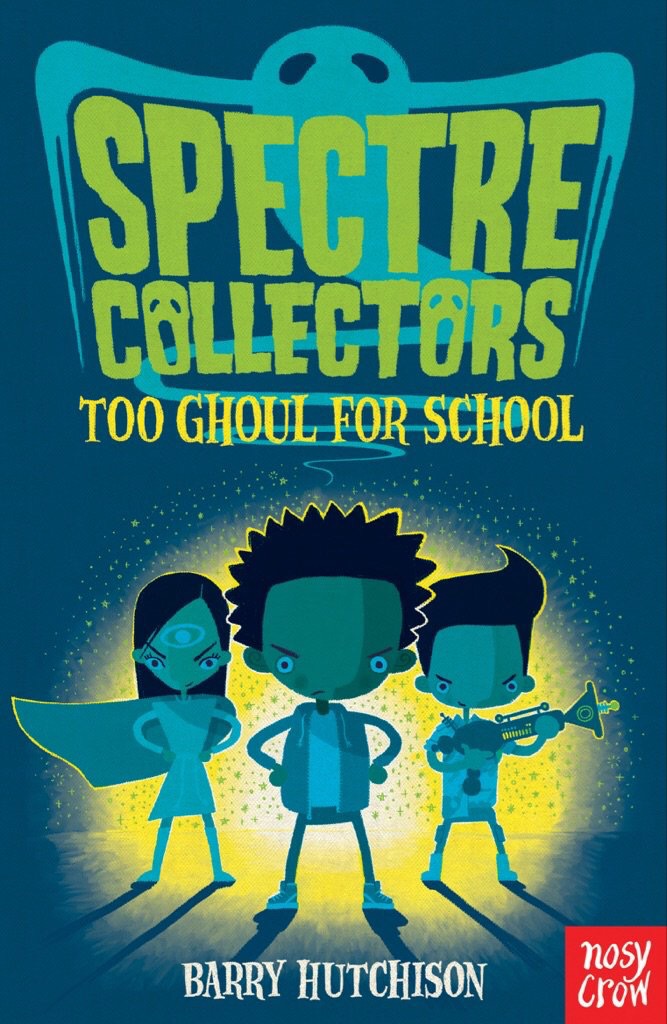 A book we just couldnt put down was Spectre Collector, To Ghoul for School by Barry Hutchinson. In this story a schoolboy calked Denzel finds himself mixed up with Spectre Collectors, a secret ghost-battling organisation. He finds himself suddenly losing any sense of normality & being left completely unprepared to deal with the supernatural. Luckily he discovers some friends to help him save the day
While reading I was reminded of great blockbuster movies such as Men in Black & Ghostbusters owing to its fast pace, great sense of humour & explosive action.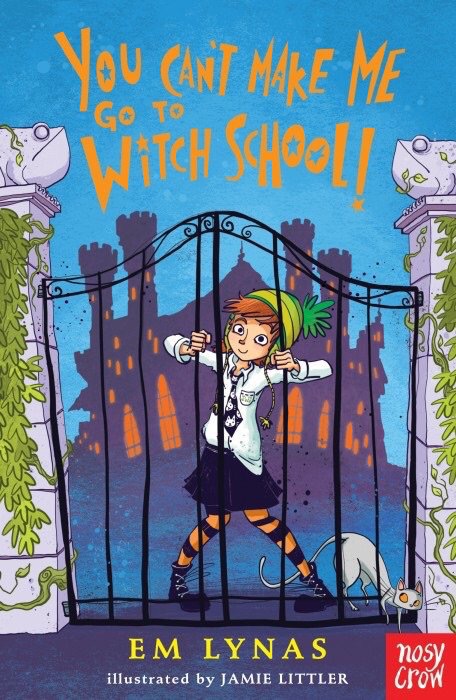 The last book is You Cant Make Ne go to Witch School by Em Lynas which follows the story of Daisy Wart. Daisy finds herself at Witch school but feels it's a big mistake as she should really be at drama school. Her attempts to escape the school lead to adventures, new discoveries & more importantly new friends.
Daisy is the star of this show & it was great to have such a sparky characterful protagonist bringing this story to life.