We wrote this for the Guardian Children's Books Family Reviews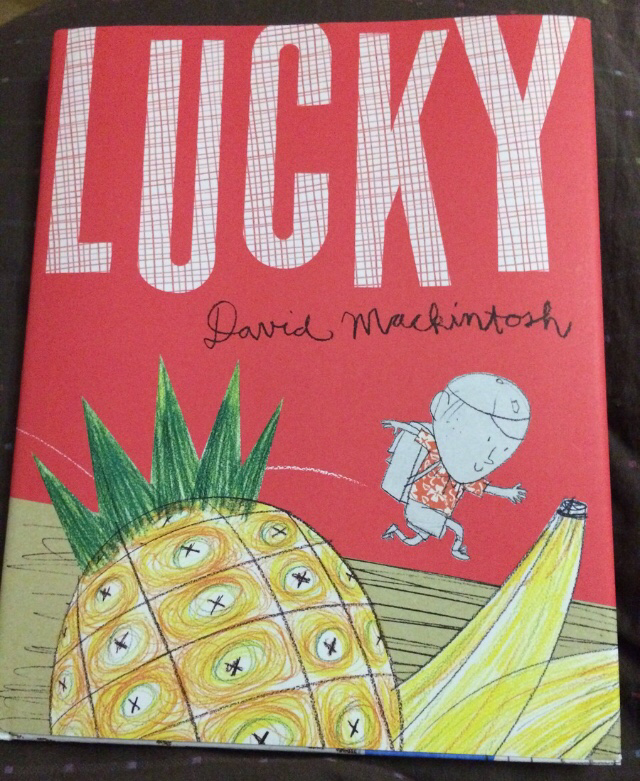 Two brothers start the day in utter excitement having been told by their Mum they're having a surprise at dinner. They spend the day trying to guess what it could be working themselves into a frenzy and convincing themselves & others it is an exotic holiday to Hawaii.
When they discover what the surprise really is, the older brother is left embarrassed & disappointed. Luckily with the help of his family, especially his younger brother Leo, he is able to laugh about it. A wondrously funny & warm story that appealed to us all.
The children laughed at the ideas from the over excited brothers, like a swimming pool in the back yard they don't have, and enjoyed the quirky & sometimes surreal illustrations, especially the two headed elephant. A keenly observed story with some close to home truths such as "grown-ups say things they don't really mean" & holidays spent "watching TV and arguing" had me smiling and appreciating this delightful story.