It was about a year ago when Owen came home one evening having heard about this great cartoon for kids, Avatar. Having checked out the first episode & deeming it suitable viewing (although as the series progresses the level of violence was not so ideal) we settled down to daily episodes as a family (Netflix currently has all 3 series).
Its been a big hit in this household having finished it all the kids are now rewatching favourite episodes. Full of adventure, laughs, and plenty of battles this is a hugely entertaining cartoon series.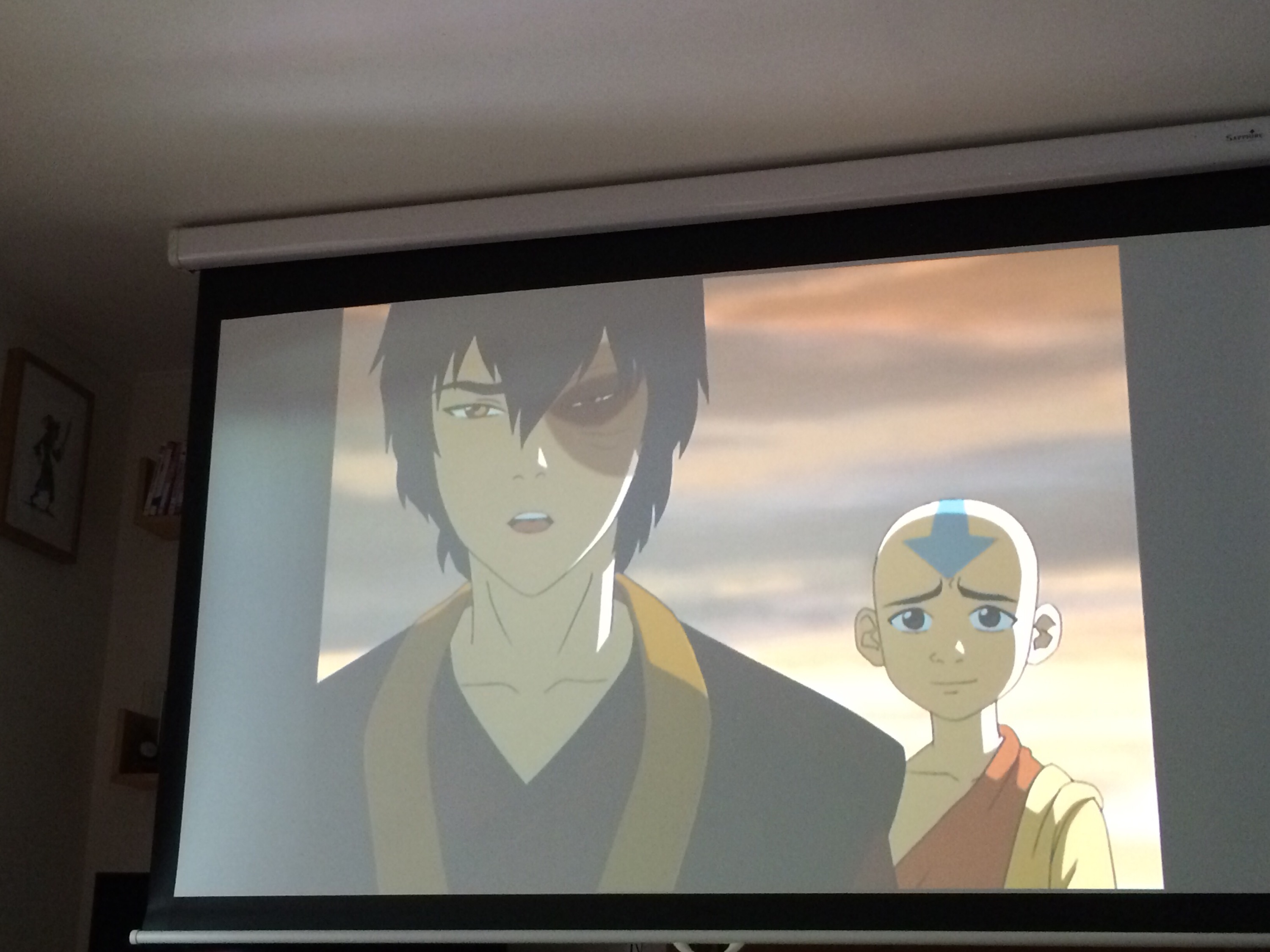 When not watching it the kids are generally playing games based around the cartoon. Who needs Elsa with her snowflakes when you have the kick-ass Katara doing her waterbending. We also have a few of the comic books which pick up the story after the cartoon finishes. Both kids love pouring over these comics.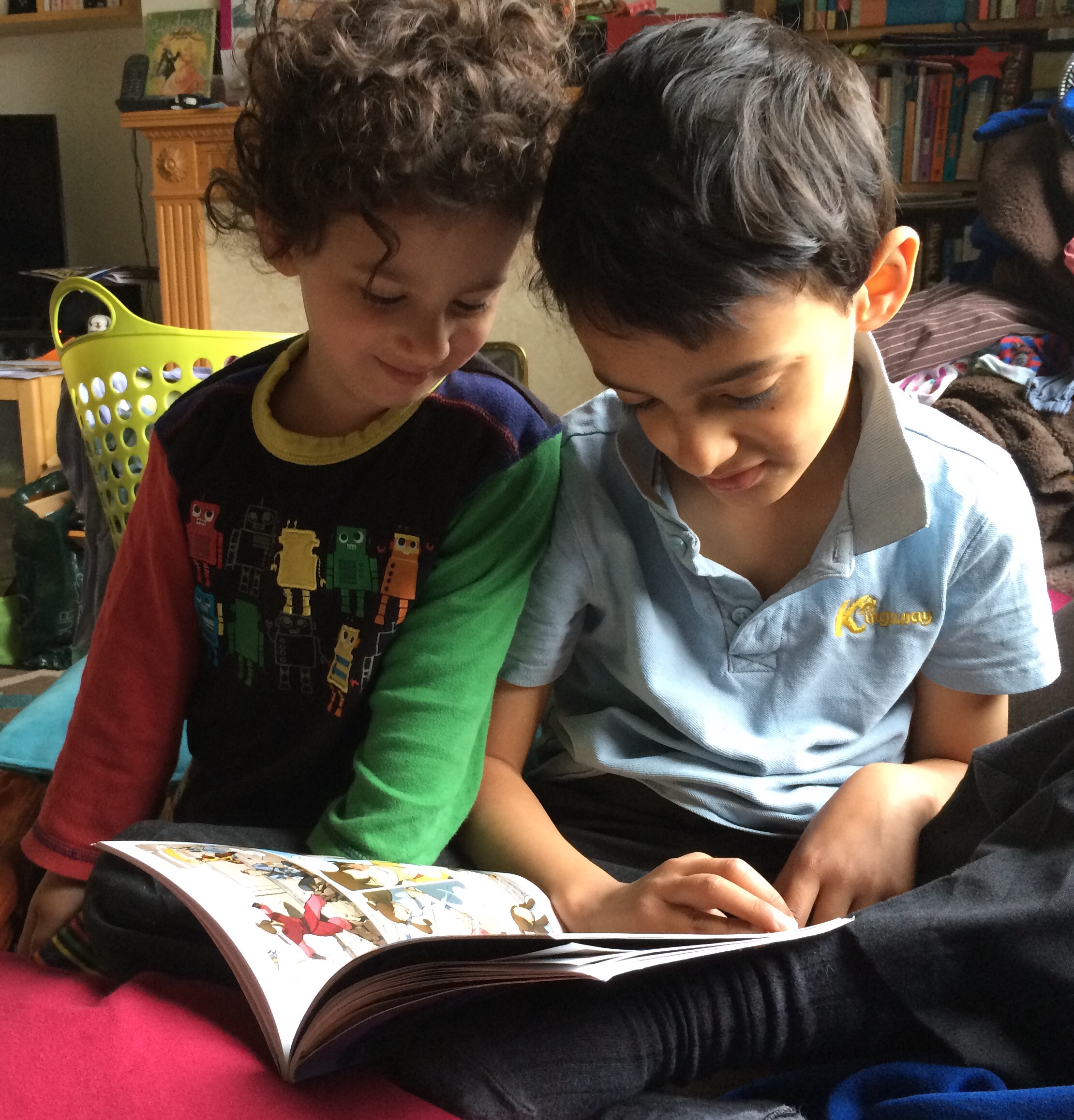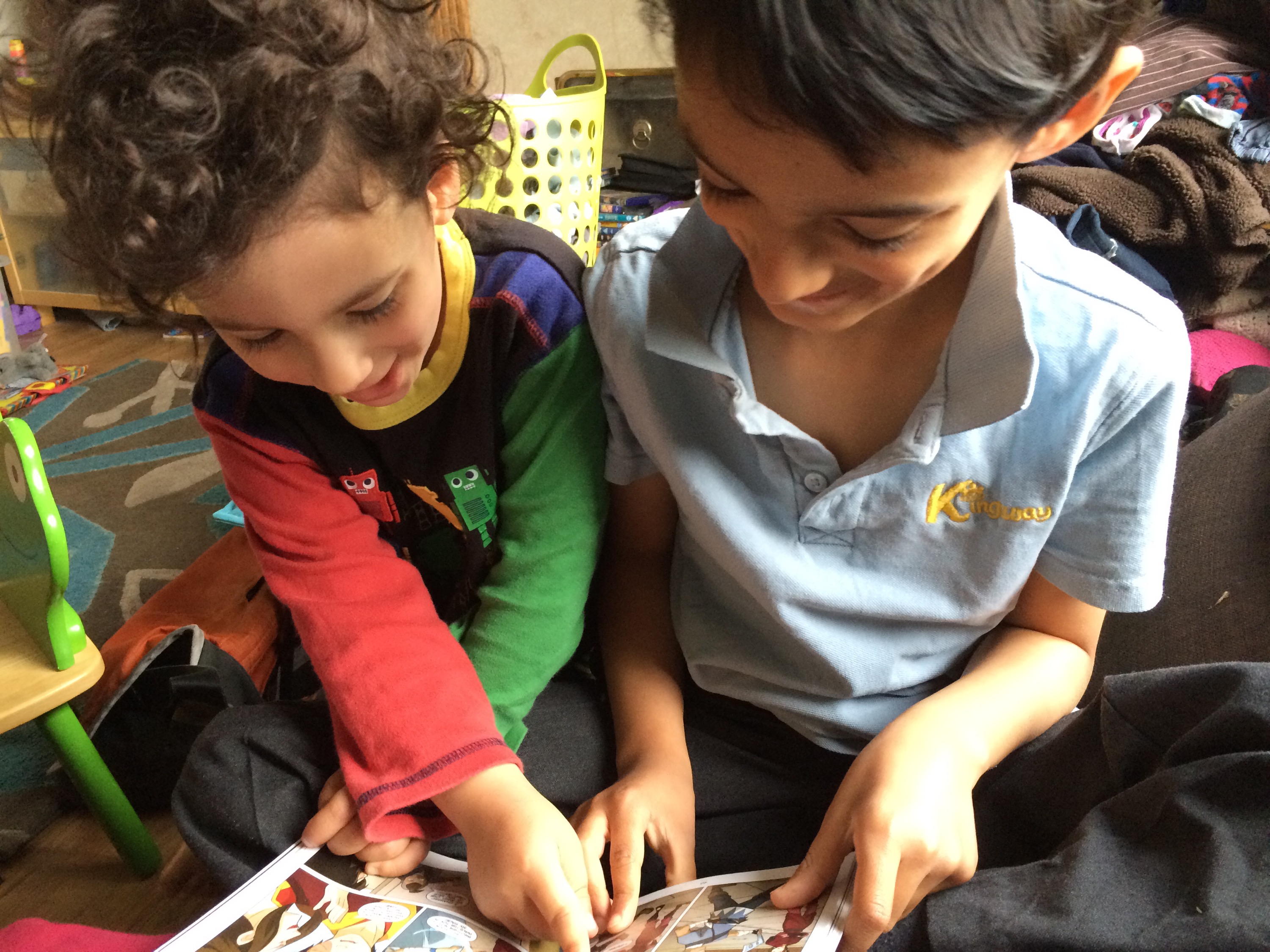 I also painted some avatar nesting dolls, see this – avatar nesting dolls vine
I guess the only thing left to do is get our hands on the sequel – Legend of Korra.