The Secret of Black Rock by Joe Todd-Stanton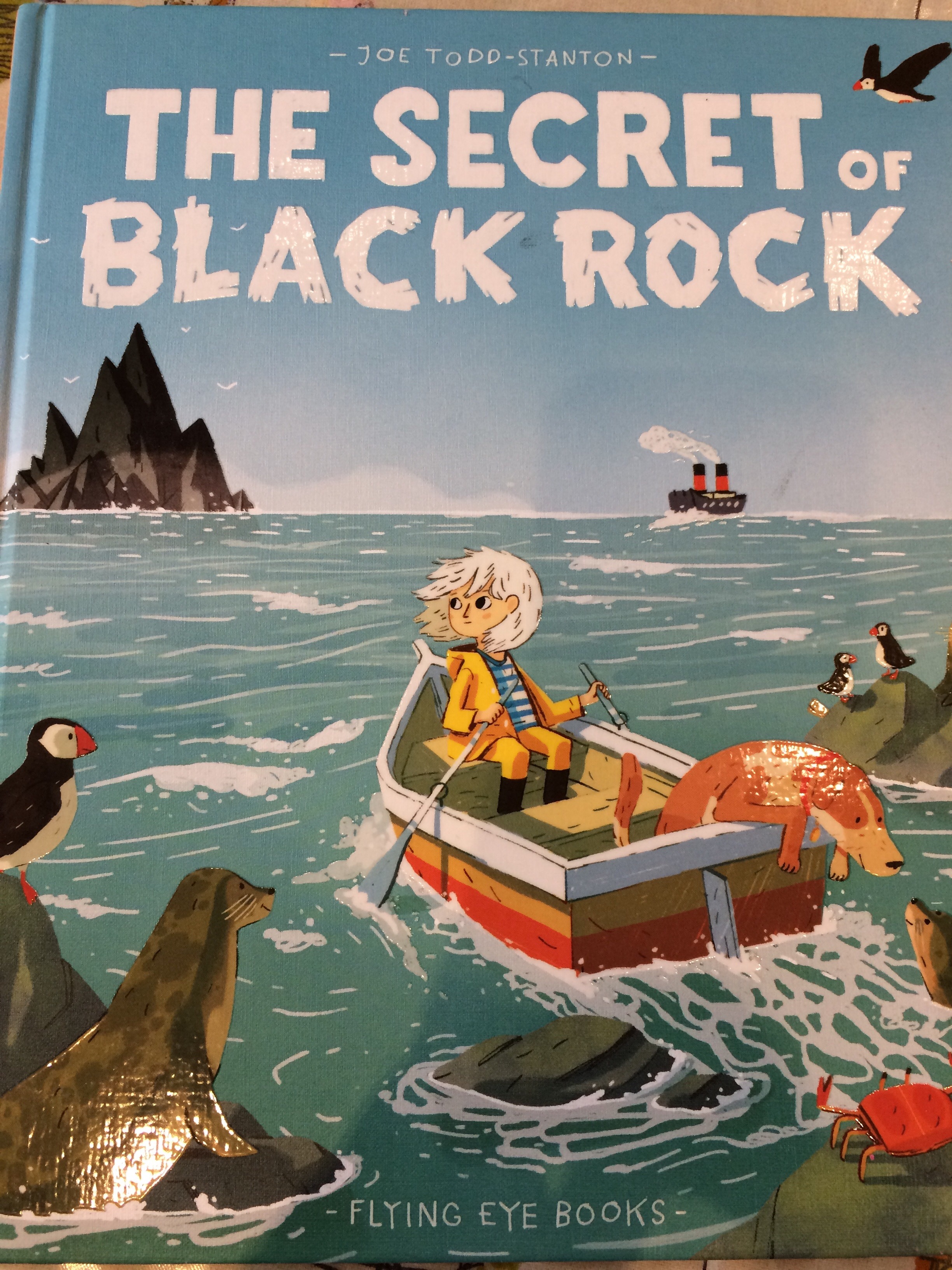 This is a fabulous picture book featuring an adventurous feisty heroine, Erin. Erin is determined to discover more about the legend of Black Rock. After sneaking onto her mums fishing boat she soon gets her wish when she comes face to face with Black Rock & uncovers the real truth.
A marvelous 'modern folk tale' touching on issues of the environment & the dangers of rumours based on fear.
During the Easter holiday the children fell in love with paddling in the sea & scouring rock pools for sea life. The Secret of Black Rock proved the perfect end to their own coastal adventures night after night.
Thanks to the publishers for providing a review copy.