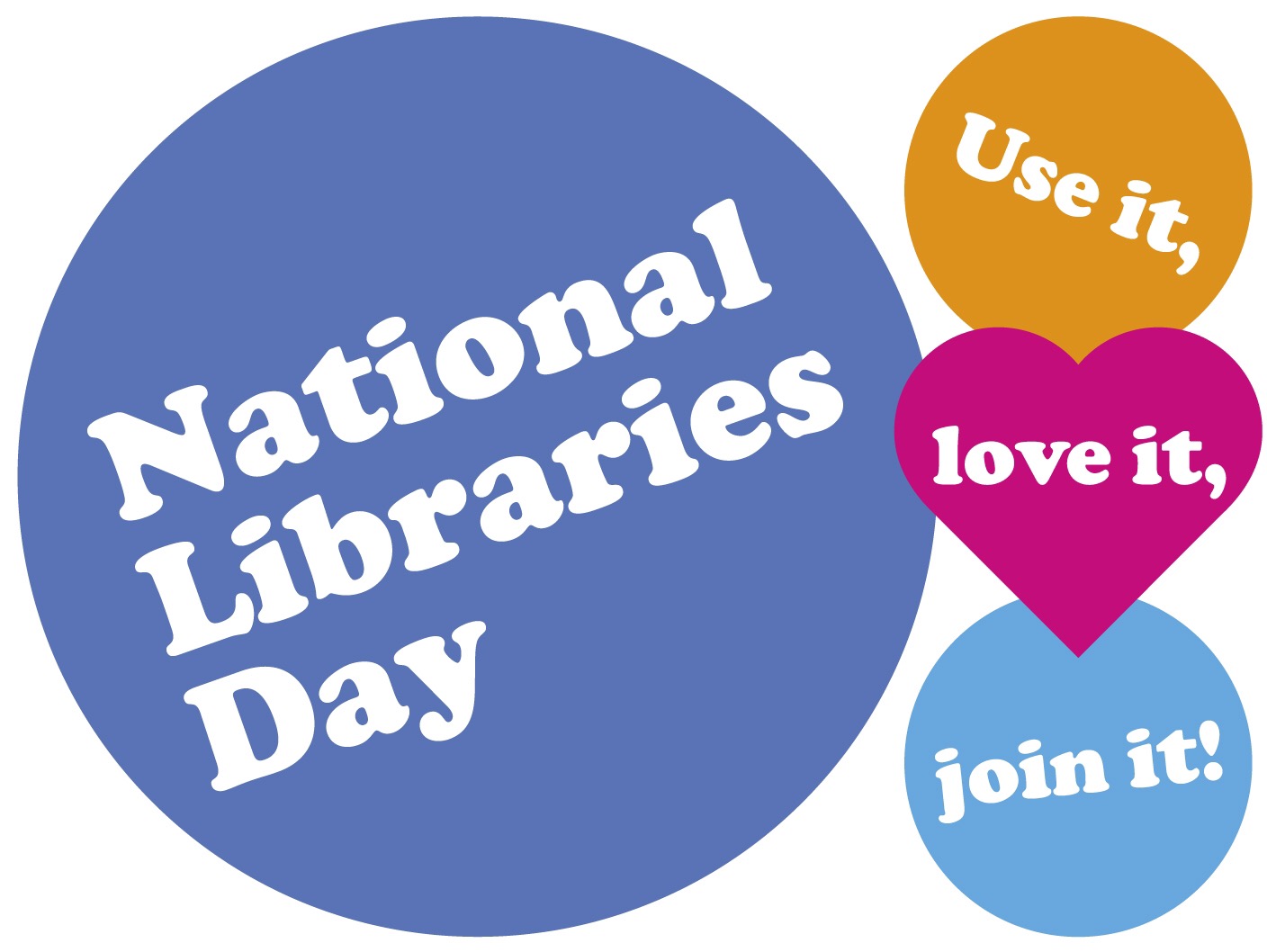 It's National Library day and I have blogged previously here & here exactly how important libraries are to me and my family.
Here are our library highlights of the year:
This was Freya's first year to try the summer reading challenge & she loved it, getting the stickers and having a chart just like her big brother was great fun.
Freya's current favourite library read is the Day the Crayons Quit by Drew Daywelt & Oliver Jeffers and is one she is struggling to return. She is also a fan of the Rainbow Magic Fairy series and I am very glad the library is able to support this habit.
The library's regular code club is a highlight of Bryns week, an uninterupted hour on the computer with a new scratch project each week, what's not to like. He has also joined the children's book group & looking forward to today's Harry Potter themed event.
My 2015 new years resolution was to read more graphic novels so was happy to discover a few new favourites in the library collection including El Deafo by Cece Bell.
The ebook service is proving to be invaluable especially when we are away for the weekend & I have forgotten to pack bedtime stories.
Over the summer my nieces recomended the Ascendance Trilogy, having discovered the first one as an ebook I recommended the library purchase books 2&3. A speedy response meant I was able to race through this exciting trilogy, perfect holiday read.
Having only just discovered the Rivers of London series by Ben Aaronovitch we were really pleased the library had the whole back catalogue, we are now caught up & waiting for the next one.
At Christmas cookery books from the library proved an inspiration for Bryn who cooked macarons (with a little help from his Dad) as a Christmas present for me.
We are very grateful for our library service and would be lost without it.