Here are some books we have been enjoying recently;
Spyder by Matr Carr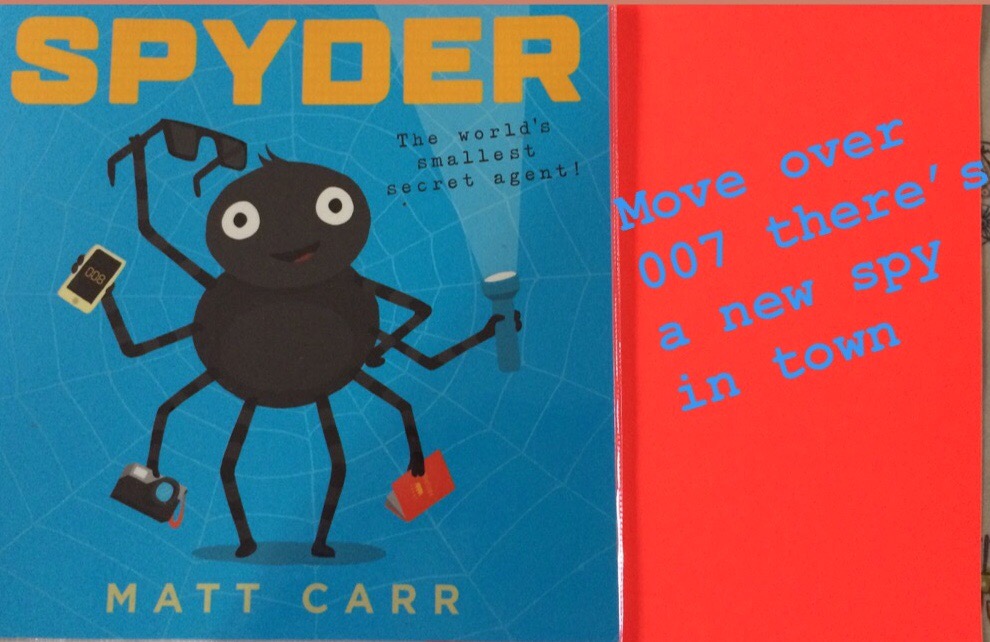 Spyder is the perfect fun-size adventure.
When the worlds smallest secret agent is given a special mission she has to use all her smarts to save the day. The bright illustrations instantly attracted the children as did seeing the world from Spyder's point of view.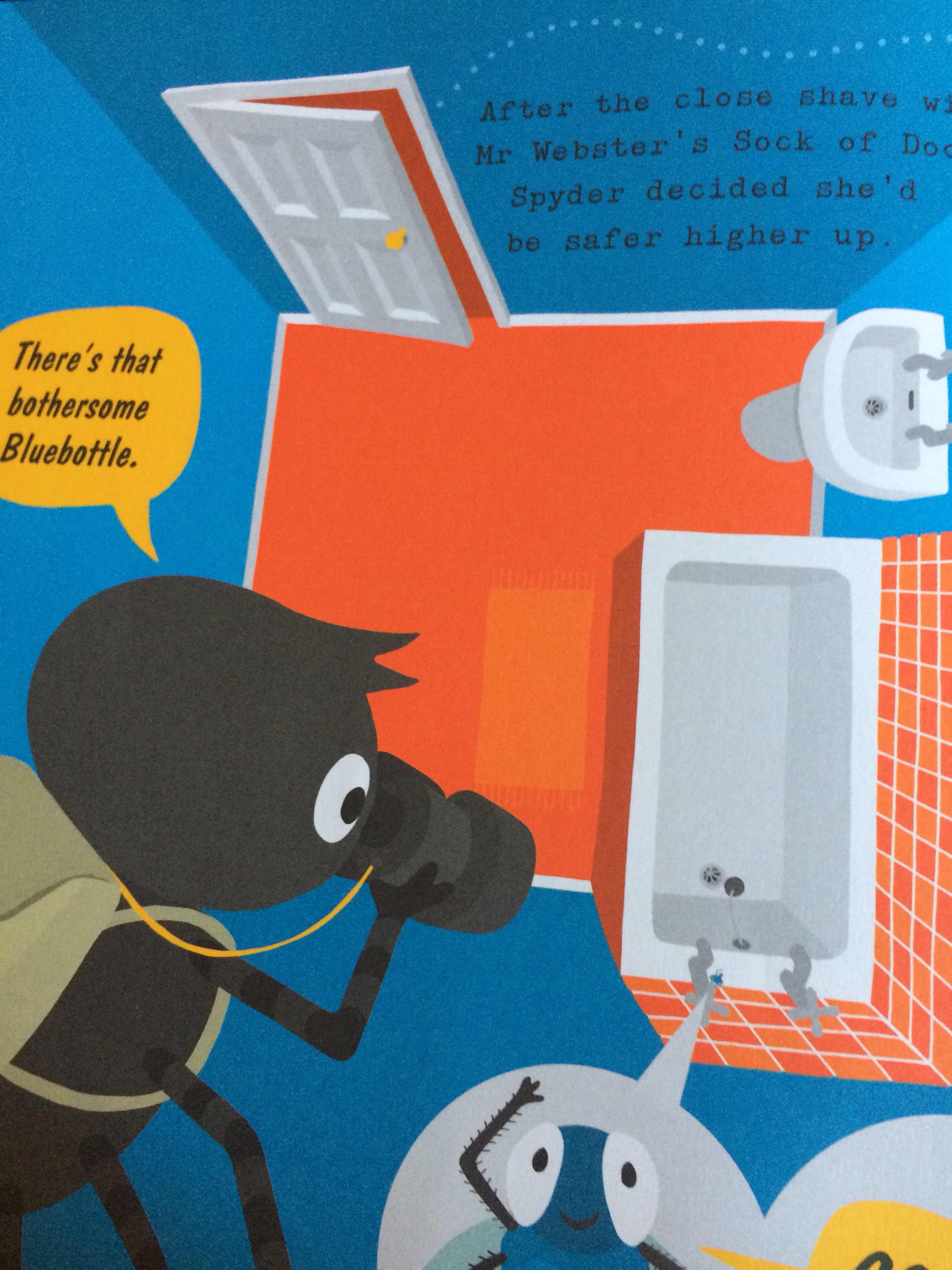 With its punchy humour, sweet story & a sprinkle of spider facts this was a treat of a read.
Pirates of Scurvy Sands by Johnny Duddle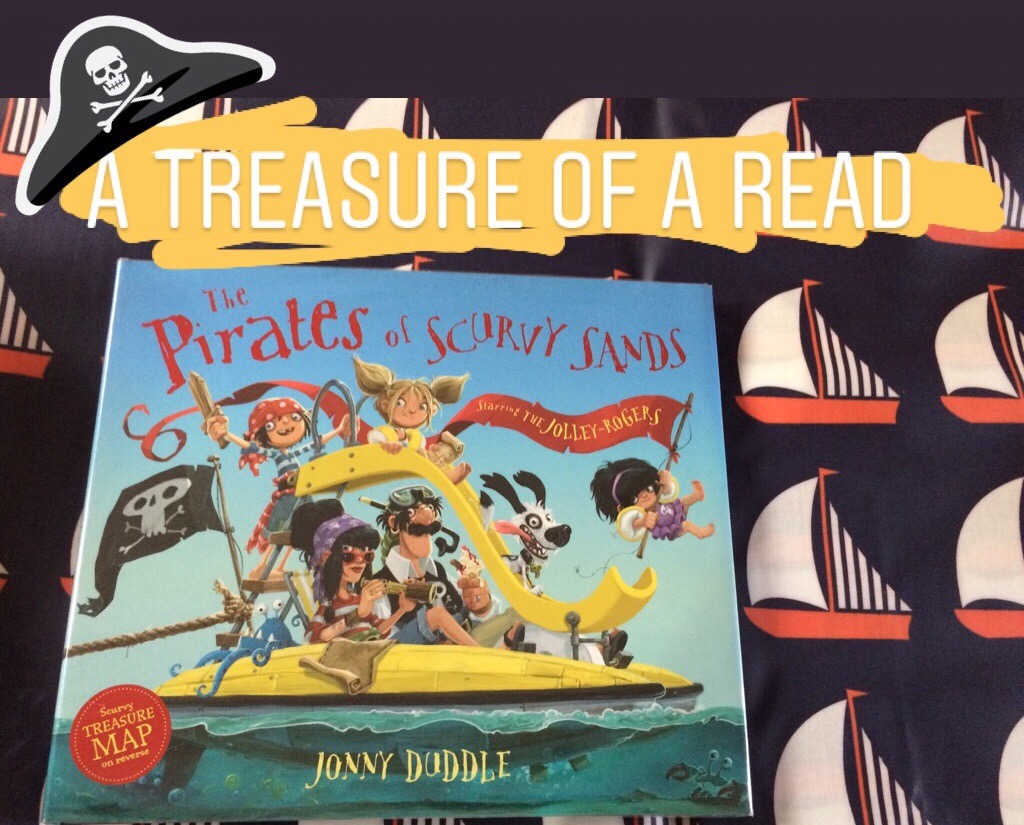 Matilda & the Jolley-Rogers are back in this swashbuckling sequel to 'The Pirates Next Door' and this time its Matilda's turn to feel out of place. This mirrors the first story offering a sense of familiarity as you spot the many references to the original.
The children are huge fans of Jim & Matilda & quickly devoured this book. They especially enjoyed the reversal of roles like the pirates being shocked at Matilda good table manners.
A rollicking rhyming riotous pirate adventure with plenty of detail to spot, this helps make the constant re-reads always feel fresh.
The Knight Who Said "NO!" by Lucy Rowland & Kate Hindley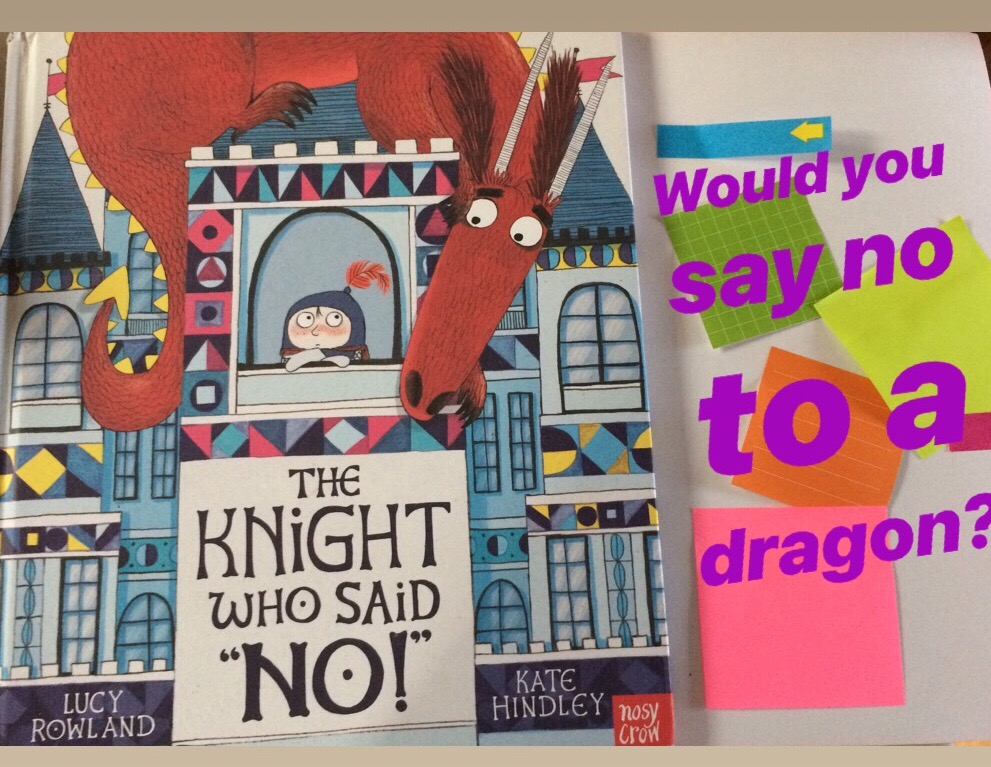 This is another brilliant rhyming story of a young knight Ned who always says Yes until the day he gets cross & decides to say No.
The kids thought both Ned & the dragon looked polar opposites but were actually very similar & just in need of a friend. The story also touches upon the message that everyone can get cross sometimes & thats ok, who hasn't felt 'all hot inside and cross from top to toe"
The books is also wonderfully illustrated & the kids were especially keen on the parents who they thought were ginormous.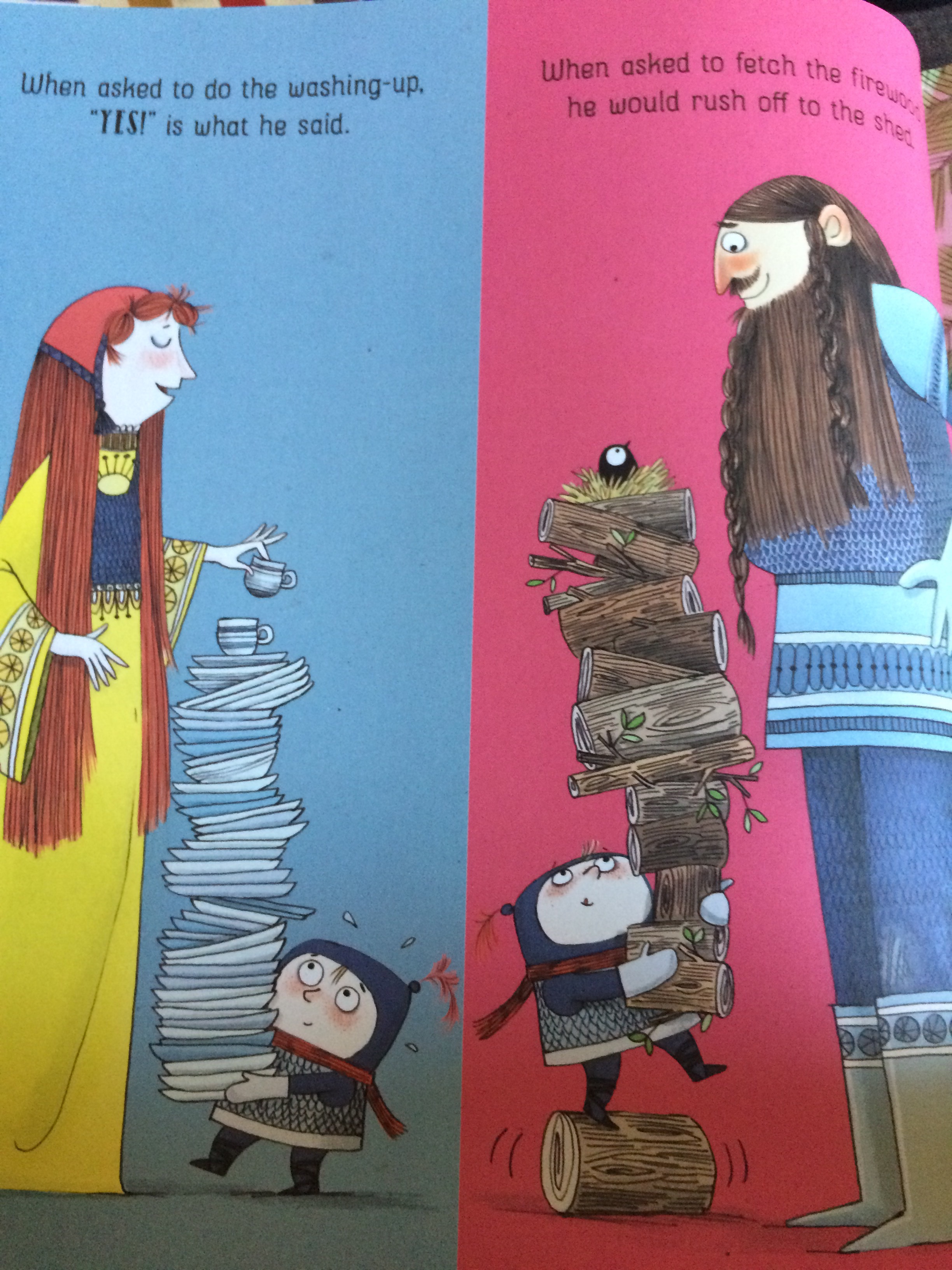 A heartwarming story that leaves you smiling.