Here are the kids top reads for the month of June all scoring 4 or 5 stars.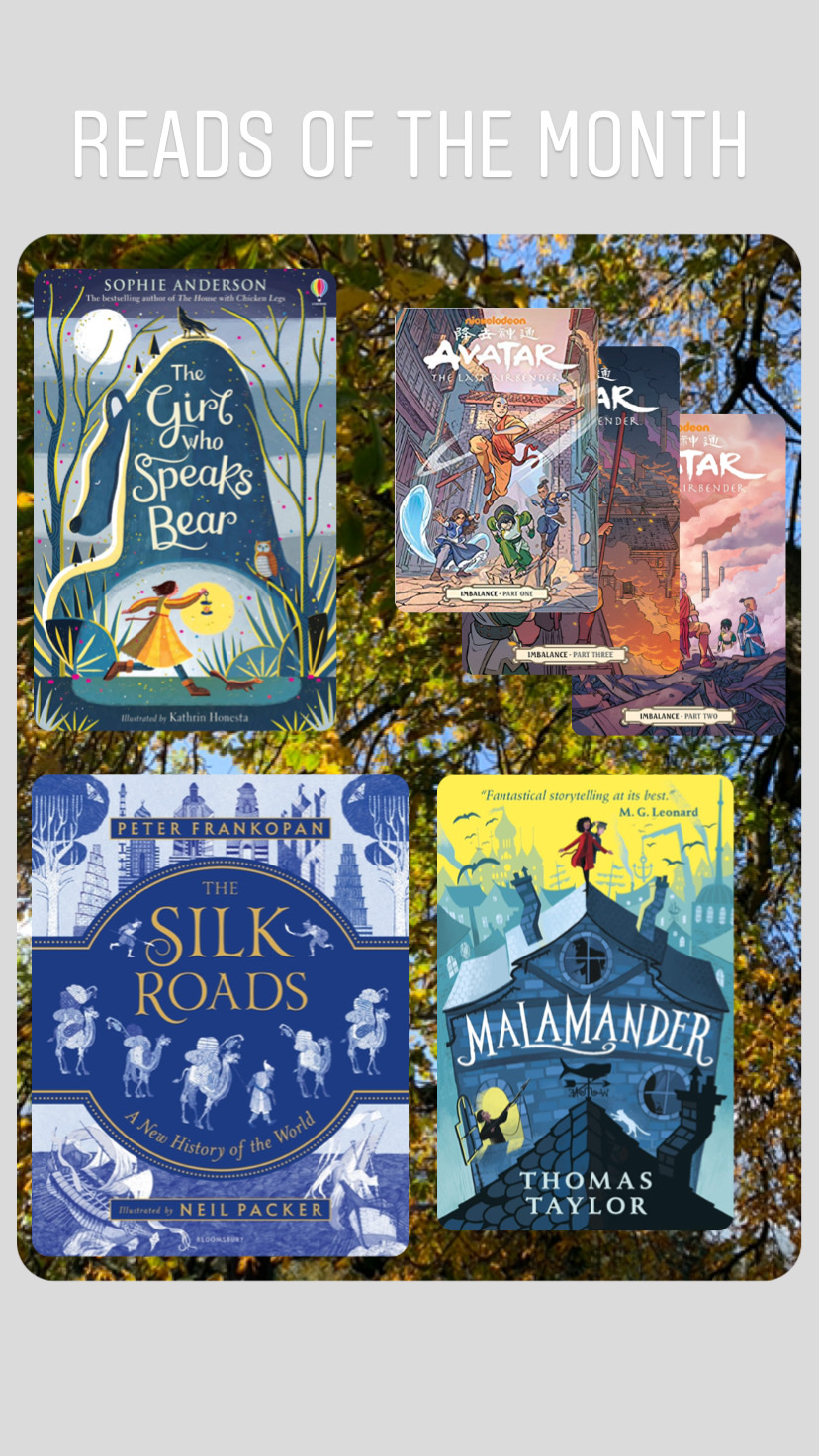 Girl Who Spoke Bear by Sophie Anderson – I loved House with Chicken Legs by the same author & this book was just as amazing, full of emotion I was swept away.
Avatar: The Last Airbender, Imbalance part 1-3 – I always enjoy going back to the Avatar world with all my favourite characters
The Silk Roads: a new history of the world by Peter Frankopan illustrated by Neil Packer – is a beautifully illustrated book with plenty of interesting facts and new things to learn, I especially enjoyed learning about the Middle East
Malamander by Thomas Taylor – an exciting new fantasy series and I can't wait for book two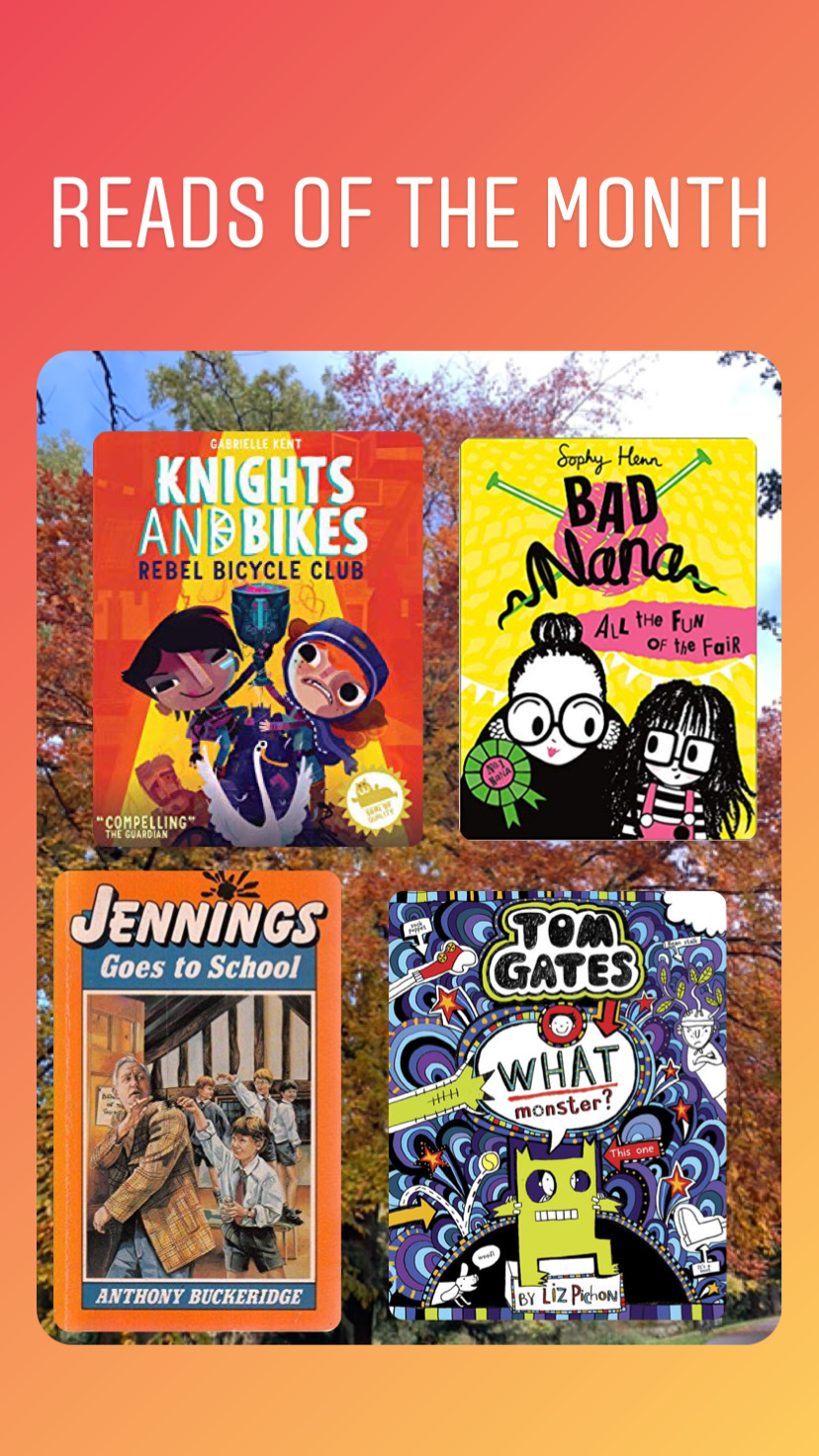 Knights & Bike:Rebel Bicycle Club by Gabrielle Kent and illustrated by Rex Crowle – this is such a brilliant adventure & it's full of action as they are always on the move all around the island.
Bad Nana: All the fun at the fair by Sophy Henn – is a really funny & hilarious book and has some great pictures
Jennings Goes to School by Anthony Buckeridge – the best thing about Jennings is that he is so naughty & is so rubbish at writing a letter it's funny
Tom Gates:What Monster? by Liz Pichon – I had loved reading this & I am going to borrow more Tom Gates books from the library, he is pretty naughty too.