Libraries and librarians in picture books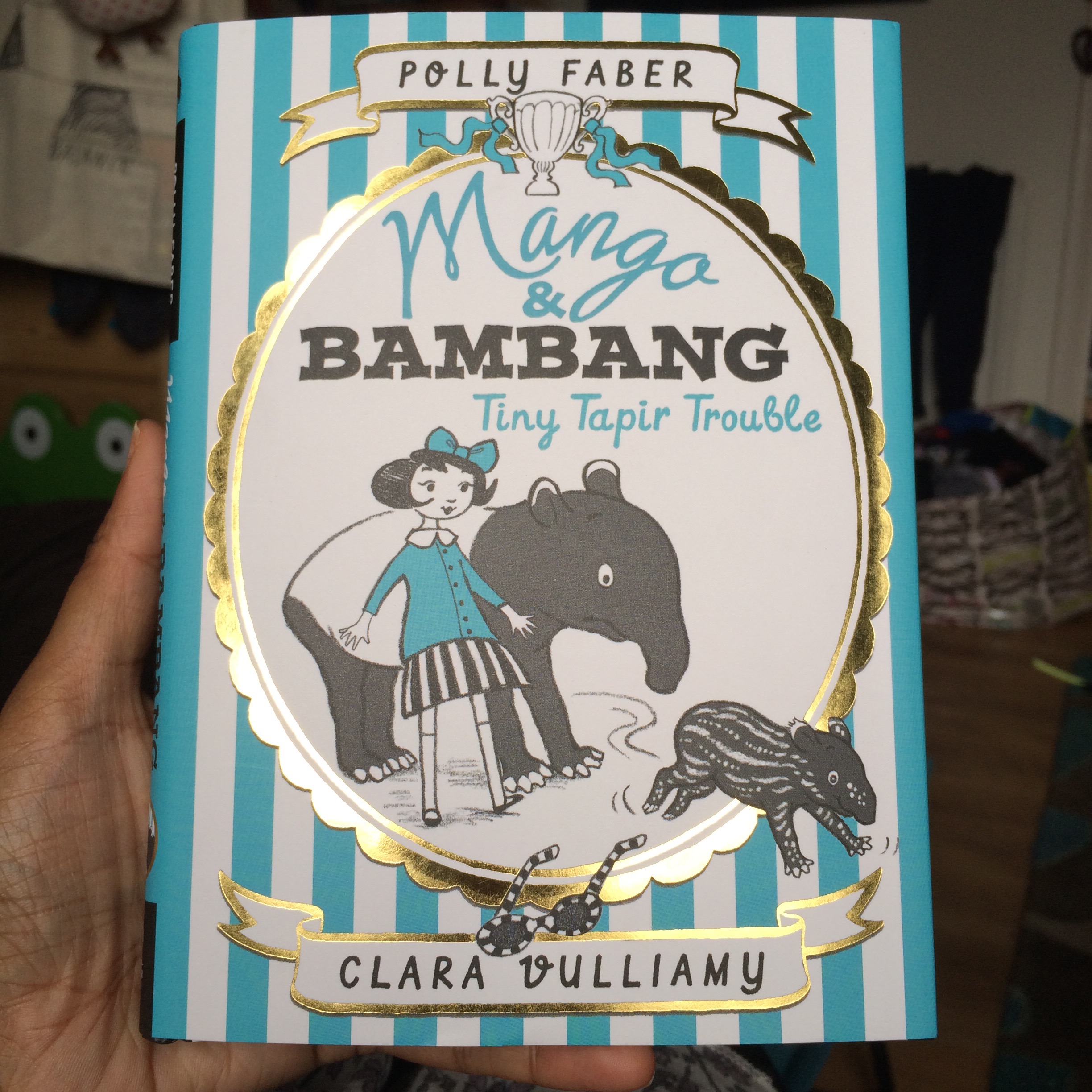 Mango & Bambang. Tiny Tapir Trouble by Polly Faber & Clara Vulliamy
This is book 3 of one of my most favourite book series. The books are beautifully written & illustrated. They are filled with fun heartwarming adventures & a charming friendship between tapir & girl, perfect for new readers. In this book Mango visits the library.
Max & Bird by Ed Vere
Max is back & in this adventure he & bird have plans to learn how to fly, where better to look for help then in the library.
The New Libearian by Alison Donald & Alex Willmore
The children, ready for storytime, cant find their librarian but luckily they discover a liBEARian instead.