Recently we've been reading Shifty McGifty & Slippery Sam: The Spooky School by Tracey Corderoy & Steven Lenton.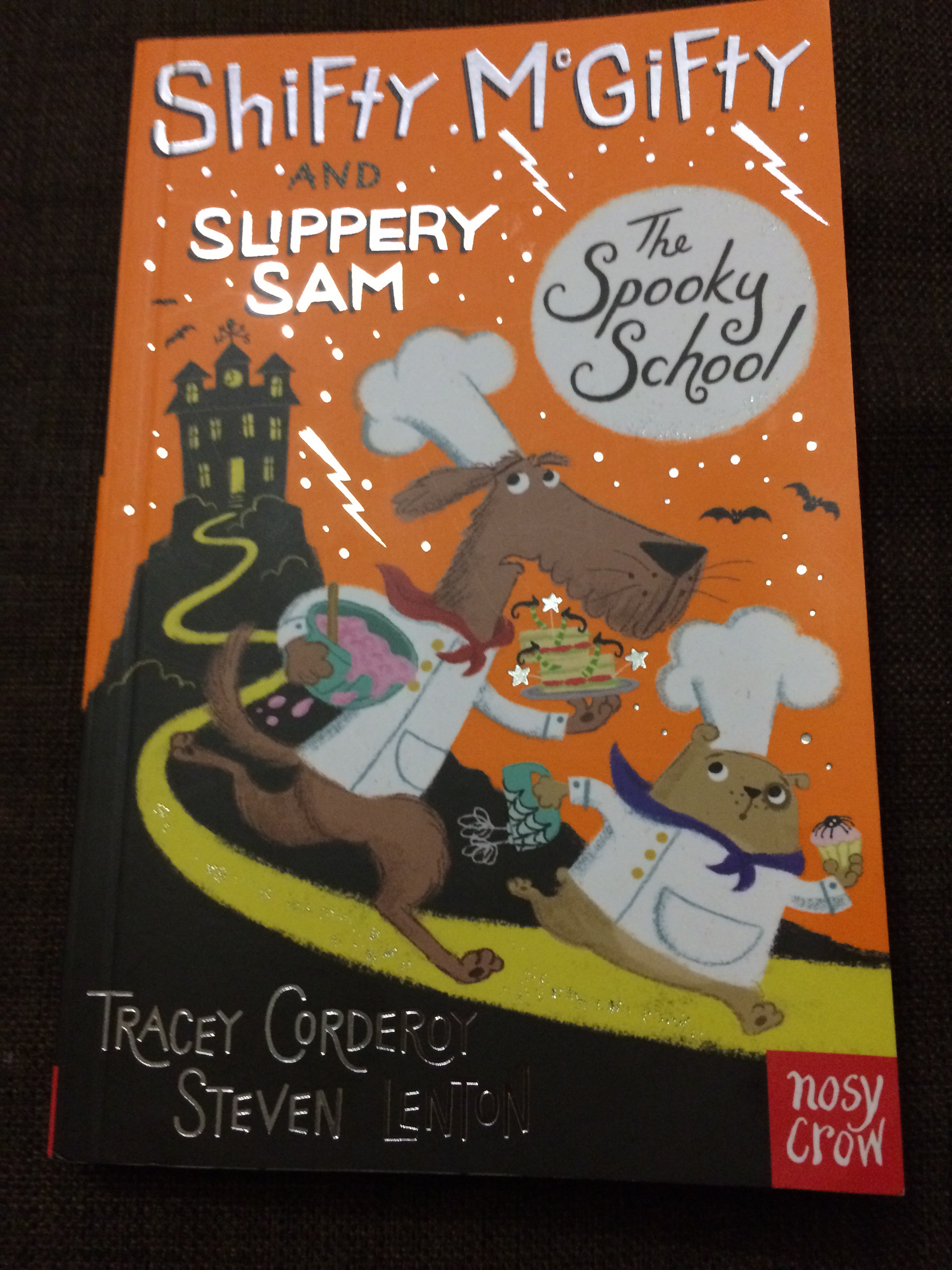 This is a collection of 3 stories featuring 'everyone's favourite robber-dogs-turned-bakers', Shifty McGifty & Slippery Sam. Like the picture books they are full of adventure, funny puns & fab illustrations.
The first story is a perfect halloween read involving a spooky ghost. The second, our favourite, features an ingenious weather device & a dastardly, villainous yet hilarious, red panda called Red Rocket (fingers-crossed he will return in future stories). In the final story the duo are on the tail of a gang of thieving racoons providing an opportunity for a fantastic undercover disguise.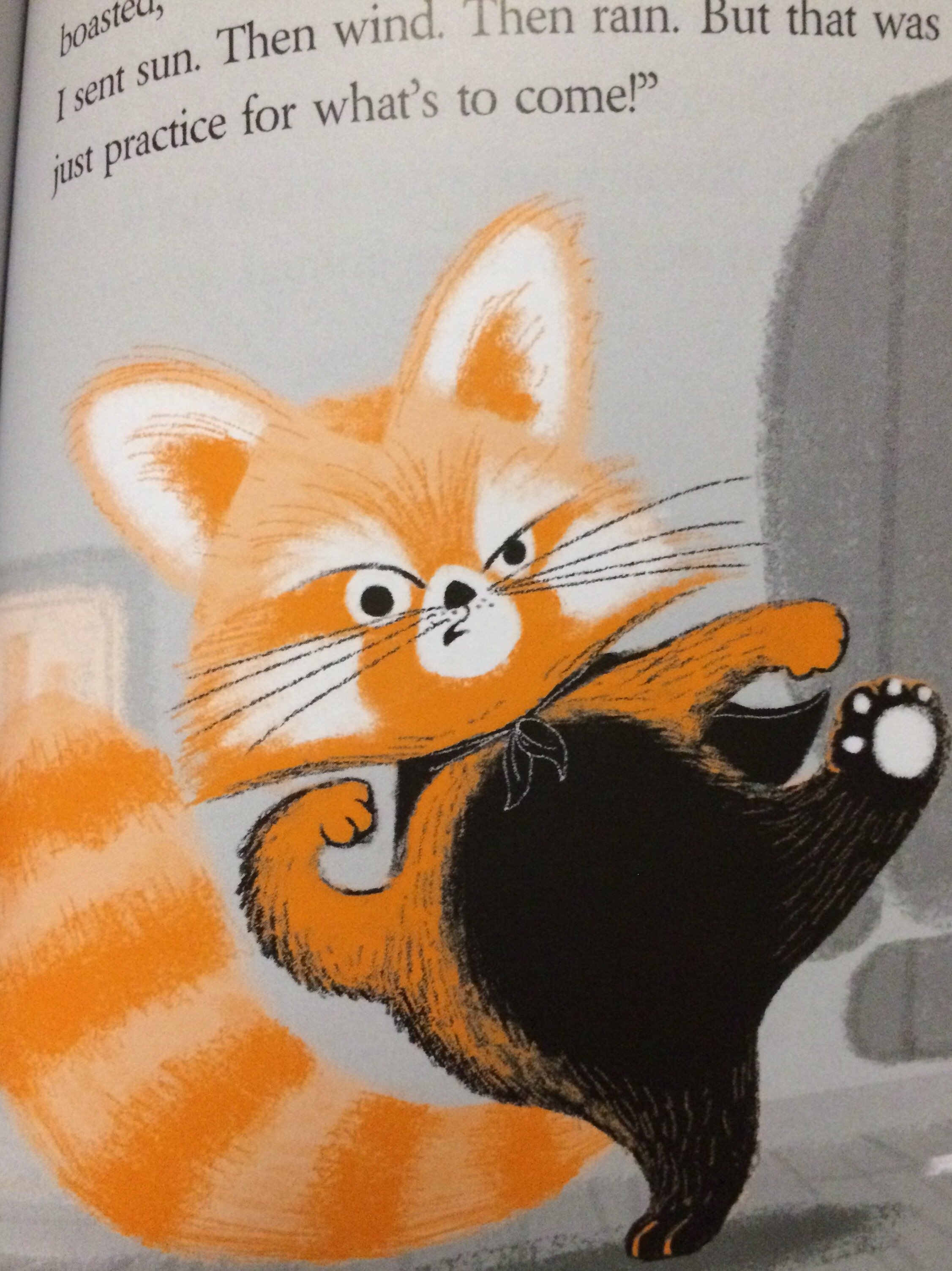 While reading the stories the kitchen inspired gadgets the duo used to help crack the mysteries captured the kids imagination. They were soon equipped with their own gadgets; a jam (sp)ray gun, a swiss army muffin, insta-jam-splat toast, an evidence analysis whirrer and a freeze ray for instant 'Hats Away' slides.