Over the summer I was lucky enough to win all of Michelle Robinson's picture books to date, what a wonderful haul.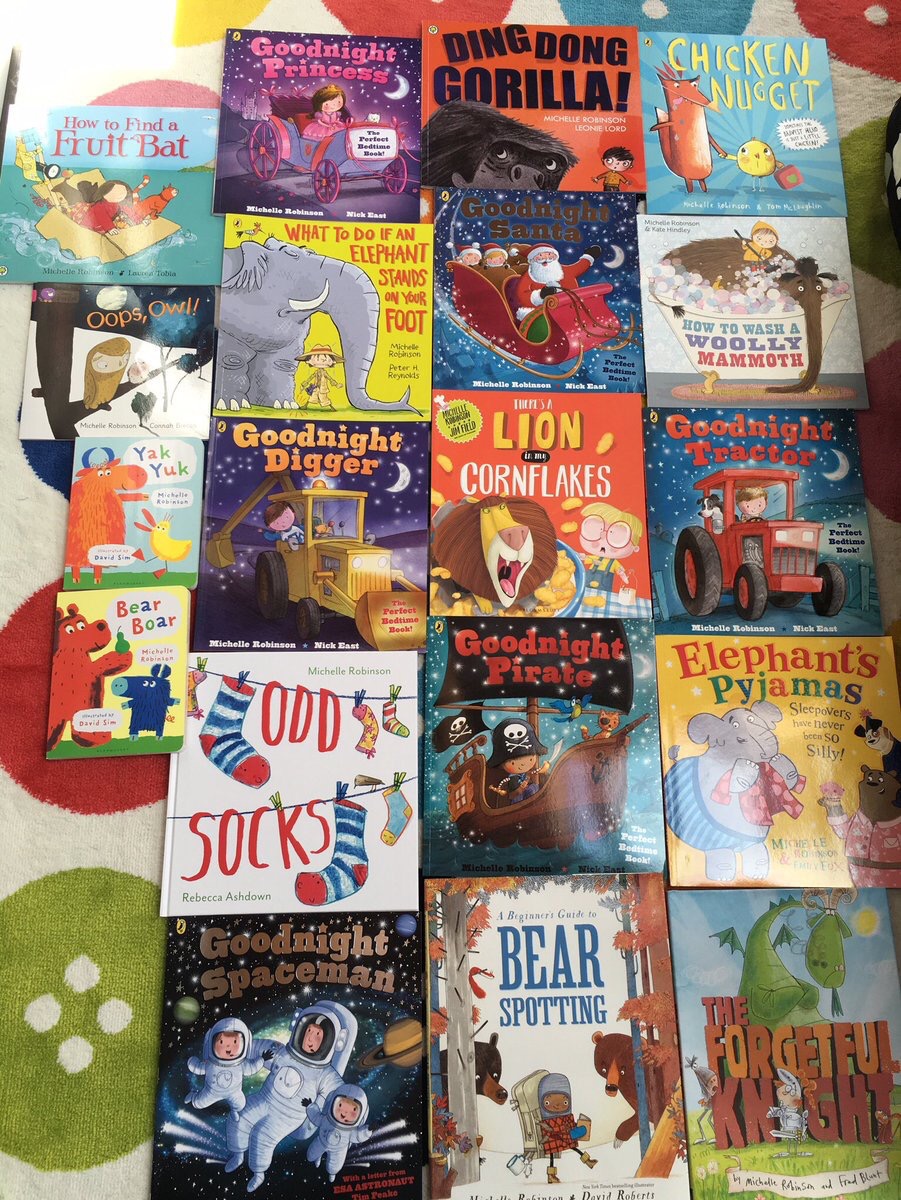 My intention was to donate them all to the local school so they get to experience the magic of her books. The majority did get to the school but when I realised Michelle was willing to sign them I had to pick out 4 for the family.
Over Michelle's many fantastic picture books her marvellous writing has been teamed up with glorious illustrators including Kate Hindley, David Roberts, Jim Field,… the list goes on. These great pairings have led to some amazing creations so picking 4 was pretty tough.
The first book I chose (for me) was How to Wash a Woolly Mammoth, illustrated by Kate Hindley. Many of Michelle's books are fantastically funny whether its the witty writing, farcical situations or just plain ridiculous scenarios and this is one of my favourites.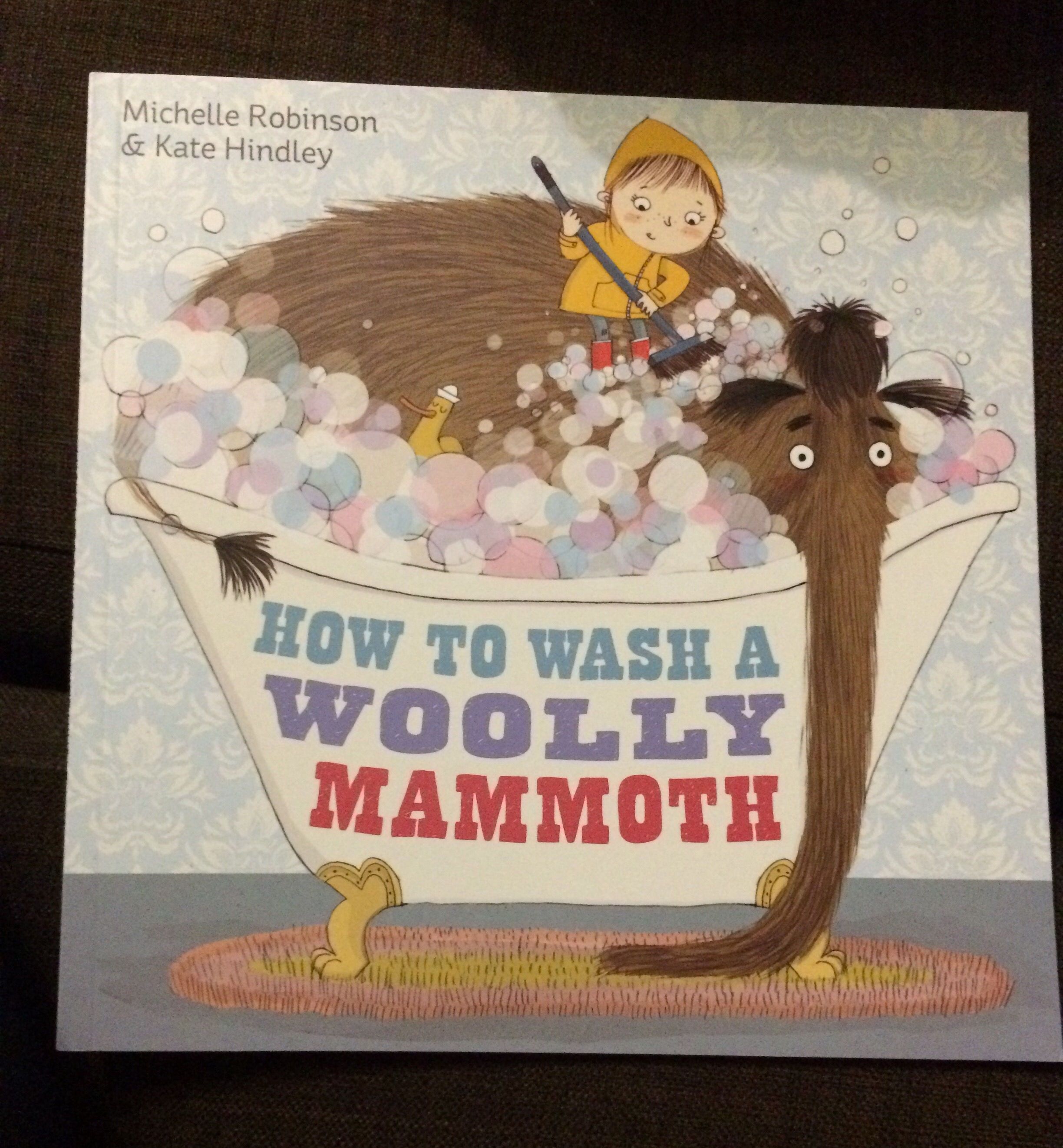 For O I choose Odd Sock, illustrated by Rebecca Ashdown, as an old romantic I couldn't resist a tale, told in rhyme, of 2 socks destined to be together whatever life throws at them.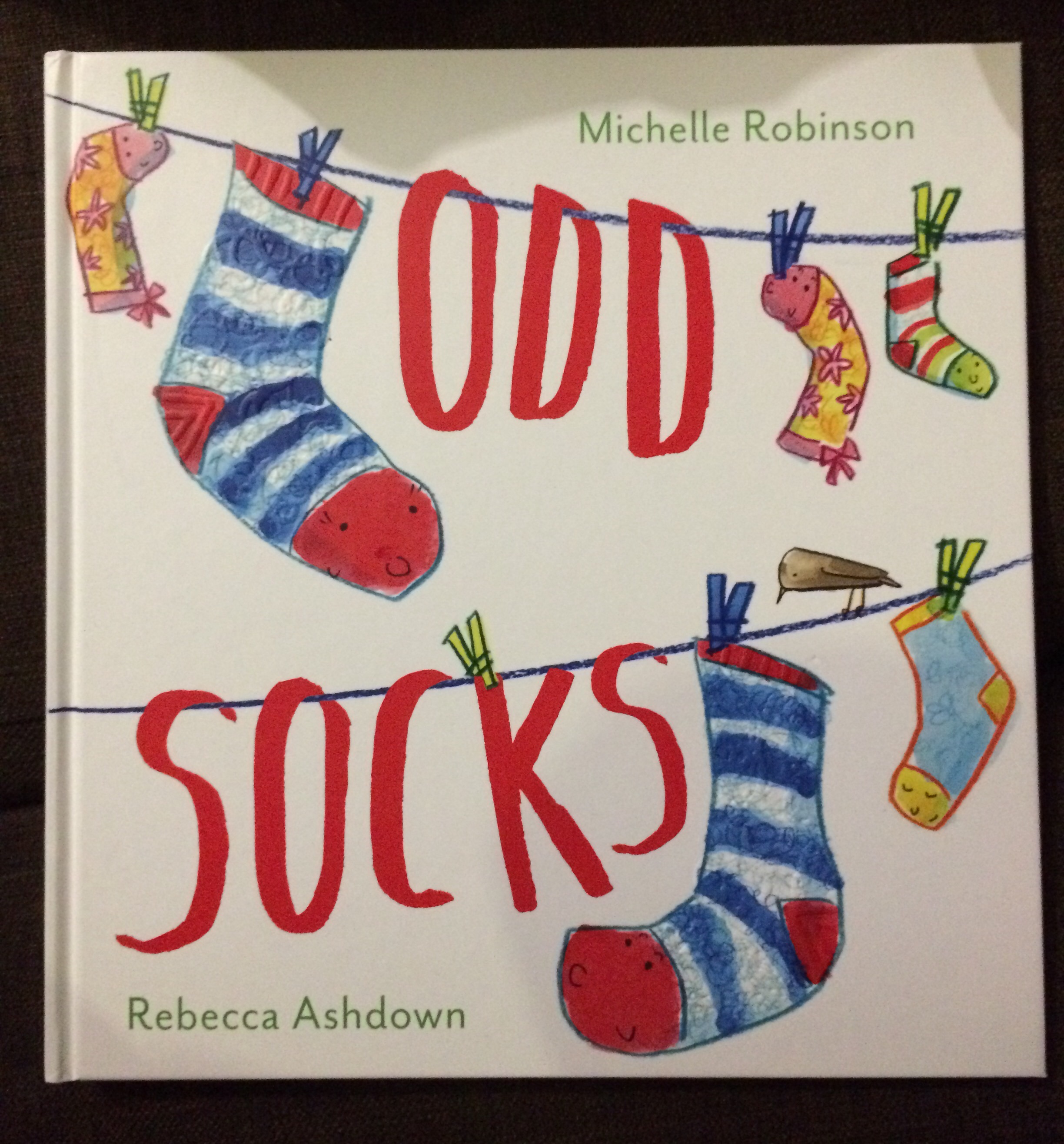 For B I chose Michelle's latest book The Forgetful Knight illustrated by Fred Blunt. B was keen to read this to us but found himself overcome by fits of giggles at the turn of each page.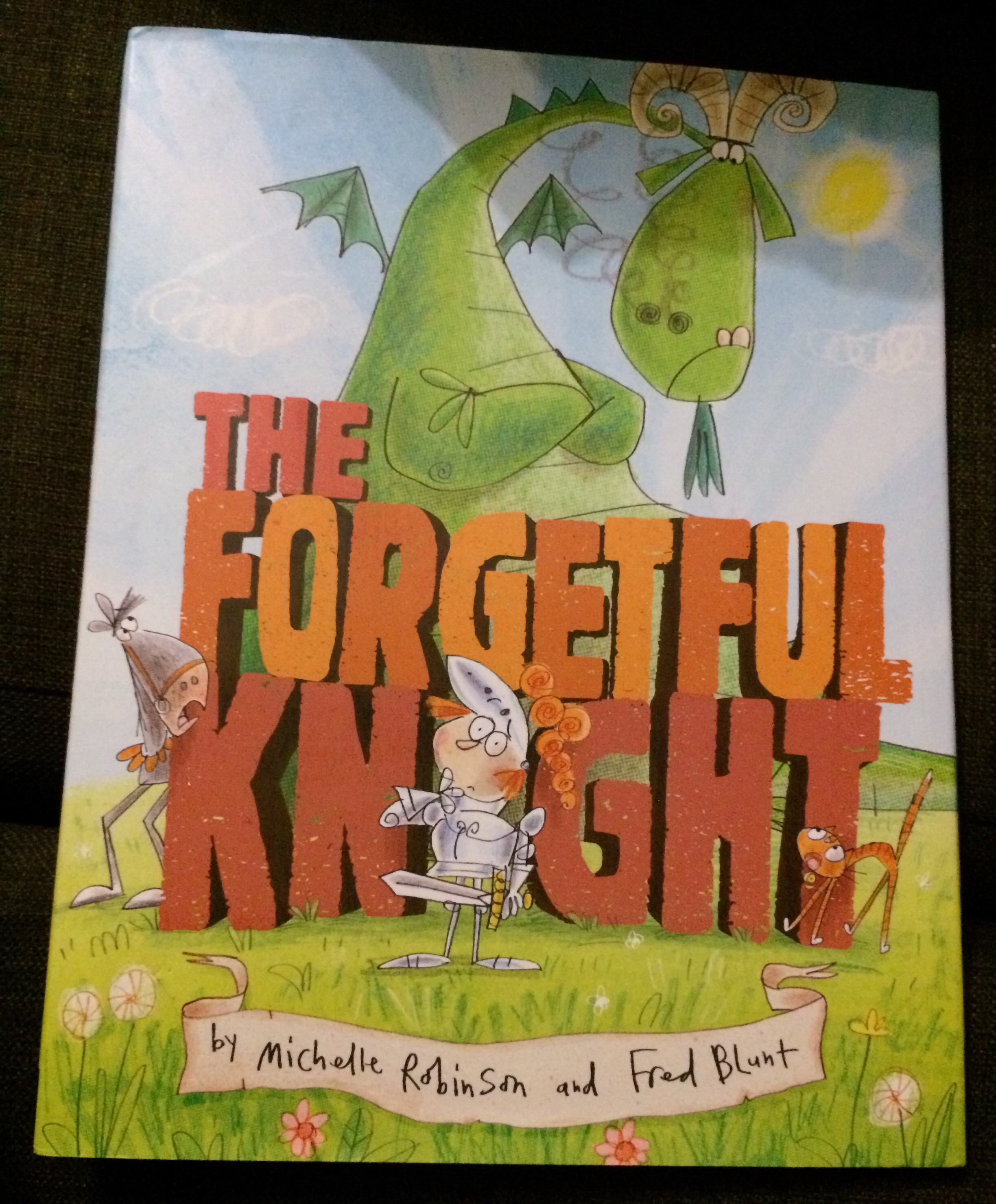 For F I chose A Beginner's Guide to Bear Spotting illustrated by David Roberts which appealed to her dark sense of humour.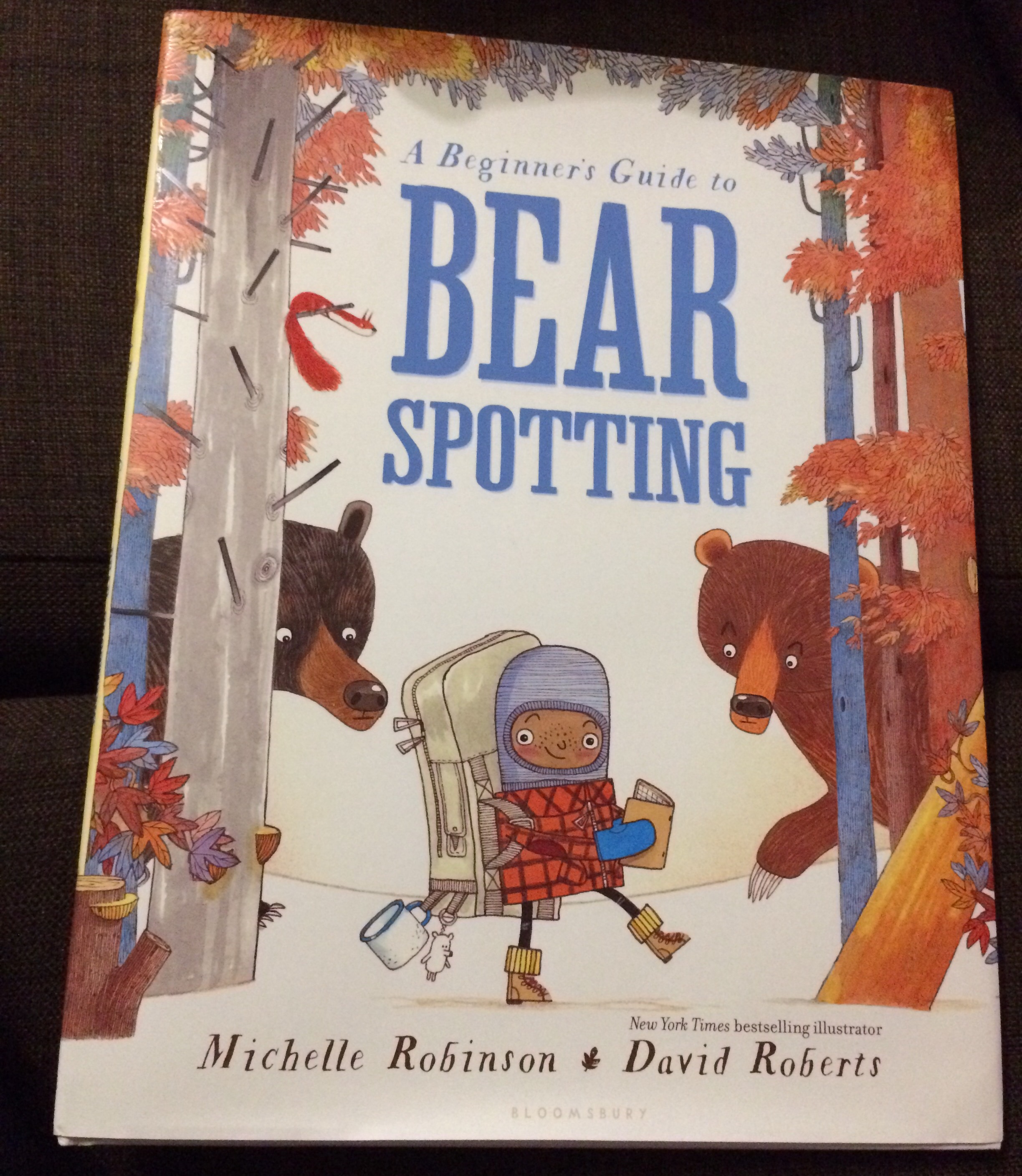 Whether its a soothing bedtime read, a heartwarming read or a rib-tickling read that you're looking for I guarantee you'll find something to suit from Michelle's books. Don't forget to check her out next time you are in a library or bookshop.