We are so pleased to see Hilda back in a new adventure, Hilda and The Stone Forest. The Hilda graphic novel series is a firm favourite amongst the young & old in this house. We've enjoyed her adventures in the country & her move to the city, meeting a host of fantastical creatures along the way. In even more exciting news Hilda will soon be on screen with an upcoming cartoon series for Netflix.
Of all the Hilda books I am especially fond of this one because Hilda's mother gets to be part of the adventure. Both mother & daughter (& not forgetting Hilda's faithful pet Twig) demonstrate courage & determination when they find themselves lost in the land of trolls. After a narrow escape they find their way home. However the story ends on a huge cliffhanger leaving us desperately waiting for the next Hilda instalment.
With the help of the fabulous Hilda toy, we created our own Hilda fan-fiction to help pass the time while we wait for the next book.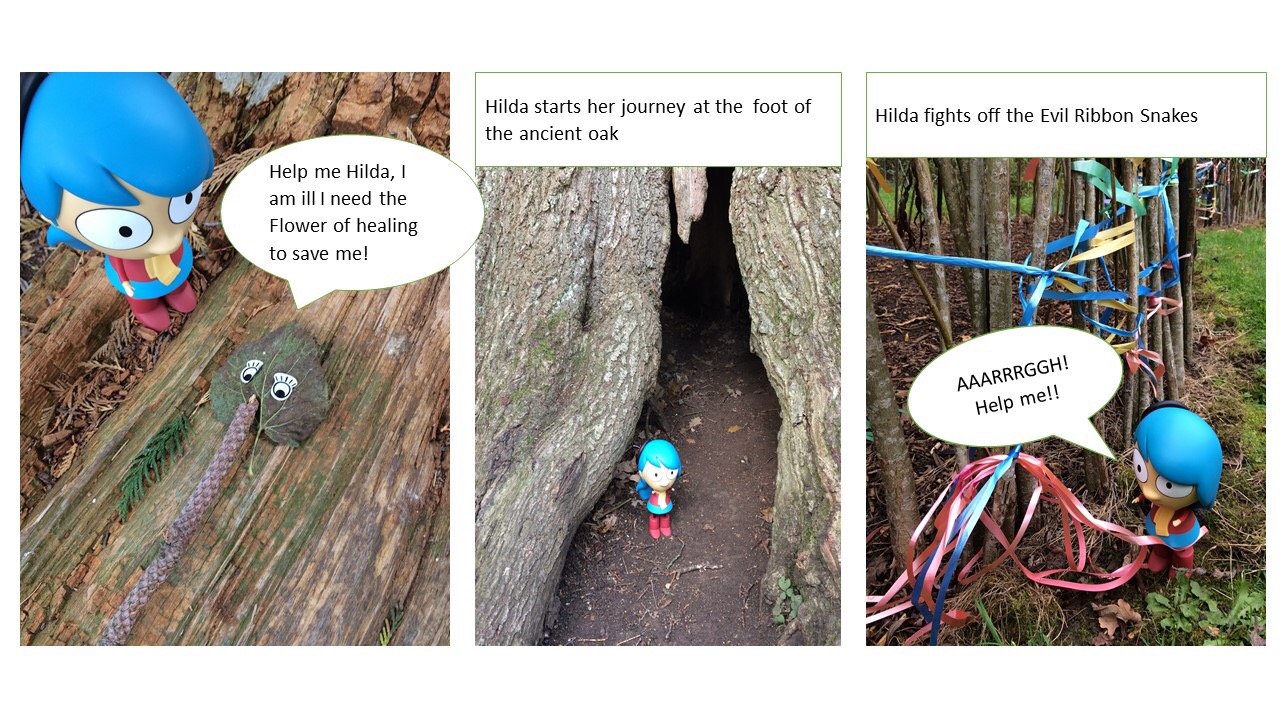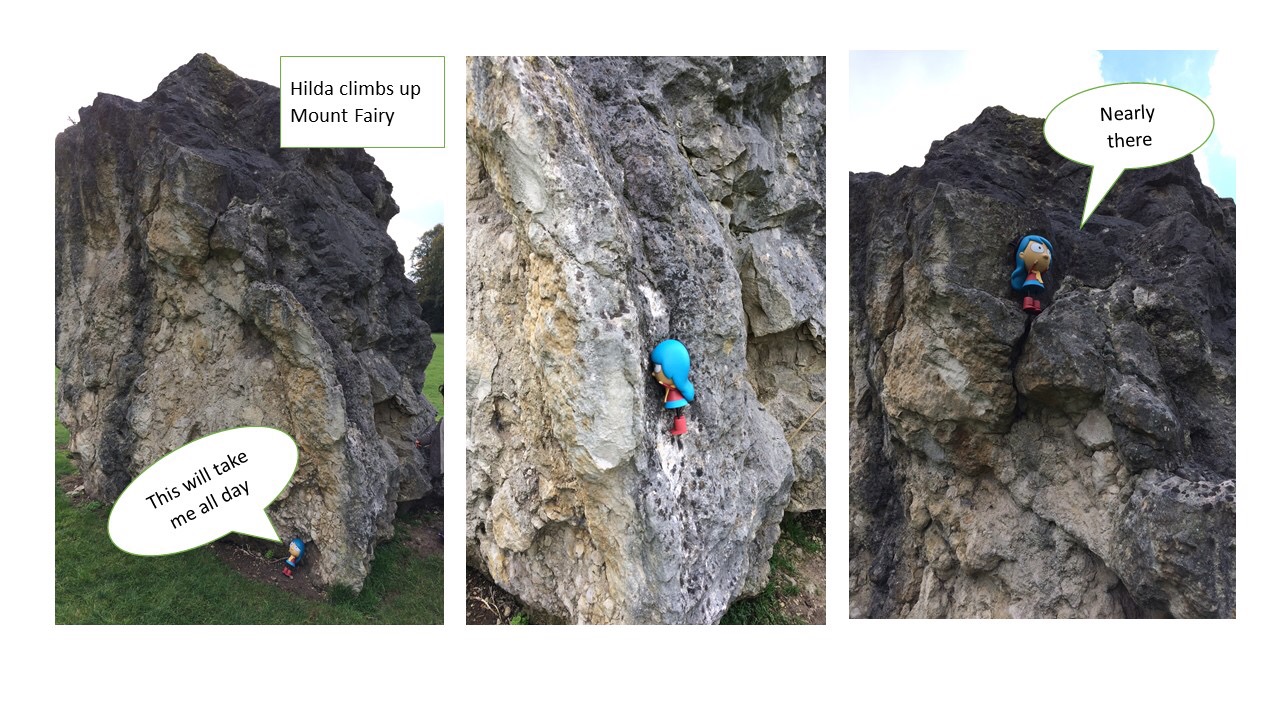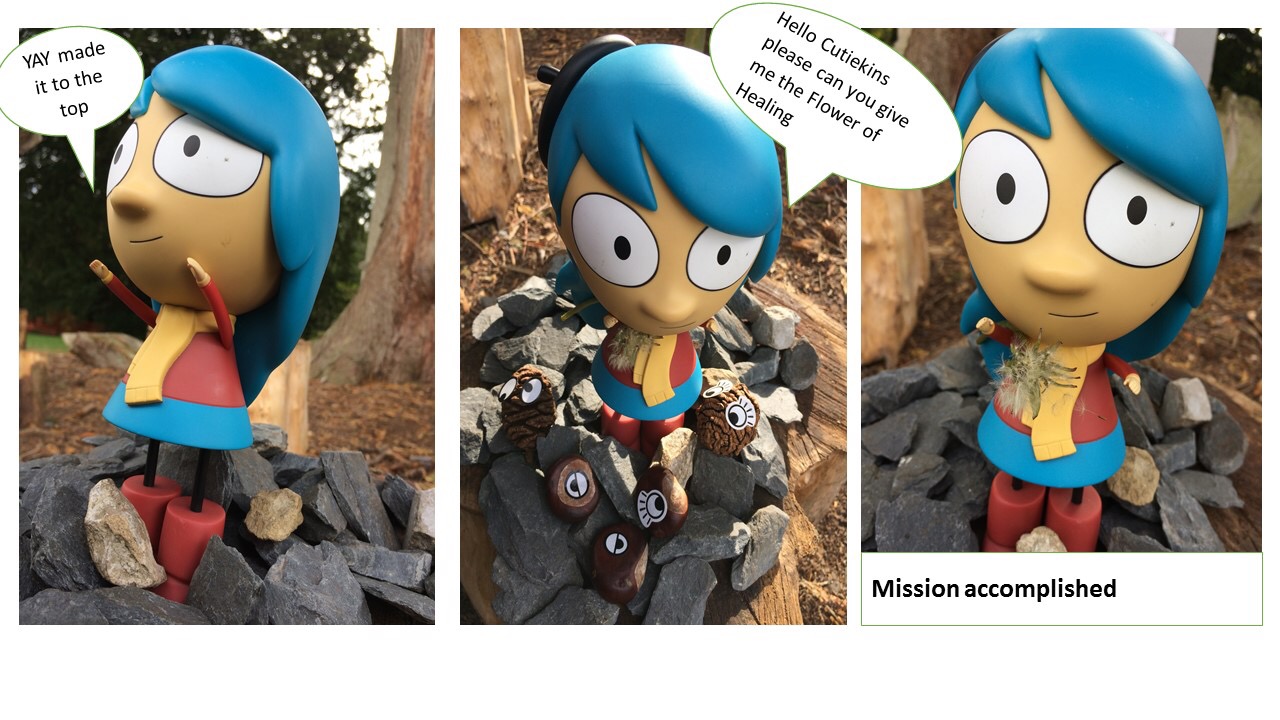 Thanks to the publisher, Flying Eye Books, for the review copy.