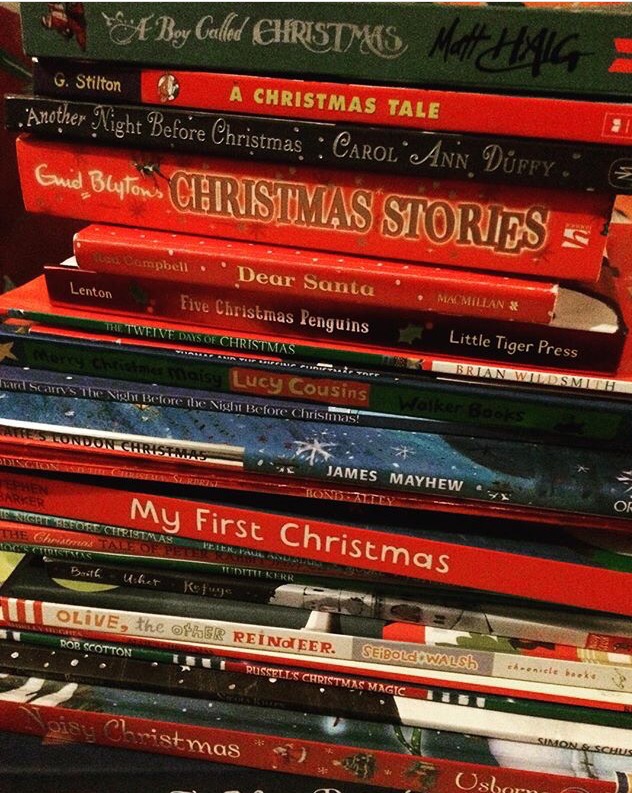 One of my favourite times of the year is early December when the Christmas books come out of the loft. A couple of fabulous additions to the pile this year include, The Princess and the Christmas Rescue by Caryl Hart & Sarah Warburton and The Girl Who Saved Christmas by Matt Haig & Chris Mould.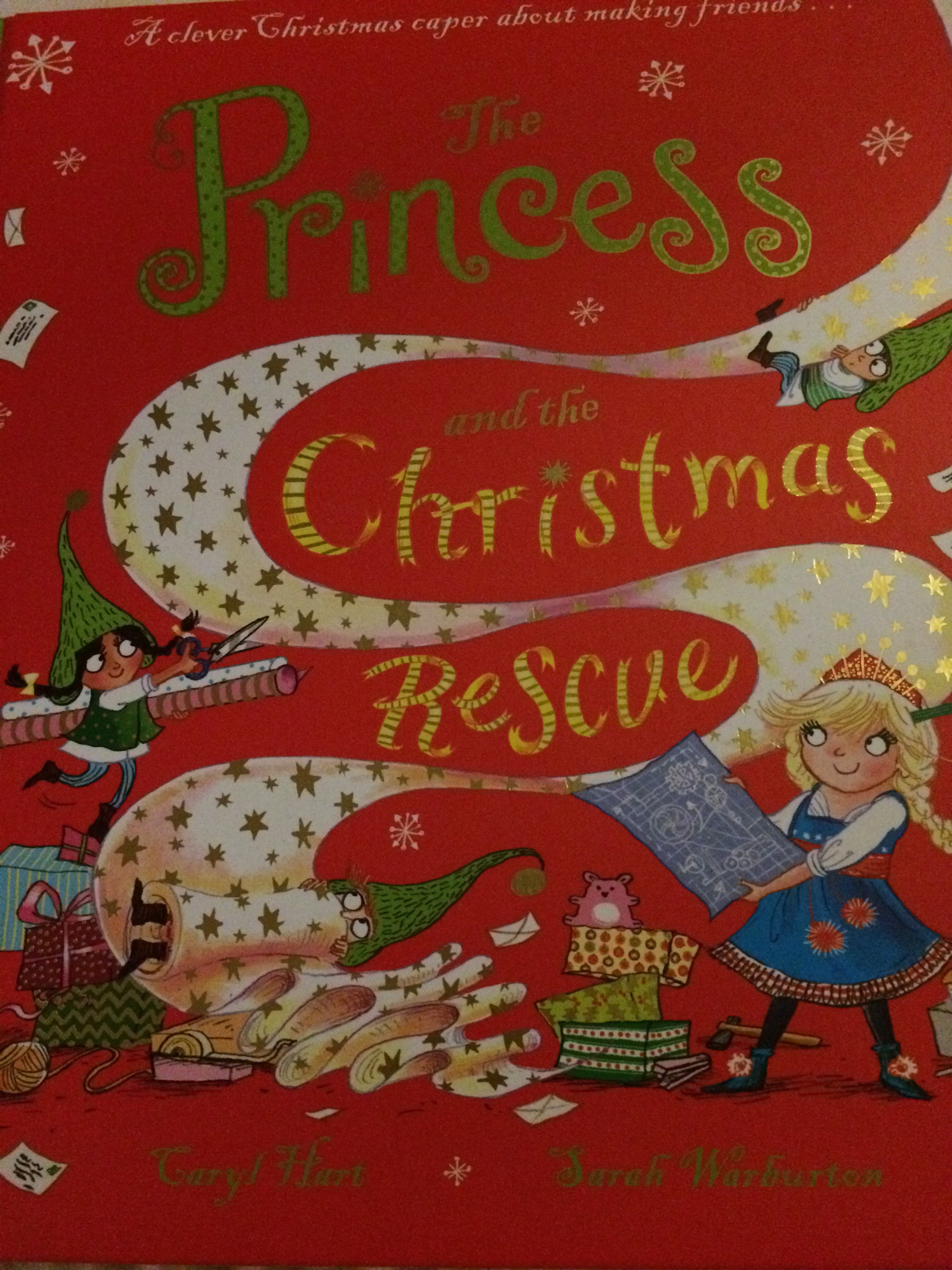 This gorgeous rhyming picture book was an instant hit, not only because of the fabulous illustrations, the fun rhymes,the charming story featuring festive favourites; Santa, Elves, Reindeer & the important decorative ribbon but mainly because of the main character Princess Eliza. The princess is an intelligent and kind inventor who's wonderful creations help save the day. Reading this with Freya, an aspiring inventor, was a joy. The only downside was the last minute addition of a workshop to Freya's christmas list.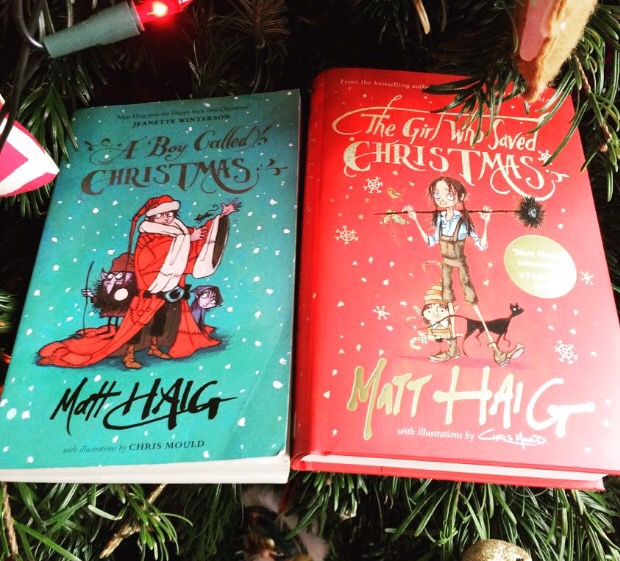 The Girl Who Saved Christmas is from the duo who created one of my top books of 2015, A Boy Called Christmas. It was great to see some familiar characters again but also meet a host of new favourites including the heroine Amelia. Set during the victorian era this is another exciting tale full of christmas spirit, hope & warmth. The story begins with trouble brewing in both London & Elfhelm but when nearly all hope is lost the magic of Christmas is rediscovered through courage & honesty. Sharing these books is fast becoming a new christmas tradition in our house & the perfect illustrations are now the only way I picture chrismas.