I decided to pick out my fave picture books from our shelves.
Athena. The Story of a Goddess by Imogen & Isabel Greenberg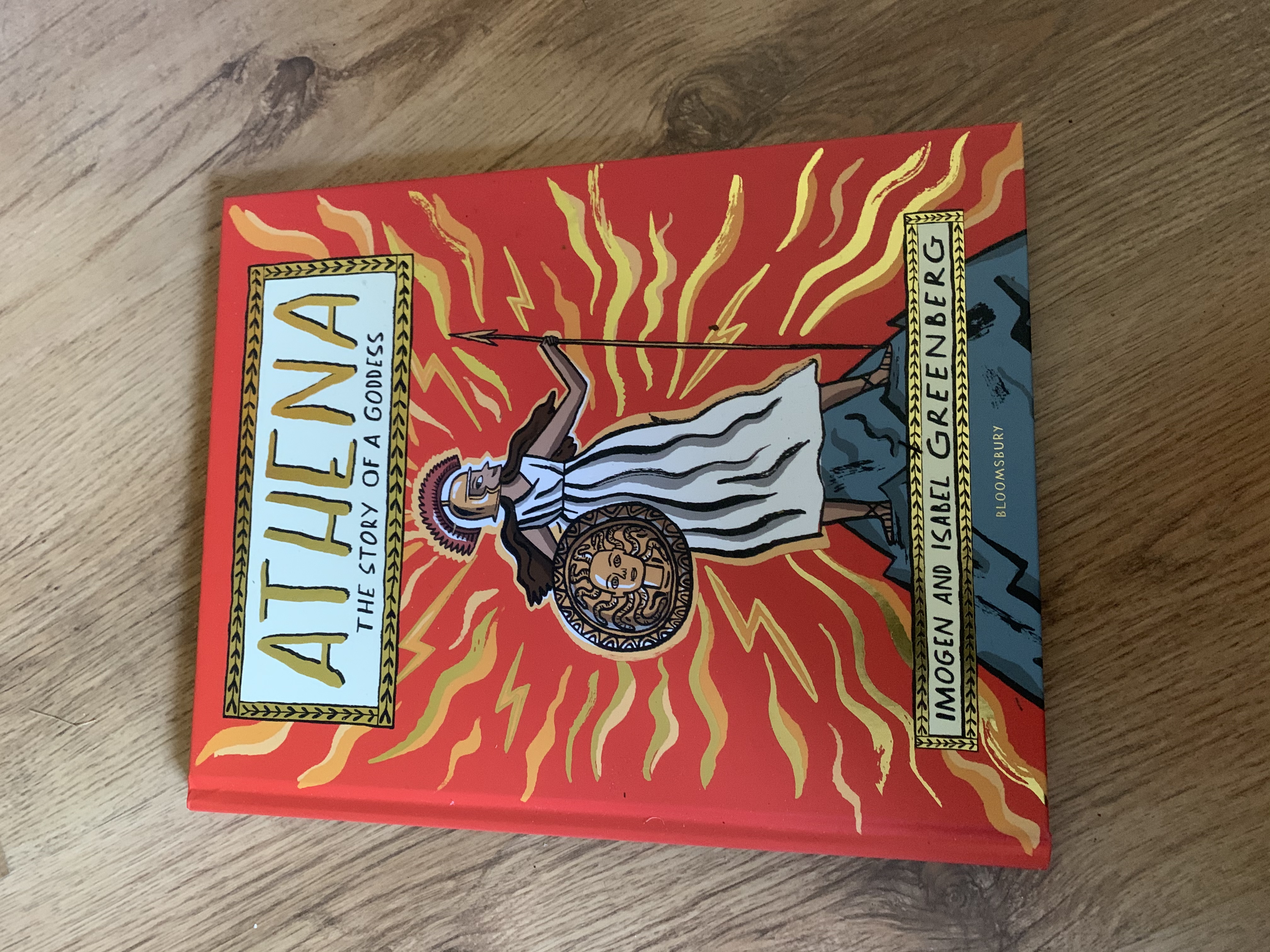 Having read & enjoyed a number of graphic novels by Isabel Greenberg I was keen to try out her children's books and wasn't disappointed.
This book covers a number of tales including how Athena helped Perseus, her contest with Arachne and how she helped the Greeks in the Trojan war. The telling of the stories and the illustrations are full of wit and humour making this a captivating read. I especially admired how Athena is celebrated highlighting both her strengths & weaknesses.