How the stars came to be by Poonam Mistry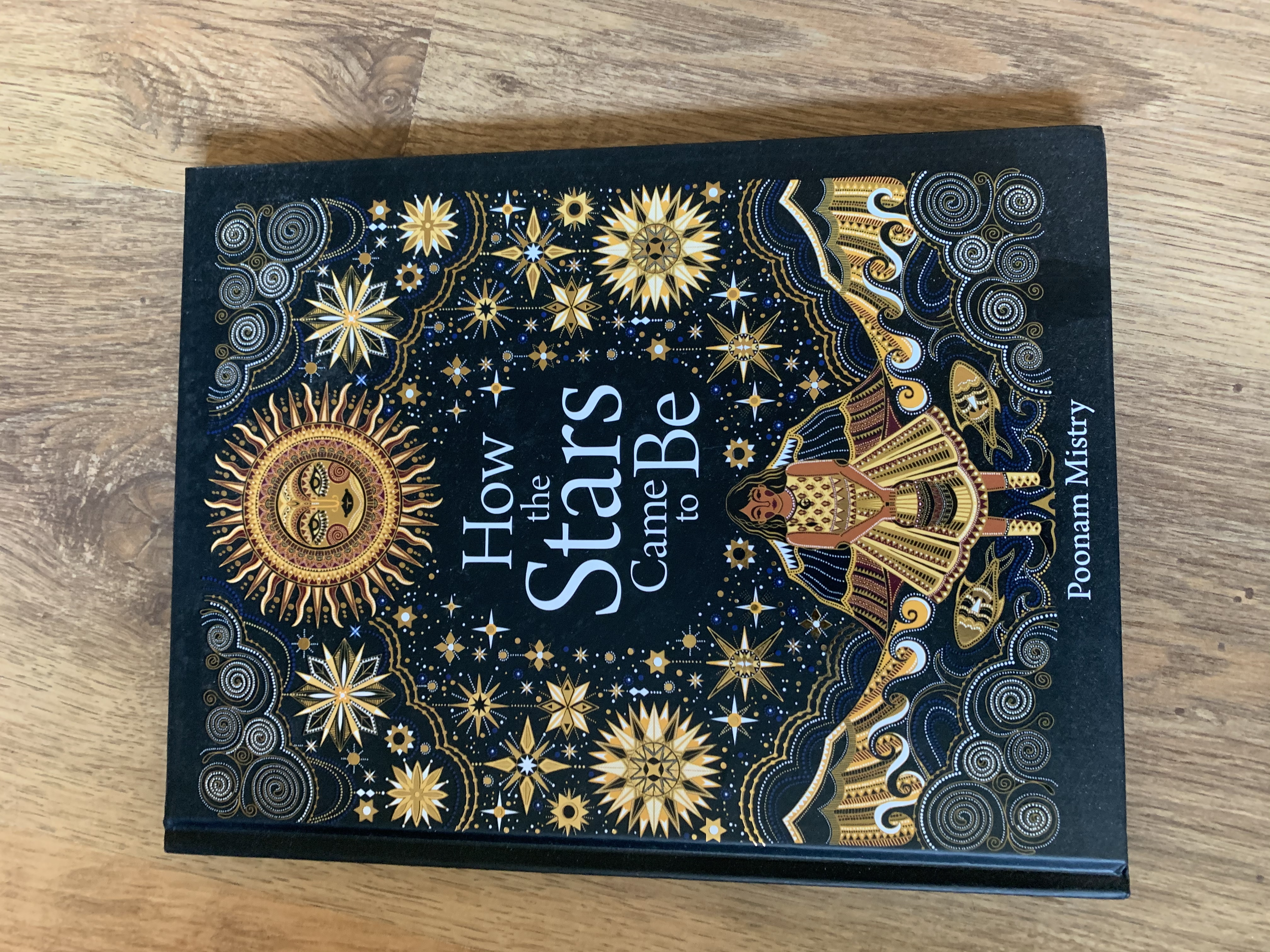 I treated myself to this on my birthday this year & am so pleased I did. I first discovered Poonam Mistry's artwork in a series of picture books she created with the author Chitra Soundar, the first is You Are Safe With Me & was shortlisted for the Kate Greenaway Prize.
This book is a modern folk tale about how the stars were created. The artwork is influenced by Indian art styles and textiles, brimming with symmetry, patterns & colours, it is truly sensational. Every turn of the page provides a feast for the soul & eyes.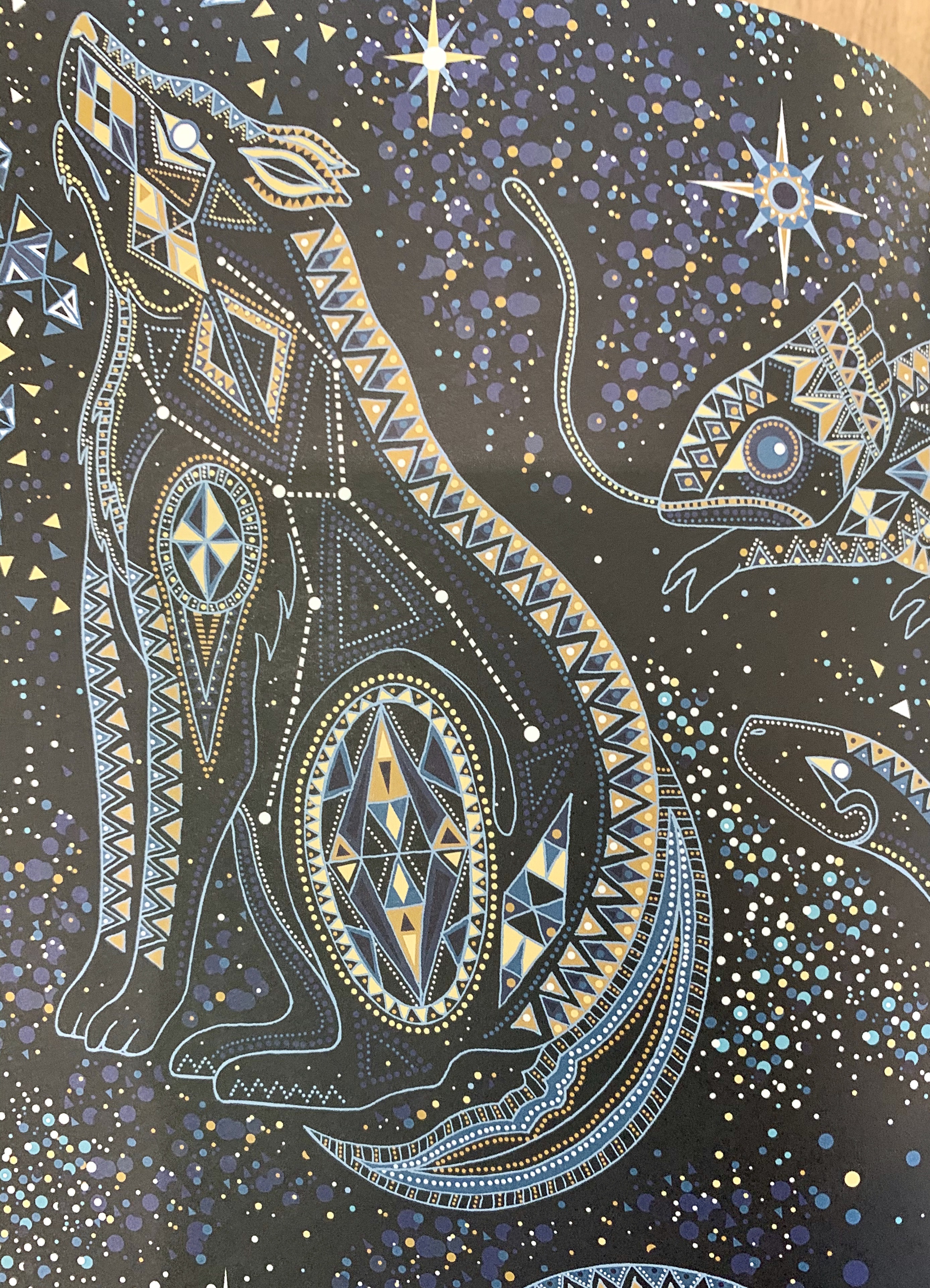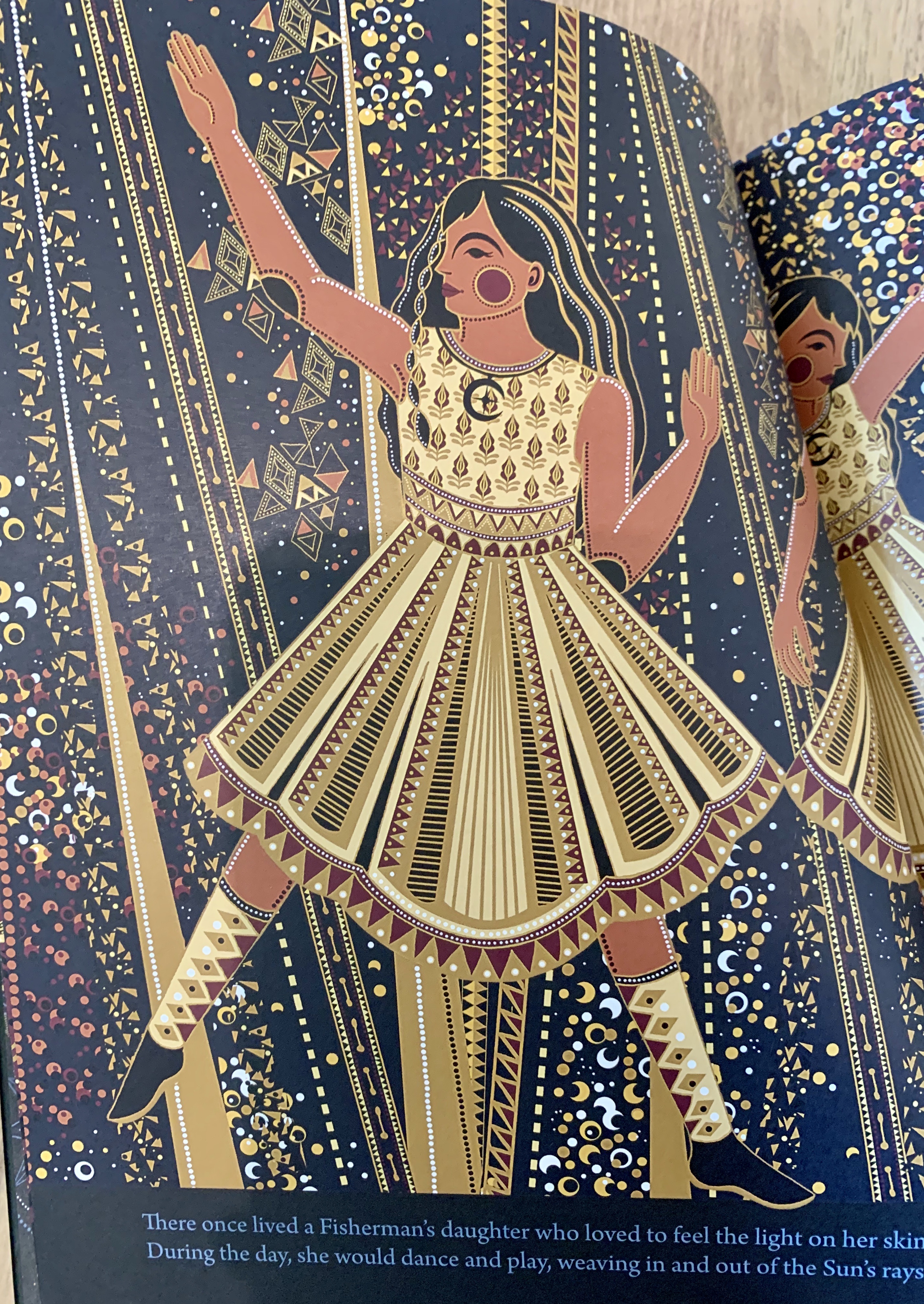 You can watch Poonam talking about her art & books in this little video