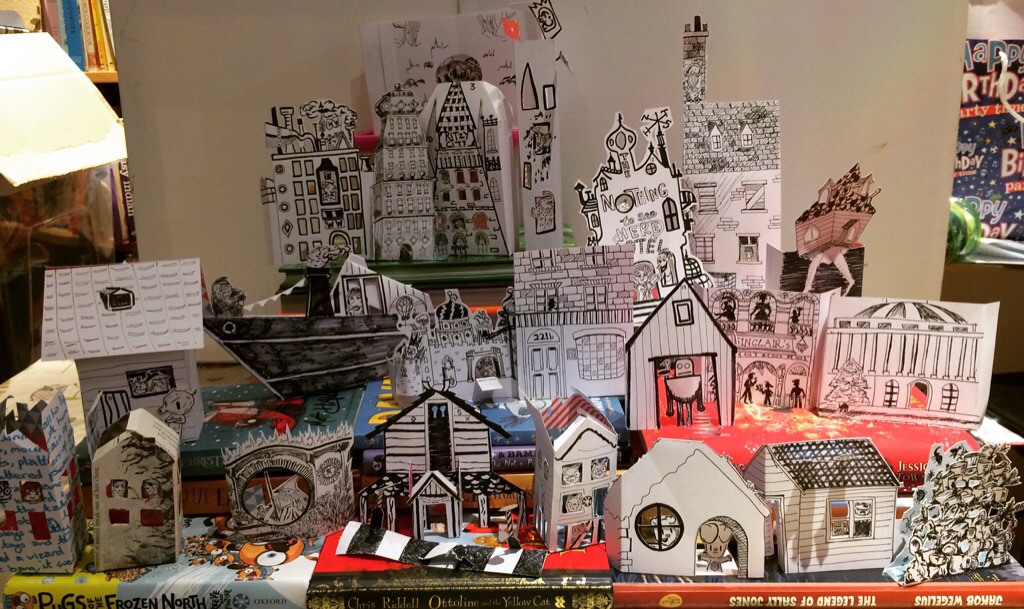 In Dec 2018 I created a mini bookish house/hotel/library/castle/zebra crossing etc. each day leading up to Christmas based on some of our fave reads.
Luckily with such fantastic illustrated fiction it was easy to copy iconic buildings to hide an advent treat behind. It was also a fun way to rediscover some glorious books & reminisce about why we enjoyed them so much.
Here are some close ups and pics of all the wonderful books that they were based on which we highly recommend.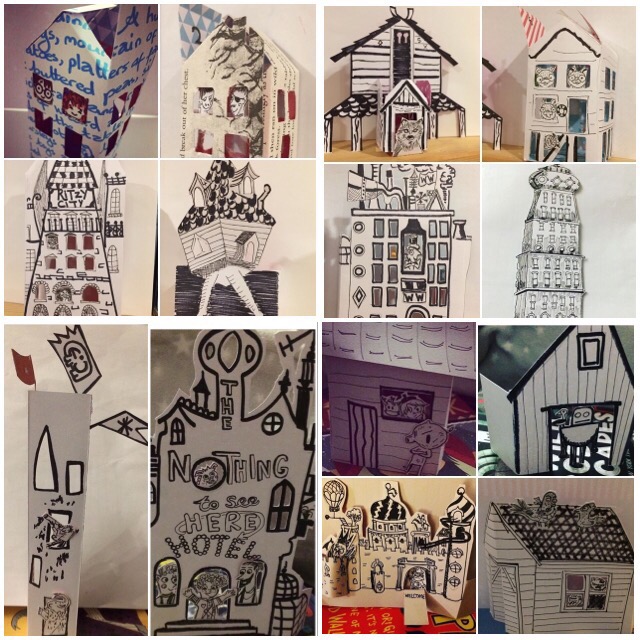 Going from the top row –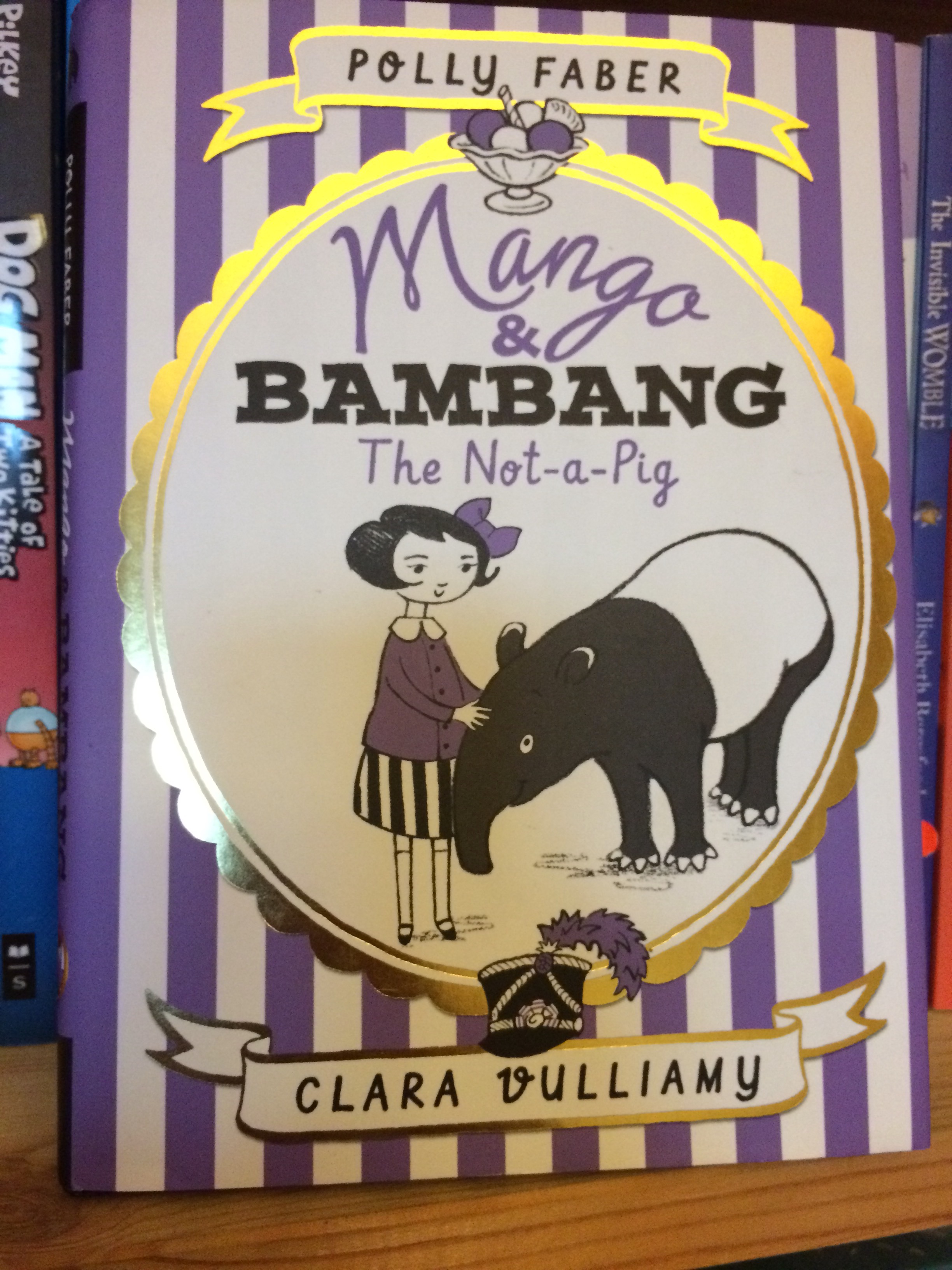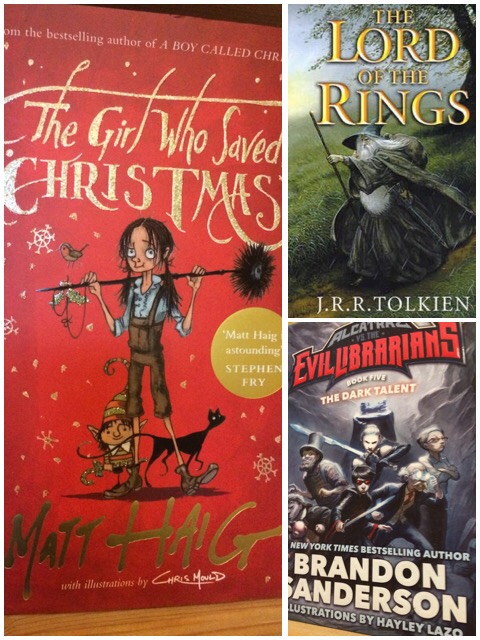 And last but not least a series we discovered watching the Blue Peter book awards and has become a huge favourite.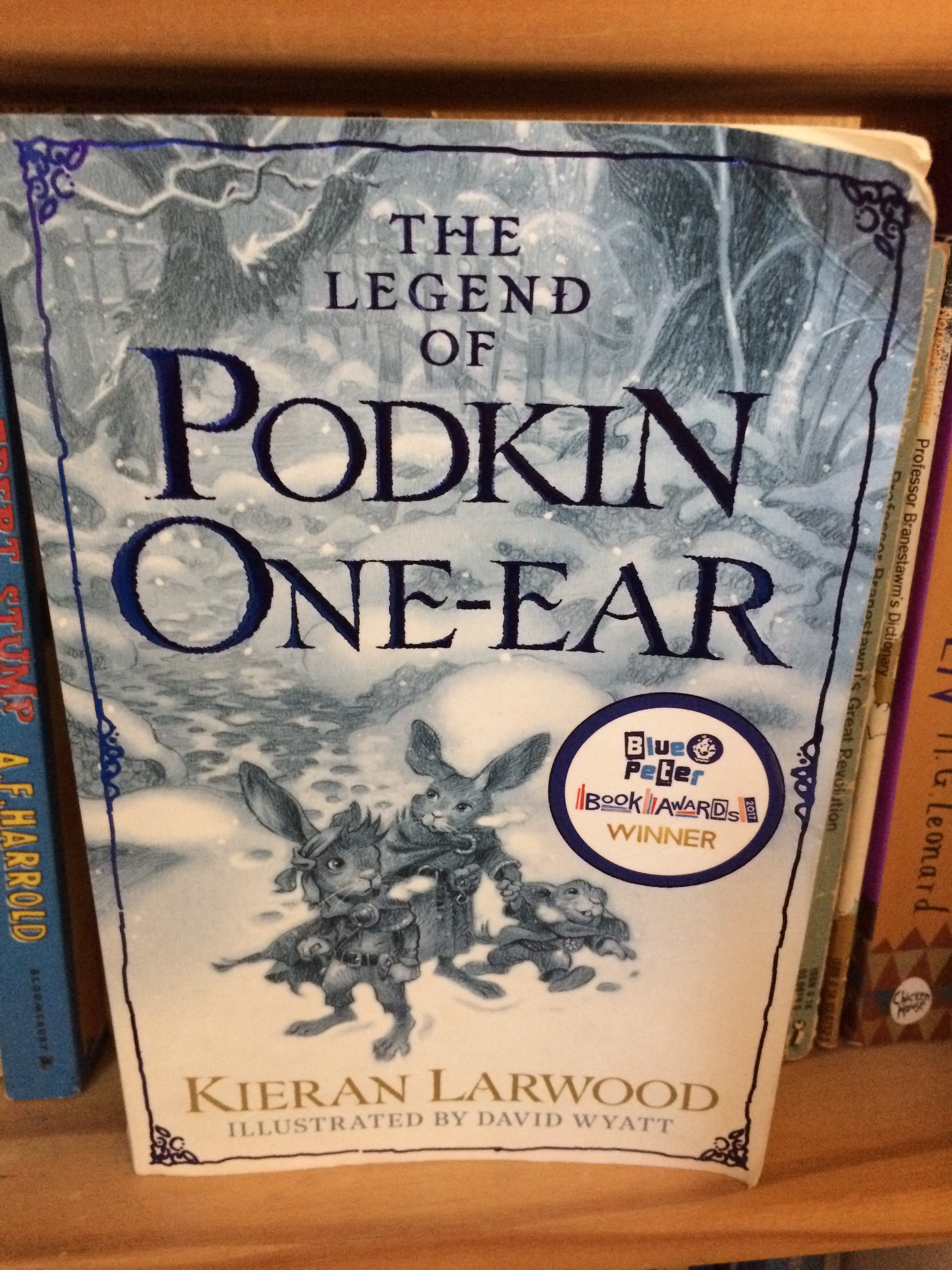 Booklist
Harry Potter series by JK Rowling (we also love the illustrated series by Jim Kay)
Wizards of Once by Cressida Cowell
Riddle of the Runes Dr Janina Ramirez Illustrated By David Wyatt
Pugs of the Frozen North by Sarah McIntyre & Philip Reeve
Witch Wars by Sibéal Pounder & illustrated by Laura Ellen Anderson
House on Chicken Legs by Sophie Anderson
Charlie and the Chocolate Factory by Roald Dahl illustrated by Quentin Blake
Ottoline series by Chris Riddell
Uncle Stories by J.P Martin illustrated by Quentin Blake
Nothing to See Here Hotel by Steven Butler illustrated by Steven Lenton
Hilda by Luke Pearson
Wild Robot by Peter Brown
King Flashypants by Andy Riley
Dave Pigeon by Swapna Haddow illustrated by Sheena Dempsey
Beetle Boy series by M.G Leonard illustrated by Júlia Sardà
Bunny vs Monkey by Jamie Smart
The Murderer's Ape by Jakob Wegelius
Sherlock Holmes by Arthur Conan Doyle
The Sinclair's Mysteries by Katherine Woodfine illustrated by Karl James Mountford
Mango and Bambang by Polly Faber illustrated by Clara Vulliamy
The Girl Who Saved Christmas by Matt Haig illustrates by Chris Mould
The Hobbit by J.R Tolkien
Alcatraz vs the Evil Librarians by Brandon Sanderson
Podkin One Ear by Keiran Larwood illustrated by David Wyatt