Here are the kids top reads for the month of Jan all scoring 4 or 5 stars. It was the month they both discovered manga series they liked from the local library as well as re-reads of favourite series.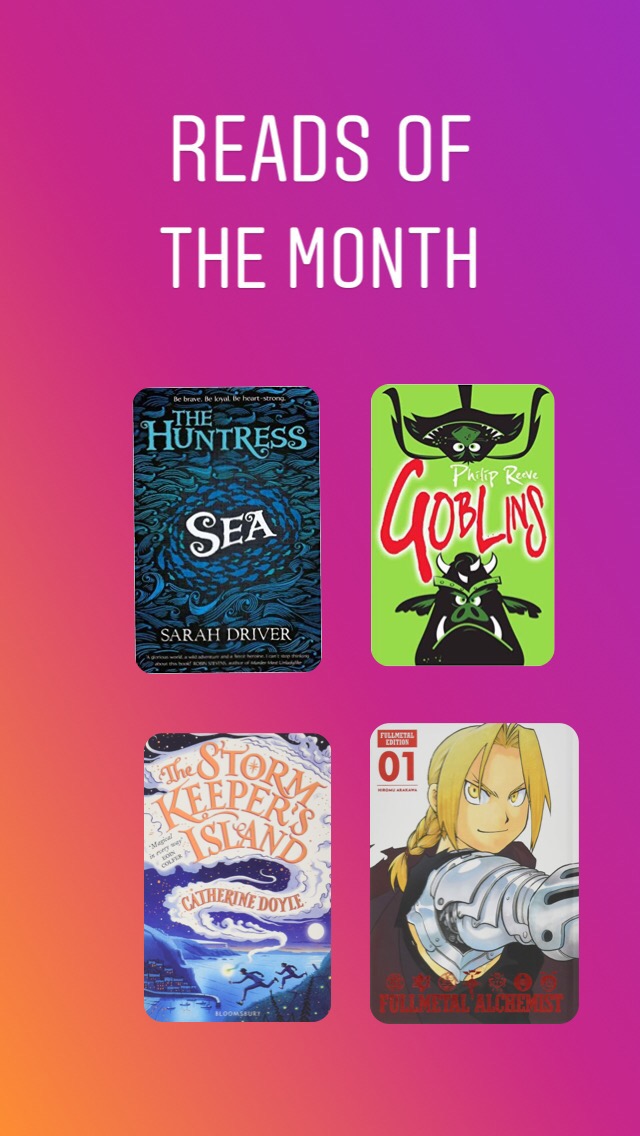 Sea (Huntress Trilogy) by Sarah Driver – an exciting adventure book set in a complete fantasy world.
Goblins by Philip Reeve – a funny read with a great adventure.
The Stormkeeper's Island by Catherine Doyle – a magical amazing read with heart (highly recommended)
Fullmetal Alchemist by Hiromu Arakawa – magic & wizardry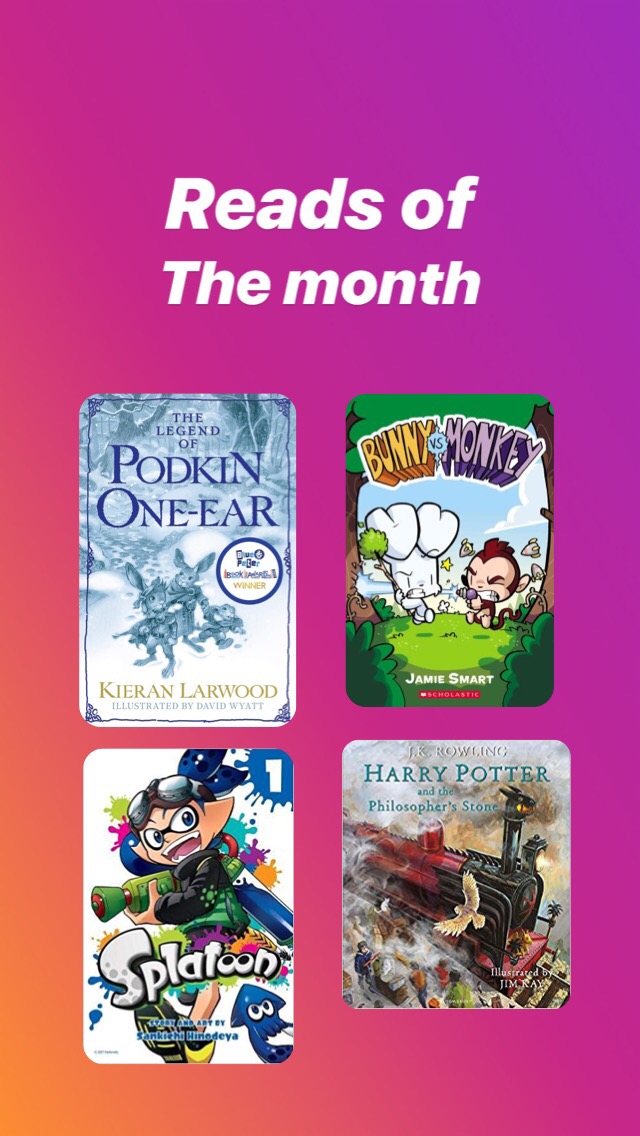 The Legend of Podkin One-Ear by Kieran Larwood & David Wyatt – its a great adventure series.
Bunny vs Monkey by Jamie Smart – is really really funny.
Splatoon vol 1 by Sankichi Hinodeya – liked the characters & their cool names.
Harry Potter & the Philosophers Stone by J.K.Rowling & Jim Kay – thrilling & I wanted to know what happens next.