The Dragon in the Library written by Louie Stowell & illustrated by a Davide Ortu.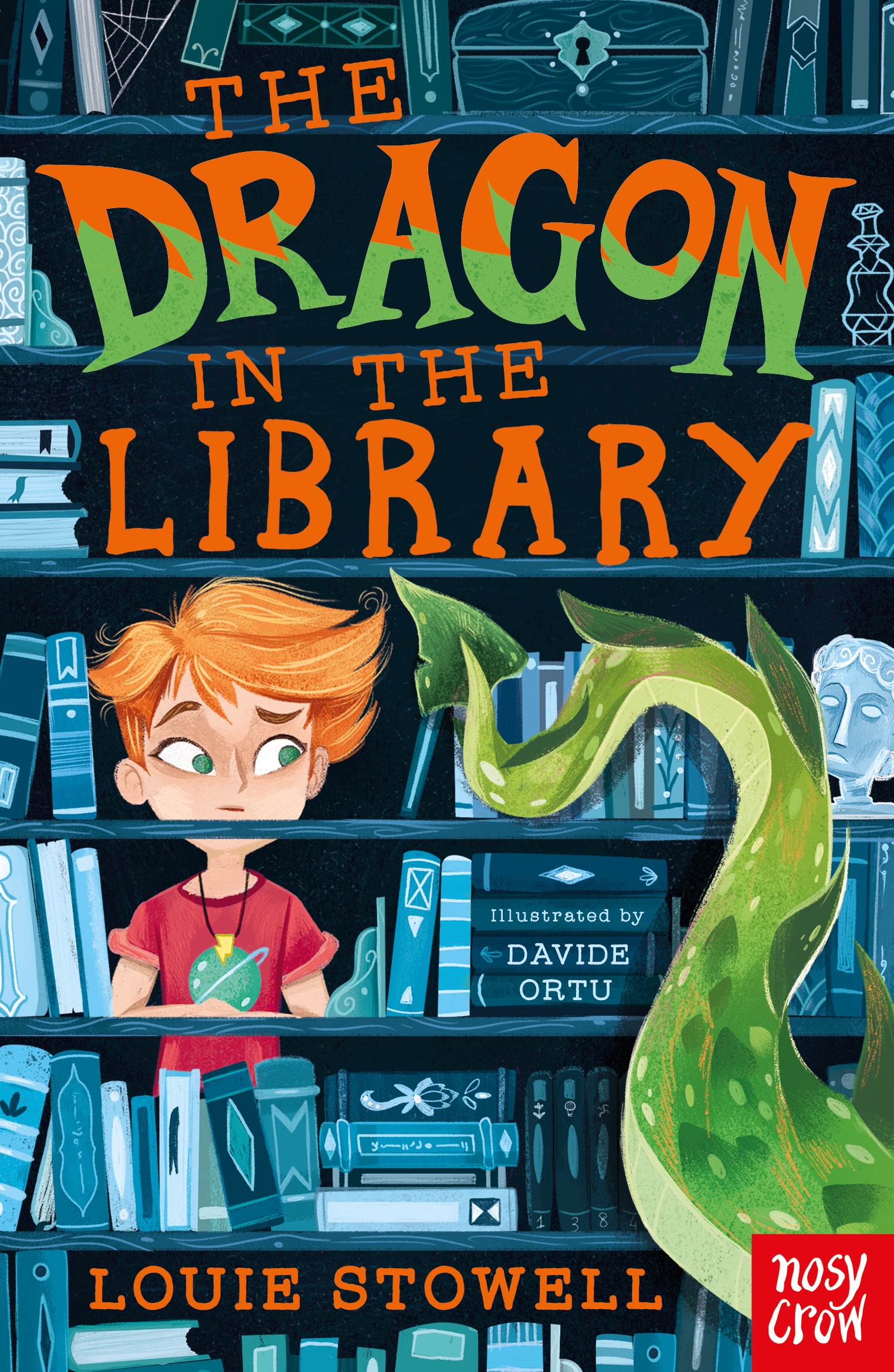 Dragons & libraries the perfect combination for a great read especially when you add in an engaging group of young friends, a dastardly villain and the glorious creature, half dog half dragon, dogon.
We thoroughly enjoyed this read. From the moment Kit discovers her powers & uncovers the secrets of the library we were hooked. As always with power comes great responsibilities as well as an evil villain to defeat.
There was plenty of excitement and laughs as we followed Kits adventures, along with her friends & teacher, to save the day by saving the library.
One of those reads we were happy to dive right back into for a second time as it was so much fun, highly recommended.