Feeling: Good
Listening to: Lost in the woods / Country Roads / There she goes
Watching: Terminator: Dark fate
A reasonably standard Friday overall. There have been several colleges and schools affected by COVID-19 cases, including B's school, but so far no direct impact on us. Meanwhile nationally the talk is of a two week "circuit breaker" (don't call it a lockdown!) to try to get the rising numbers back under control (although around 15% of the UK population is already under additional local restrictions of some sort).
To be a bit more cheery, after her online session with Explore this week, F decided that the online learning games they had were no good (she says the animations are no good, and the questions and/or answers are sometimes wrong). So F decided to build her own online learning games using the Scratch programming language – she has big plans for a full set of animal themed games covering all areas of the curriculum, but is currently working on "Spelling Shark's Memorising Mouse" spelling game.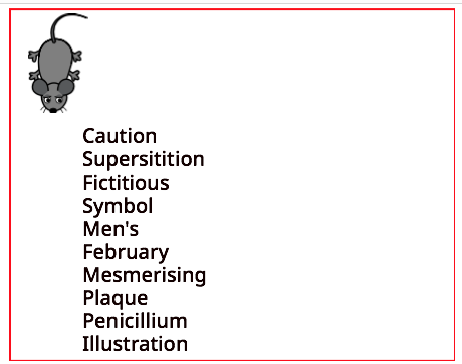 F is showing the same kind of tendencies as me and B when it comes to programming – by which I mean once she is working on a problem it's hard to drag her away – we were almost late for school this morning as she tried to fix something!
The weather this week has been so nice, and we enjoyed our Saturday morning walk at Charlecote so much last week, we thought we'd better book another National Trust property for a walk first thing tomorrow – so we are booked in for Packwood House at 9am (and have an order for breakfast pastries in at Haddie and Trilby as well – so hopefully we can pick those up on the way.)
And the Heavenly Blue continues to bloom and even this late in the year is attracting bees (picture by D).