Tired out this evening, despite not really doing a lot today – I blame the heat.
Woke up at a reasonable time feeling really relaxed – first time in ages I woken feeling completely rested. In the morning we went out for a walk in the small woods along the riverside in Leamington – the sun coming through the green canopy was beautiful.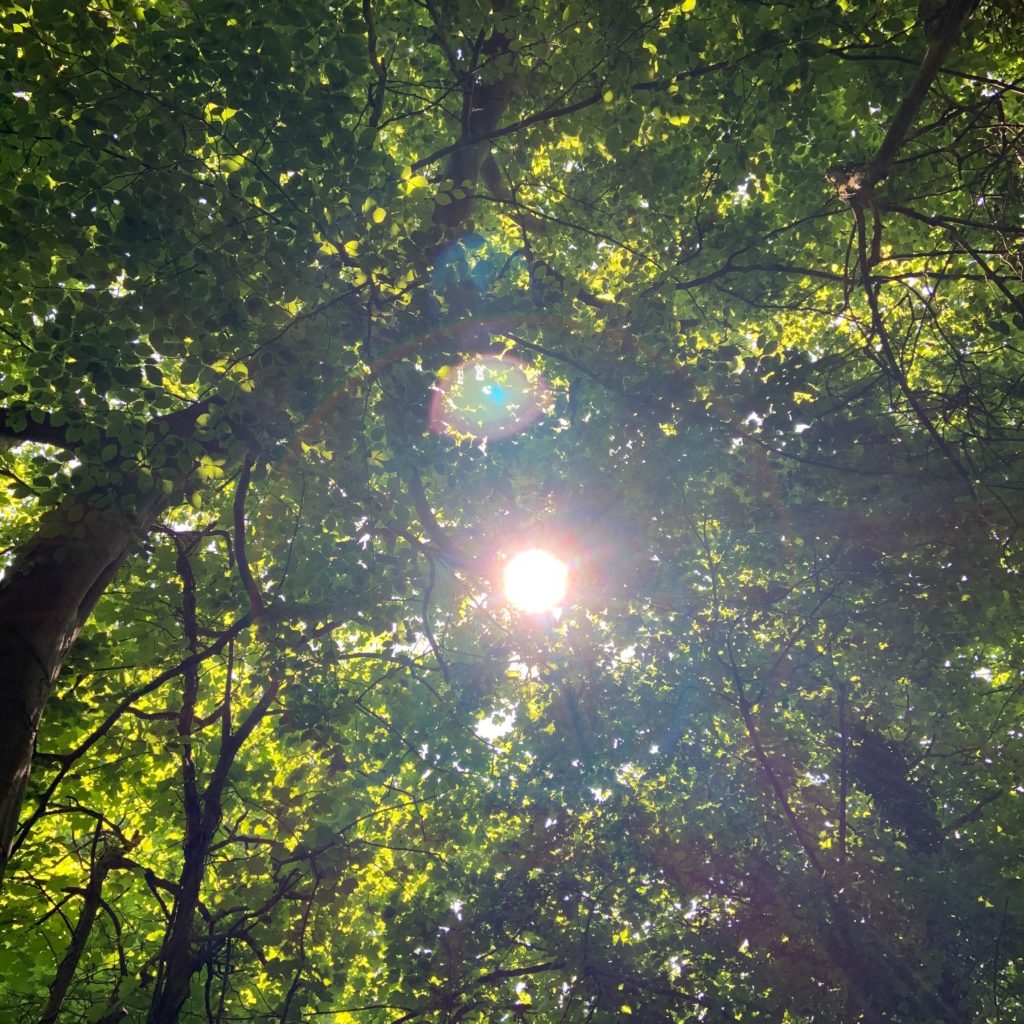 While we were out I got a message to say a recording by our choir was going to be played on a local community radio station, Welcombe Radio, today – so I spent some time listening to their Art Show to hear our moment of radio play.
But the big event of the day was the release of our virtual choir performance that we've been working on since we haven't been able to rehearse face-to-face. About a third of the choir took part and the musical director has turned video director to put it all together. So proud of this choir and to be part of it.
Stay safe, stay strong xs