Feeling: Tired and like I've "caught the sun"
Listening to: Nothing today
Watching: Stumptown
I woke sometime in the early hours but managed to get back to sleep and then woke again at 7, and finally got out of bed around 8 when I gave up trying to pretend I wasn't awake yet.
I'd started some sourdough starter off last night to have some to make bagels and pancakes this morning, so I started off the morning baking.
Alongside the baking I also worked (with F again) on the potting table project – and we now have a potting table ready for D to use – although F still wants to add some more details like a holder for the pots.
D got out for a run again, and we were all going to go for a walk in the afternoon, but then ____ rang having had some bad news (a friend had died suddenly) so I stayed and talked to ___ while everyone else went for a walk.
B wanted to work on a new programming project – to write a "2D rigid body physics engine" (basically a computer program that makes the physics of games like Angry Birds work) – and wanted me to help. This is definitely outside my comfort zone and I'm not sure I was lots of help, but I suggested some basic steps to get started and he gave it a go.
We also had a family quiz again with my family, and I made roast chicken + roast potatoes for tea.
We finished the day snuggled up on the sofa watching TV.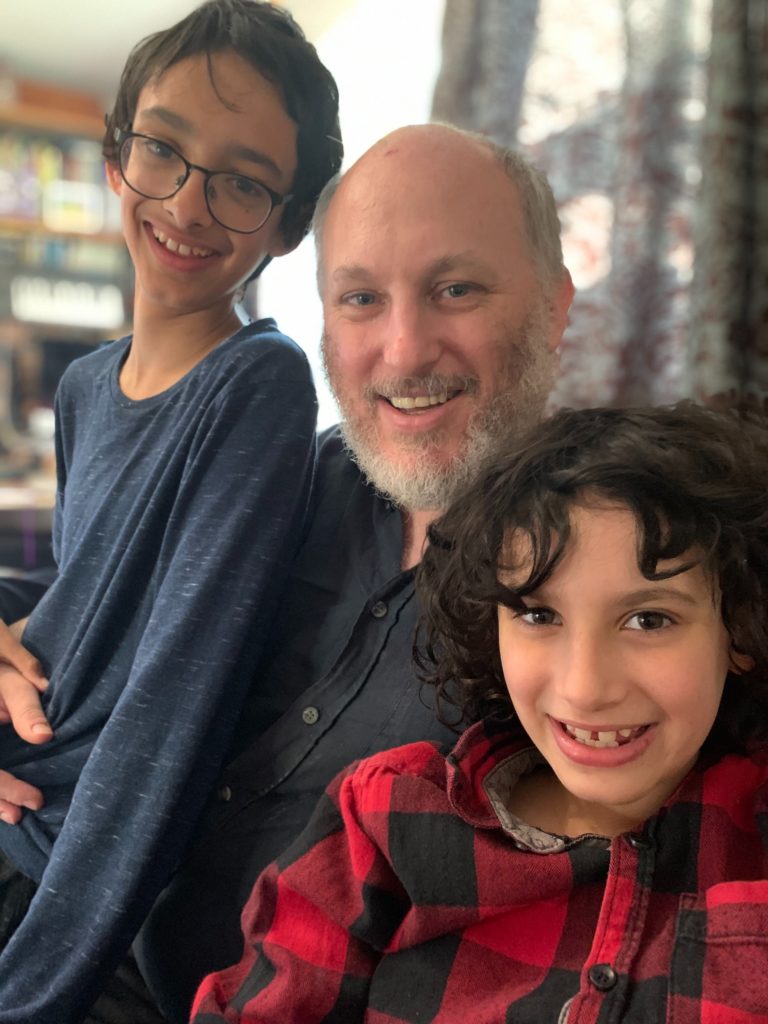 I'm feeling tired this evening but happy that its a long weekend!
Stay safe, stay strong x