Feeling: Tired and a little grumpy
Listening to: Hamilton soundtrack
Watching: Kim's Convenience
I didn't sleep well, and after struggling to get to sleep last night I woke at 5am. I dozed a bit after that, but got up a 7am, which was about when D and B both woke as well.
Tuesday is usually a good day – I don't usually have too many work calls, and it tends to be relaxed. But today I've been tired and grumpy and work was a slog. I also had some bad news from a friend and felt pretty down about not being able to do anything to help, especially in the current situation.
Originally I was meant to have this week off, but because of being stuck at home I decided I may as well work – I'm regretting that a bit now. I might try to carve some time out next week instead.
I did have some nice breaks in the day, and we were all able to go for a walk in the sunshine at lunch, and I played with the kids in the garden in the afternoon which was great fun.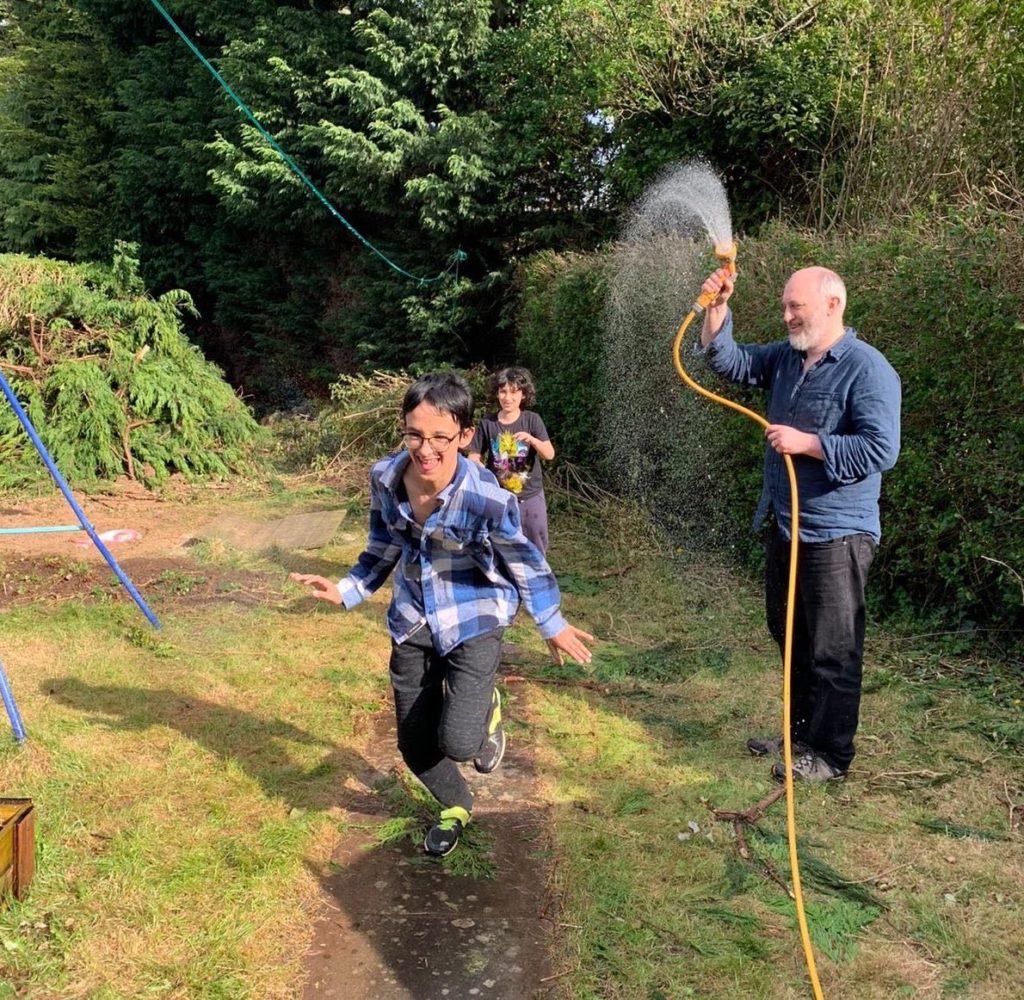 This evening I decided to try to record the other looping song I'd been working on a while back. It's a bit scrappy in places, and there are some bits in there that I'd rather re-record, but this is it as I recorded it, and it's late so I'm going to post it rather than leave it for another day.
Stay safe, stay strong.