Woke around 6am, which was too early – especially for a Saturday. I managed to go back to sleep for a bit and eventually got up at 8am. We'd booked tickets to go to Upton House at 10am, so we didn't want to hang about, and got the kids up as well.
We were one of the first arrivals at Upton House, and it was quiet as we started to walk around, although it quickly got busier. F had brought a kite and we tried flying it on the large lawn at the back of the house with a little success, although the wind wasn't constant enough to get it flying properly.
The grounds of Upton House are pretty (designed by Kitty Lloyd-Jones, a Welsh garden designer) but not very extensive, and we wandered around them quite quickly, getting to the café just in time for an early lunch. D tooke some lovely pictures as we walked.
After lunch we headed home and we all collapsed a bit – I think D has picked up whatever virus I've got and we both stayed on the sofa for most of the rest of the afternoon. I slept again for about an hour.
A nice family day overall, even if D and I aren't 100%.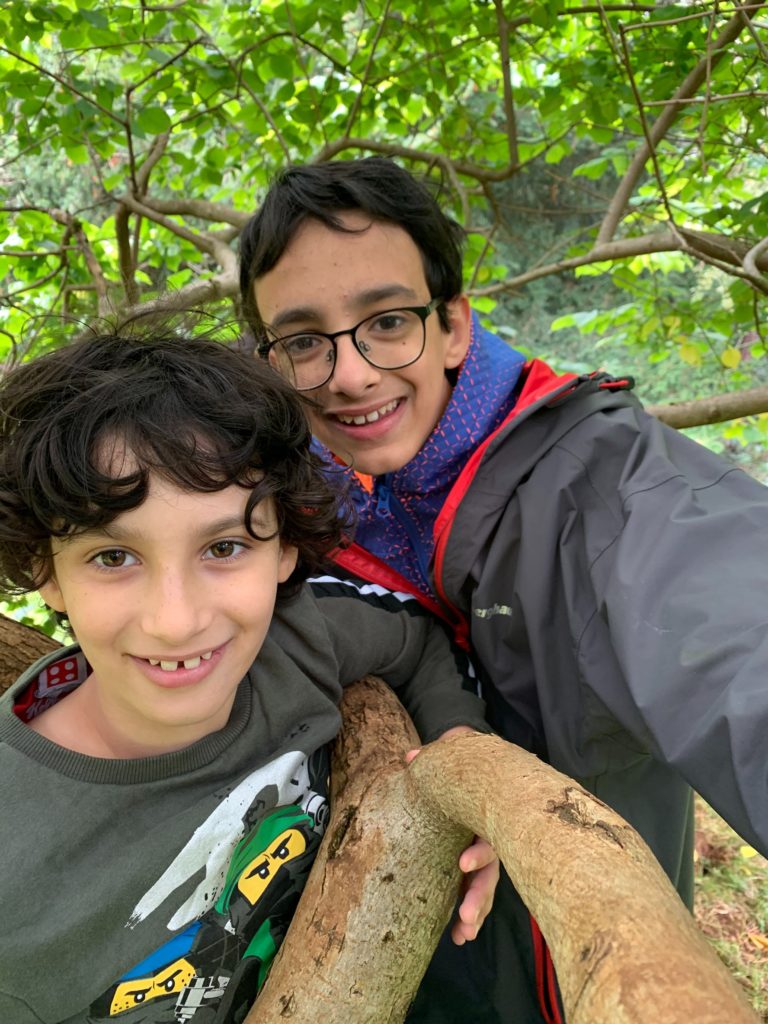 Stay safe, stay strong