Feeling: Better
Listening to: Nothing today
Watching: Magic Camp
Had quite a lazy Bank Holiday Monday. Woke up at 8am and got up before 9. It wasn't sunny but warm enough to have breakfast outside – I had to remake my coffee because of sour milk but apart from that it was very pleasant.
After lunch and a bit of lazing around, I finally got round to mowing the lawn – the front now very quick to do now I've dug up a significant proportion of it!
D was sewing facemasks while I mowed the lawn, and once I was done I sat down with B to fix an issue with his website (to deal with a change to the Google Sheets API he uses for his book reviews) – we started on this yesterday but today we were in a position to fix it which felt good.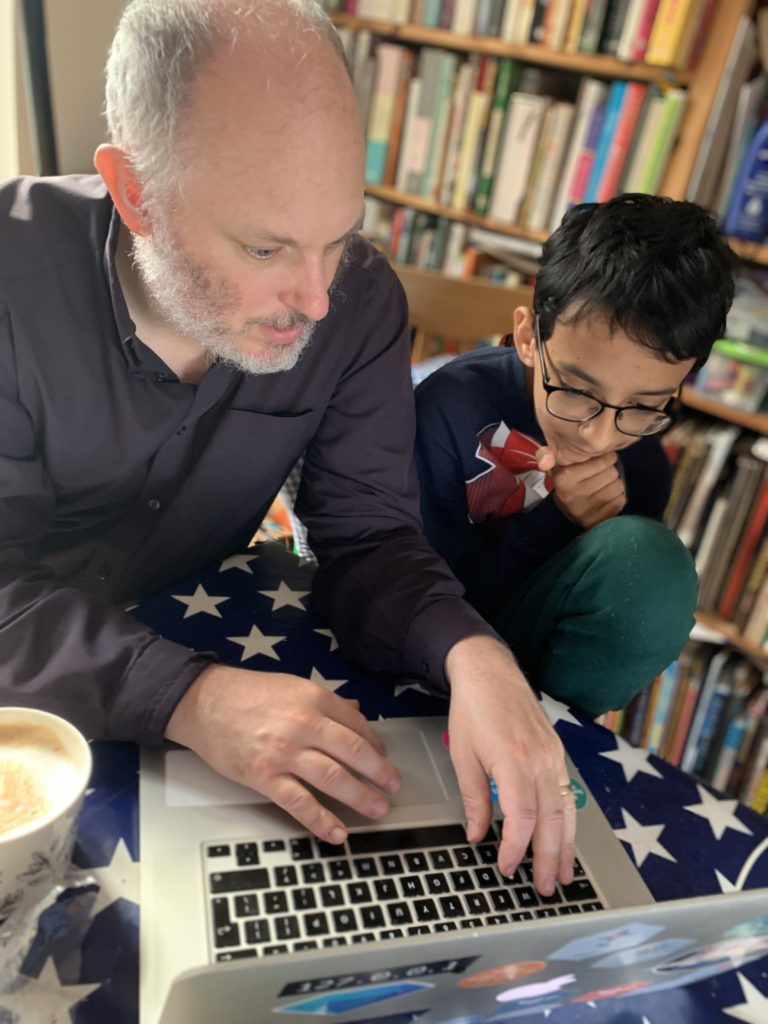 We had lunch on the deck as well, and then went for a walk – and unusually no moans or complaints accompanied this decision (or at least hardly any) and we had a nice walk just from the house, probably out from about an hour.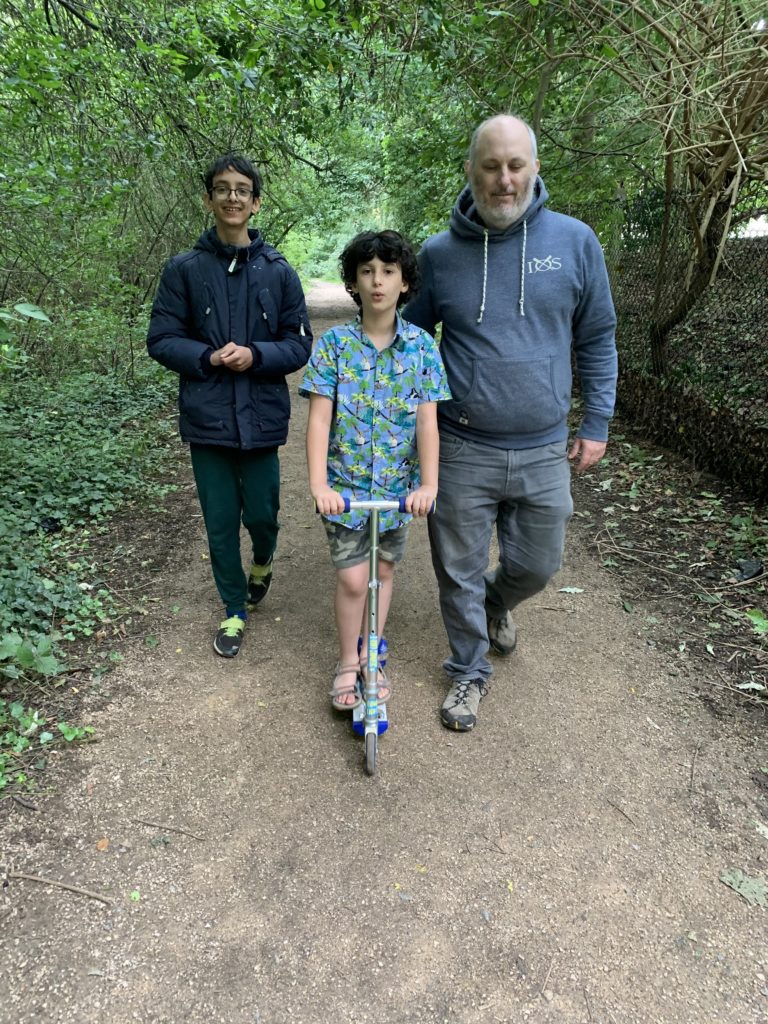 Once we got back home we watched "Magic Camp" on Disney+ – it was pretty good fun as a family movie and F was in stitches – always nice to hear her properly laugh.
Overall a lazy day, but I don't feel like we've done nothing and both D and I were feeling a bit better and it was a nice family day.
Stay safe, stay strong