Feeling: Tired out
Listening to: Hamilton
Watching: Hamilton
Too tired to write a long entry this evening, but the main excitement of the day was the long awaited film of the Hamilton stage show came to Disney+ and we all watched it.
The kids know the soundtrack inside out and can sing and quote extensively from it, but we've not seen the show in the theatre – so this was our first chance to watch it.
It is (unsurprisingly) fantastic. Well worth watching not just for the lyrics and music – which are amazing – but also the minimalist set and clever dance and movement of the cast. Great to be able to watch it on our big screen.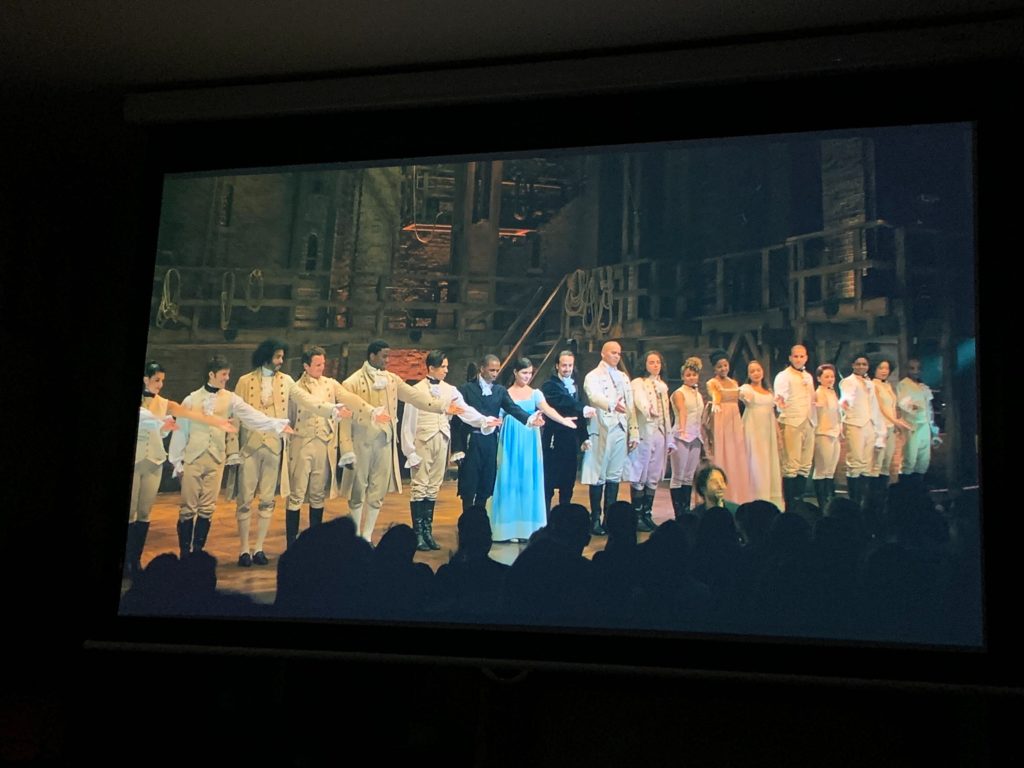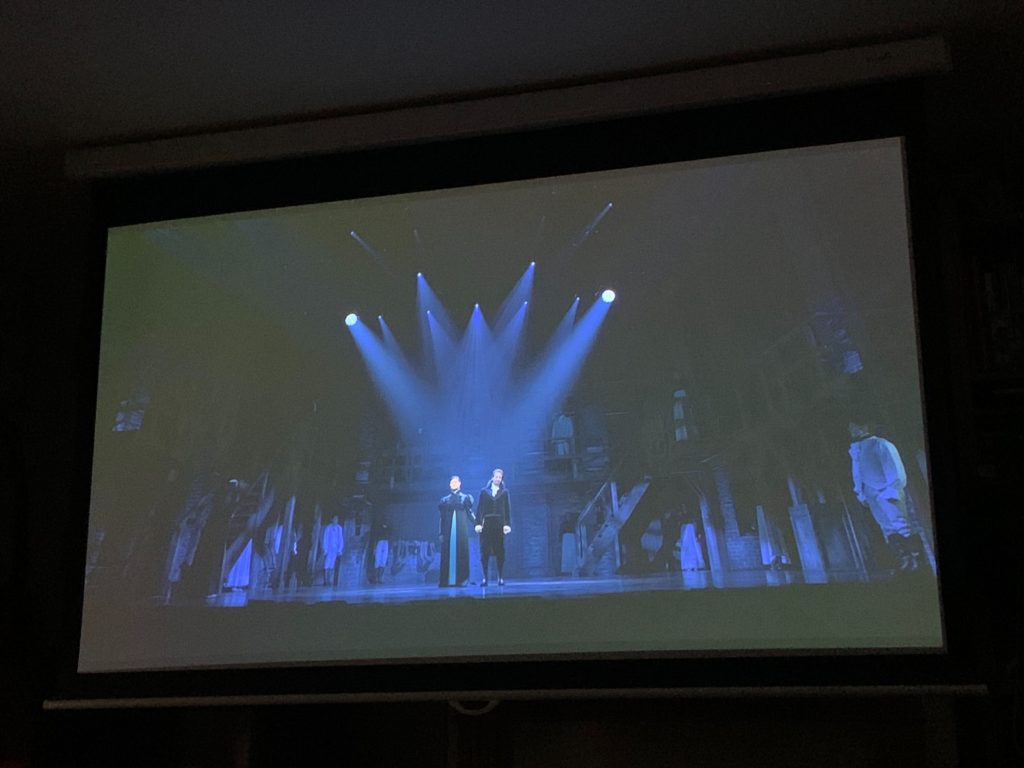 Stay safe, stay strong