Feeling: OK
Listening to: Nothing today 
Watching: Bringing up Baby
Slept in properly for the first time in a while today. Didn't wake until 10am, but got up pretty much straightaway. D was already up but the kids, although awake, were both reading in bed.
My plan for the day was to work on the area around the deck – which we're planning to cover with gravel and put planters and pots all around it. We had the gravel delivered last week, but first on my list was to make three planters out of the decking board off-cuts. I'd envisaged making all three planters in a day, but actually only managed one – I really made life difficult for myself by deciding to do mitred joints at the corners which would look nicer if they were perfect, but to be honest I'm not sure I'd do that again (except obviously I now have to do it for the other two planters to keep the look the same!)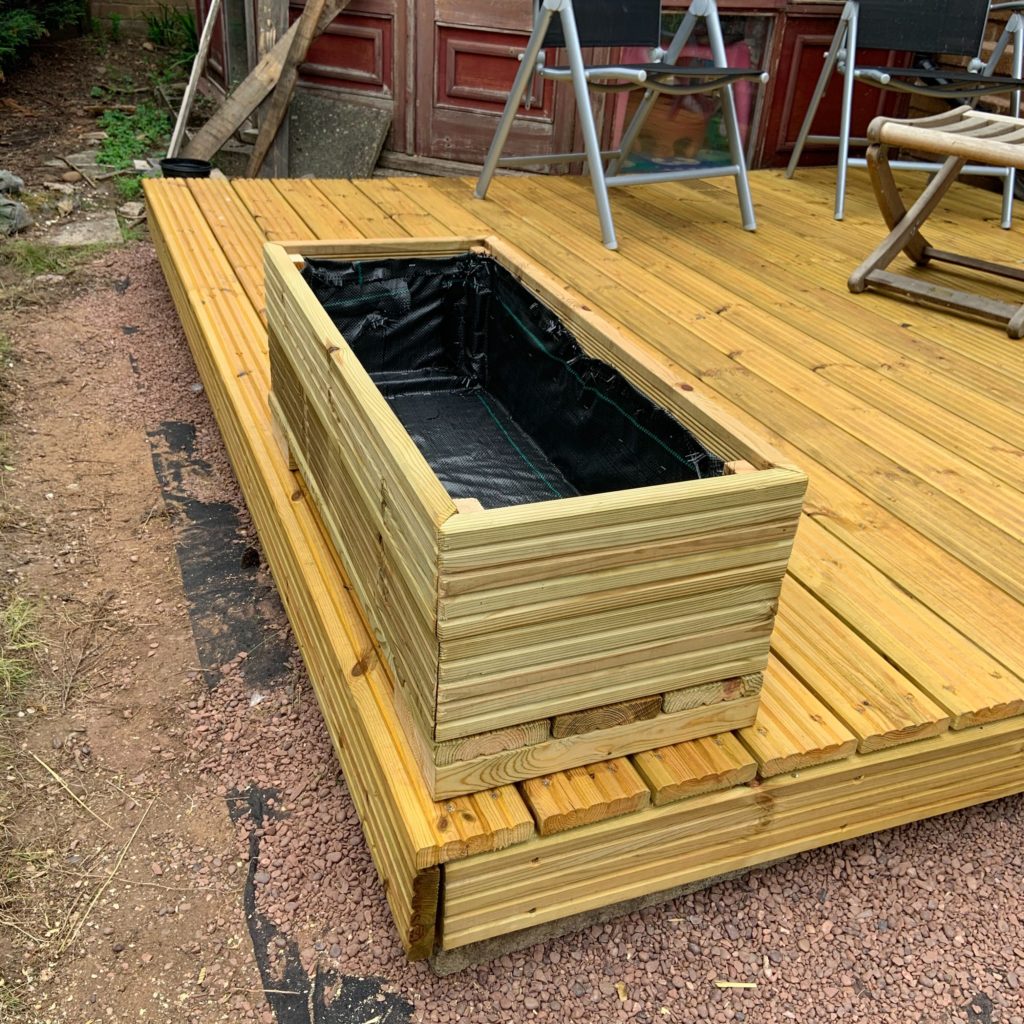 Once I've got the other planters made and the gravel down we are going to plant these up with herbs to have a little herb garden around the deck, as well the flowers and plants we already have in pots.
We had our weekly family quiz in the afternoon and then I watched the rest of Bringing Up Baby with F. Its such a great film and F was in fits of giggles througout. After F said the only thing they needed to do to improve it was "add subtitles, and make it not in black and white" 🙂
D has been sewing face coverings this afternoon & evening Рespecially one that is small enough for F and just some extra ones to have with us. We need to remember to take these with us when we go out from now on (for example we had to have one to go into the takeaway caf̩ at Hidecote yesterday).
After the kids were in bed D gave my hair a long overdue trim – now I just need to tame the beard as well!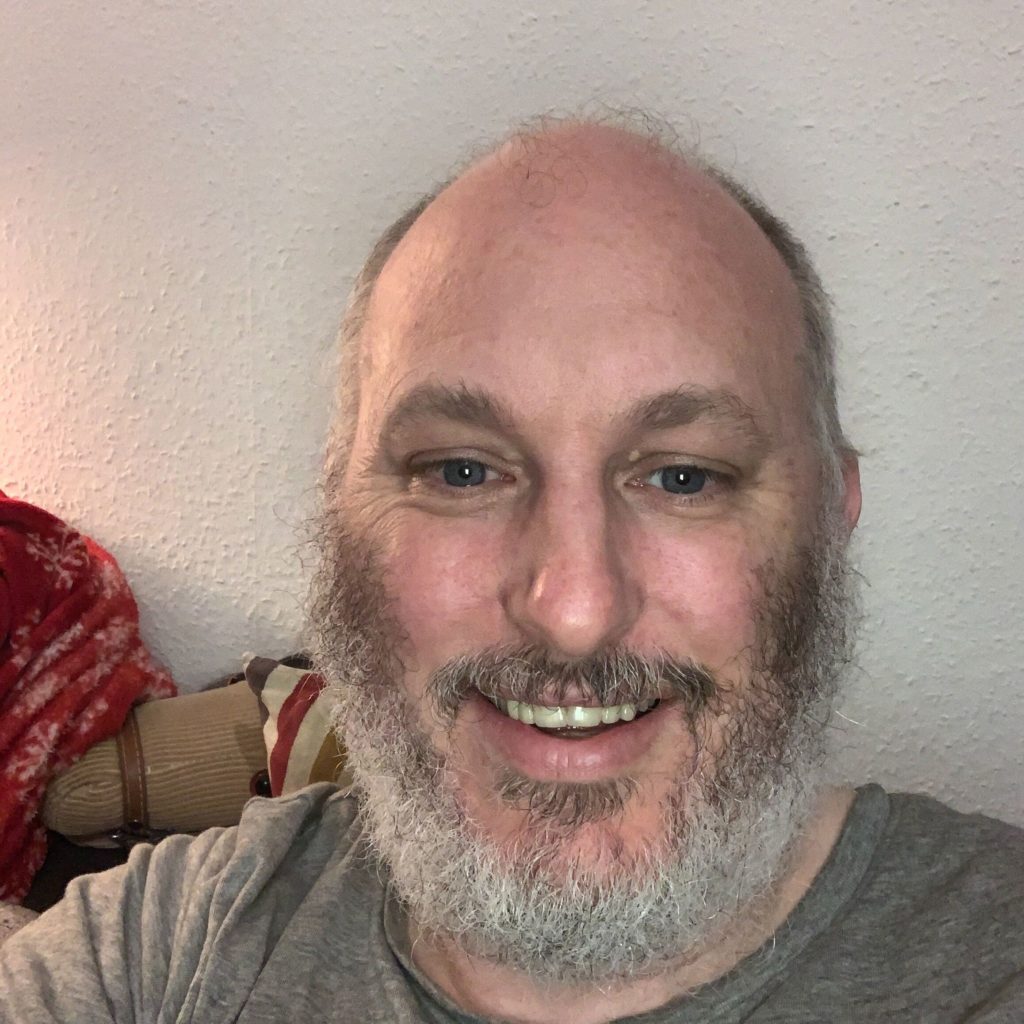 Stay safe, stay strong x