Feeling: more settled and calm
Listening to: Nothing really
Watching: Sing it Loud TV
I slept much better last night and woke up not feeling tired for the first time in days – which was really nice. F slept late (after a slightly disturbed night) and also seemed to be much more refreshed when she did finally wake up.
I ate breakfast out in the garden, to give me some motivation for my decking project – and then spent some of the day clearing the area where I'm hoping to do the decking.
We had a nice day overall. In the morning D spent some time doing some gardening (clearing lily beetle larvae off her lilies) while I fitted a water butt (hoping to catch some of the rain forecast for this week!). After lunch we all played a game "Head hackers" that the kids got for Christmas last year. I also got some sourdough going which I hope I can bake first thing tomorrow morning.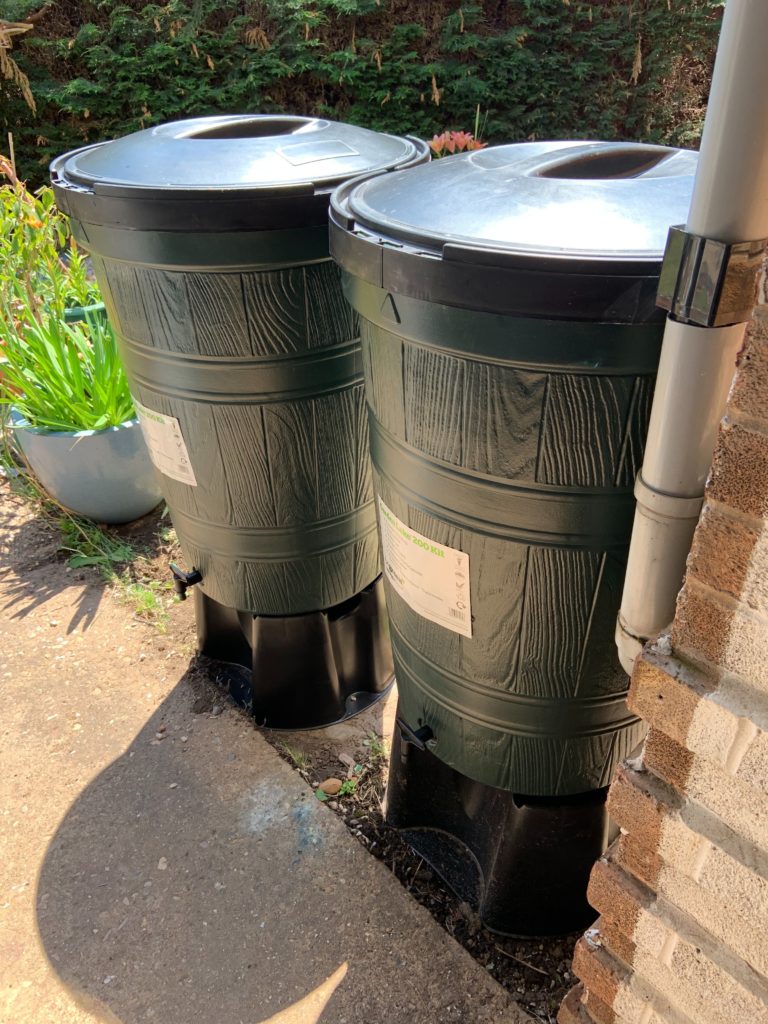 In the afternoon while I was clearing the area for the deck, D took the kids to the park where they played football which they enjoyed. After that the weekly quiz for my side of the family (set by cousin B this week) – F and I teamed up and won.
In the evening I tuned into "Sing it Loud TV" – a initiative by R (chair of the choir I sing in) to keep a sense of community and fun while we are unable to rehearse together. Lots of people had sent in little videos (including me) and it was lovely to see people.
Stay safe, stay strong.